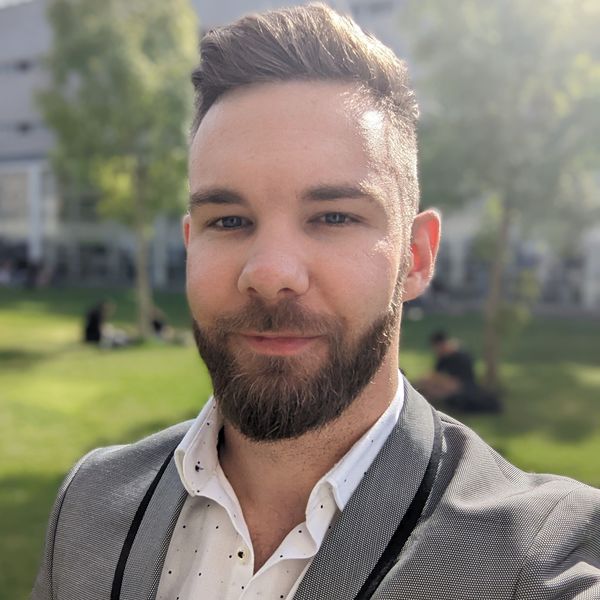 Neven Jevtic
Full-Stack Developer
I specialize in developing custom websites, optimizing shops, forms, funnels and scripts for better business performance. I prefer to build long-term relationships with clients in order to deliver impactful business results.
Location
Ljubljana, Slovenia
Languages
English, Serbian, Slovenian
Member since
16 Aug, 2022
1 year
Typical projects
Customizations, Performance Optimizations, Troubleshooting and Fixes
Hi there! My name is Neven, and I am a freelance developer with over six years of experience in custom WordPress theme development, performance optimization, and learning management systems. I am highly skilled in security, reliability, and communication, and I am particularly interested in working on projects that involve migrations, performance optimization, and visual modifications that bring immediate results to my clients. I have a strong background in custom WordPress theme development, and I am highly skilled in creating themes that are tailored to the unique needs and requirements of each project. I am also well-versed in performance optimization, and I have a proven track record of delivering fast-loading, high-performance websites that provide an exceptional user experience. In addition to my technical skills, I am also known for my strong communication abilities and my commitment to providing excellent customer service. I am always available to discuss project details, answer any questions, and provide updates on the progress of each project. I take pride in my work, and I am dedicated to delivering high-quality results that exceed my clients' expectations. In summary, I am committed to security, reliability, and good communication, and I look forward to the opportunity to work with you and help bring your project to life.
wow, neven made everything so easy and quick!
Jan 03, 2023
Neven was excellent. He took the time to understand what need to be done with my website and I believe did an excellent job. I like the video he put together showing me exactly what he did. I appreciate his work.
Nov 28, 2022
Wow! Neven did a great job!!!! He was very up front and clear about the scope of work, and he delivered and QUICKLY! He was excellent with communicating and helping me understand how he was making things better. This was my first time using Codeable, and Neven set a high bar. Would love to work with him again on future projects.
Sep 01, 2022
Neven was very easy to work with and was clear about all the changes he was making to the website.
Mar 27, 2023
Finished sooner that discussed, even got a video that explained what he has done. Very nice working with him.
Feb 27, 2023
Amazing communication, understood exactly what I needed and completed it so quickly, thankyou you!
Feb 22, 2023
Neven was exactly who we needed for our project. He was quick to respond, communicated effectively and often, and implemented the exact solution we were looking for. Additionally, he completed this work well ahead of schedule and shared guidance with us on how we implemented the solution. We will be working with Neven in the future for all custom development work.
Feb 09, 2023
Got the project done after months of other devs not finishing it.
Jan 11, 2023
I recommend Neven Jevtic, he is a reliable person, he is very precise in his work, he gave me detailed reports and solved my problems on the site.
Jan 04, 2023
Neven was patient with my requests and communicated effectively throughout the process. I am very pleased with the outcome and if need be will use him again in the future!
Dec 20, 2022
Custom built online shop with marketing and inventory integration
Built a high-end performant store for a cycling apparel shop. The goal was to implement the site according to a custom design. The website is made with custom Gutenberg blocks. There are several integrations for marketing, analytics and local inventory management software. The site is ready for multilanguage use and scaling to millions of orders.
Load more