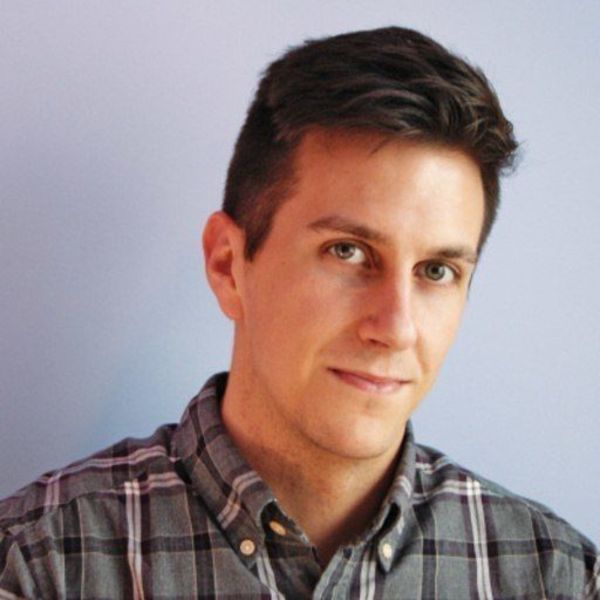 Nesho Sabakov
Full-Stack Developer
I am a full-stack developer with over a decade of experience. My well-balanced blend of education and skills, allows me to approach each project with a new perspective. Constantly pushing the boundaries and seeking new opportunities for growth and development.
Languages
Bulgarian, English, Italian
Member since
10 Jan, 2023
0 year
Typical projects
Plugin Development, Theme Development, Troubleshooting and Fixes
As a seasoned full-stack developer and expert in WordPress, I provide comprehensive web development services to elevate your online presence and drive business growth. With a deep understanding of the platform and proven techniques, I specialize in the following: - Theme development - Plugin development - Gutenberg React.js block development - Testing and debugging - Integration with 3rd party APIs - Server stack optimizations - Server scaling architectures - Speed optimization ( both on server and PHP/MySQL ) I manage the entire development process to ensure that your website is not just aesthetically pleasing, but also fast, functional and scalable. My expertise also extends beyond WordPress to include frameworks like Laravel and Symfony, which gives me a valuable perspective when approaching different problems. Whether you're just starting your project, need ongoing support and maintenance, or are somewhere in between, I am committed to being your trusted partner in providing your business with the solutions it needs. With constant communication and regular reporting, you can be assured that your project is in good hands. With my experience, skillset, and eye for detail, I am dedicated to delivering practical solutions that meet the unique needs of your business.
I have a very complex site with over 100 plugins, 8,500+ users, and tons of snippets. It is used primarily to process complex workflows for people submitting applications and work samples, as well as for those reviewing them. When it started malfunctioning after I had to restore the database from a backup, I knew that I needed elite help from someone truly skilled in the backend. Nesho responded to my task, and I reviewed his profile. His profile listed the exact skills that I suspected would be needed. I also noted that he was brand new to Codeable and had only completed one task thus far, albeit with a 5-star rating. But I went for it, and I could not be more satisfied than I am now. 1. Nesho took time to study the problem in detail. He did a comprehensive assessment and showed that he was truly committed to understanding the problem at all levels. This was truly impressive. He is a master diagnostician. 2. He updated me throughout the process of his assessment and asked good questions. It was clear that he was committed to mastering the problem. 3. He identified the problems (there were a few) and provided fixes for all of them. I am simply blown away and extremely grateful for Nesho. If you're looking for a truly elite, persistent, and dedicated expert to solve your most vexing WordPress problems, I would highly recommend Nesho. Surely he will complete many other tasks skillfully by the time you read this review, so the fact that I was his second Codeable client will become moot very soon. However, if you're reading this in his early days, don't be worried at all about the number of jobs he has completed. This guy is simply the best.
Jan 30, 2023
Understood the brief, has an in-depth understanding of the topic, explained everything in detail and provided diagrams showing how everything works. Exactly what I was looking for. Thanks for your help.
Jan 12, 2023