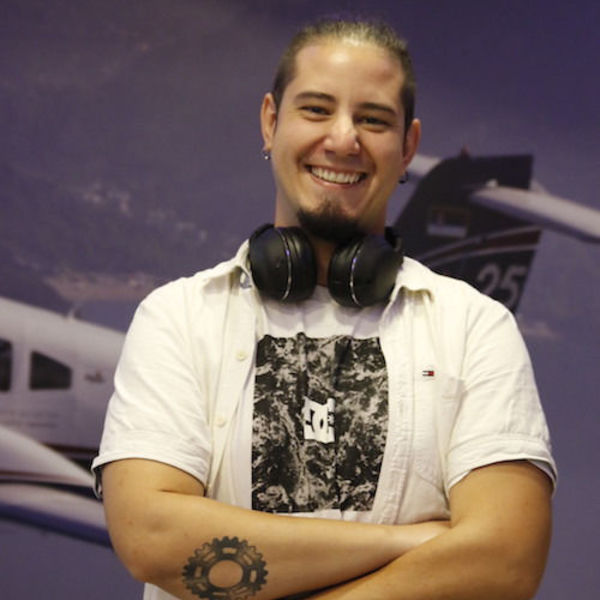 Nemanja Cimbaljevic
Full-Stack Developer
I'm Nemanja, a full-stack WordPress developer from Belgrade, Serbia. Need someone to fix a bug on your site, build a custom plugin, clean up a hacked site or move your site from one host to another with minimal downtime? You've come to the right developer.
Location
Belgrade, Serbia
Languages
English, Serbian
Member since
25 Oct, 2019
4 years
Typical projects
Customizations, Migrations, Plugin Development
Hey there, it's a pleasure to meet you. 👋 Being a Codeable export gives me the opportunity to solve problems for clients around the world. They appreciate my attention to detail, responsiveness to communication, and ability to unpack difficult problems and turn them into efficient solutions. As an active member of the WordPress community since 2014, I keep involved in all levels of the project, be it helping in the WordPress support forums, organizing and speaking and WordPress events, or translating plugins and themes. Whether you need a custom theme or plugin, third-party API integration, or someone to supercharge a slow WordPress website, you can count on me to find a solution.
This was a difficult project by nemanja exceeded my expectations. I look forward to working with him on future projects
Apr 27, 2021
Awesome work! He is the best and maintains excellent communication during the process and does everything to satisfy the requested work. 100% recommended
Apr 09, 2021
Nemanja was phenomenal! He worked on the exact scope that I needed and then took care of the unforeseen. Nemanja was incredibly responsive and went above and beyond to help solve the issues I was struggling with! Highly recommend!
Feb 12, 2021
Understood exactly what I was asking for and delivered exactly to brief.
May 31, 2021
Nemanja is greatt at what he does. Excellent communication and he keeps doing what he has to do until you are satisfied with the work. 100% recommended
Apr 06, 2021
Fast and right first time.
Mar 02, 2021
Nemanja was great from start to finish! Very satisfied!
Feb 12, 2021
Tricky and unusual task completed quickly and accurately
Feb 06, 2021
Done in a day, worked first time.
Feb 03, 2021
This man rocks, very patient and very helpfull! Thanks a lot!
Apr 04, 2020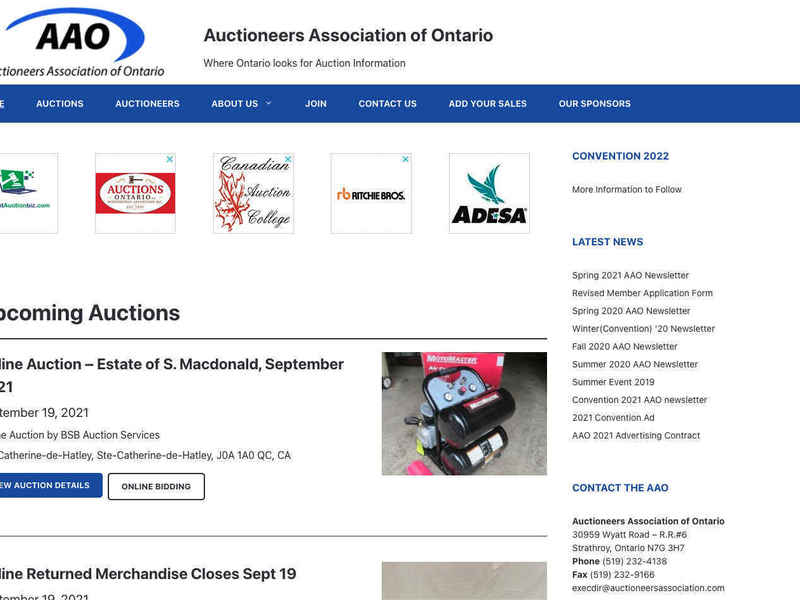 Auctioneers Association of Ontario
Website is fully Gutenberg-powered multi-site WordPress setup with Gutenberg-ready post-type template builder. Imports data from 3rd part source into three different post types and taxonomies.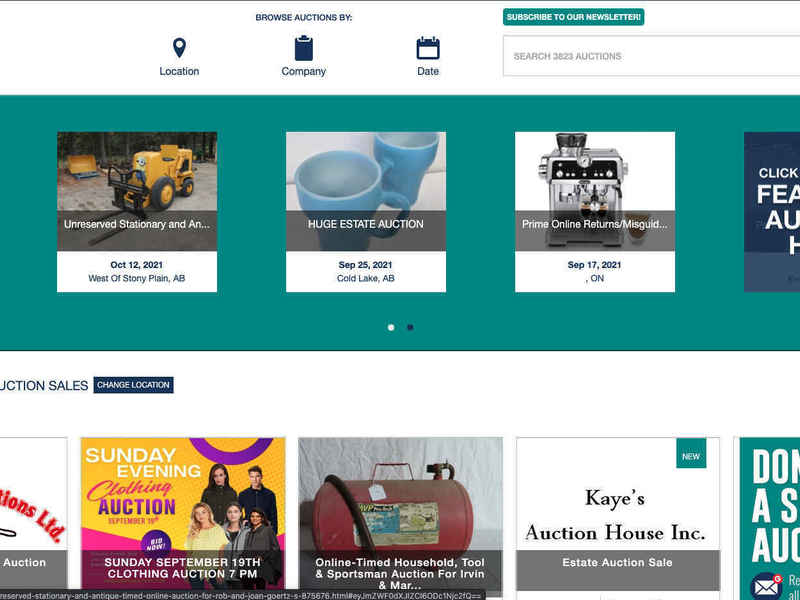 Global Auction Guide
Laravel-based AWS cloud-powered auction aggregator. Platform imports data from tens of sources on a daily basis with auction item titles, descriptions,s and images being stored on separate storage.
Load more