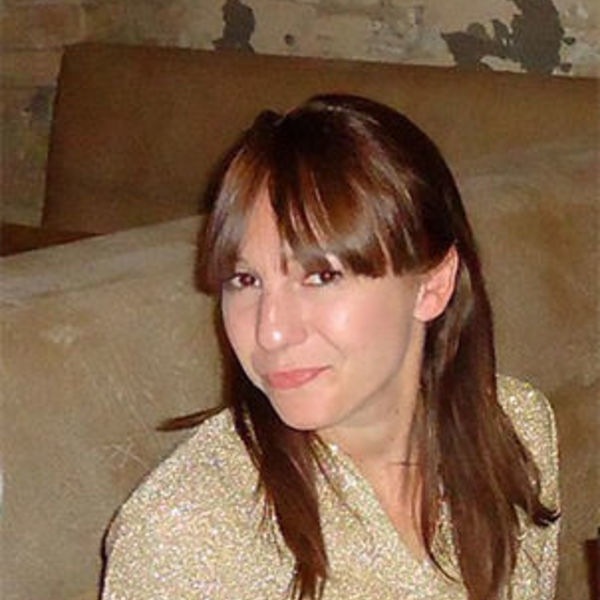 Natacha Beaugeais
Designer / Developer
SENIOR CREATIVE TECHNOLOGIST AVAILABLE FOR HIRE - I strive to create stunning, visually engaging, and most importantly functional experiences, to make every website I take on stand apart from all the rest. I specialise in strategy & creative design, elearning, member systems and online commerce.
Location
Sydney, Australia
Member since
04 Aug, 2015
8 years
Typical projects
Customizations, Full Website Builds, Theme Development
CODEABLE-CERTIFIED EXPERT IN: - Website Design & User Interfaces - Ecommerce & Online Stores - Learning Management Systems (LMS) - Member Sites & Subscription Services - Advanced Web Development & Complex Integrations with other frameworks & technologies (eg Magento and Shopify) - Digital Strategy I am a Creative Technologist - What is that exactly? Creative Technologists are technology-focused professionals who are equally good at design and development. We are responsible for building, improving and maintaining web and mobile projects and other digital experiences from start to finish - we handle all aspects of the website development life cycle. Who I work with and how I can help: I work with small-medium businesses to create websites that help communicate their brand and services, sell their products, or provide online learning experiences. Clients work with me because they care about the details I care about. They want a website that's designed with the same level of detail that they put into their business. What sets me apart from other developers? I have a particular interest in digital psychology and strategy - a strong strategy will help make your website work harder than ever, by more effectively showcasing your goods or services, communicate your message better, help generate more leads, and ultimately help boost your business and sales. My websites are built around how your clients and customers think and behave. More about me: Graduating with a Bachelor in Mathematics degree (Mathematics / Computer Science double major) from the University of Technology in Sydney, I have 20 years experience developing web and mobile applications, content management systems, online stores and other social media applications. View my portfolio for projects and links: https://buildingblock.com.au For a full working history and professional reviews: https://www.linkedin.com/in/natachabeaugeais/
I use Natacha for all of my sites! She's very efficient, informative and great at what she does. I will always use her services! 11 out of 10!
Apr 30, 2019
She's amazing!! She's done two websites for us. Makes me want to start another business just so we can have her design a website again. Highly, highly recommend.
Sep 07, 2016
Natacha took on our project when another developer at Codeable failed. She was incredibly thorough and made sure that what was done would be scalable and work long term for the website theme.
Feb 10, 2016
Natacha's awesome to work with. She gets the job done in a timely manner and at a high standard.
Nov 10, 2023
Natacha is clearly very knowledgable in LearnDash and was able to provide the expert guidance I needed to start making decisions for my business.
Apr 11, 2019
Natacha was great to work with and able to problem solve and give me good, practical solutions through out. Provided beautiful design, plus high level technical expertise and support. Will definitely use Natacha again.
Feb 01, 2019
Natacha is the best!!
Jul 04, 2018
Best Wordpress developer + designer we've worked with. We will continue to use Natacha for all of our projects.
Jun 26, 2017
Natacha was very helpful in helping me define my project. She also did a great job in meeting the requirements of my project
May 15, 2017
Natacha was very helpful and thorough in helping me determine the requirements for my project.
Apr 14, 2017