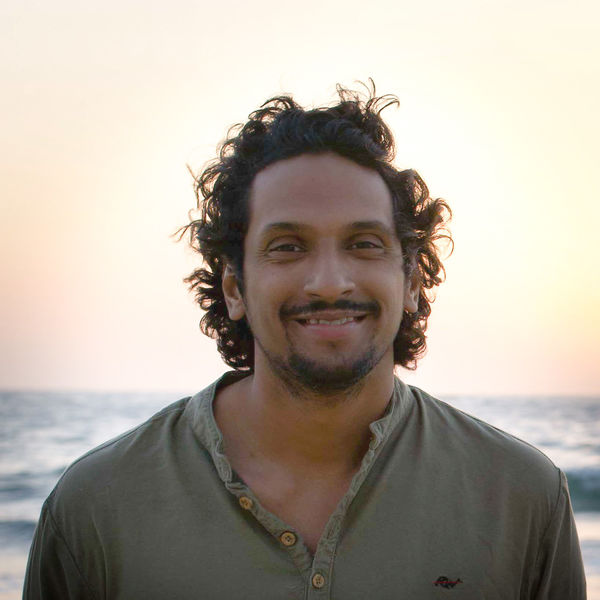 Naresh Devineni
Full-Stack Developer
Facing trouble with your WordPress website? No problem, Don't you ever worry about it. I mean it. Every WordPress website problem is fixable. Oh, I forgot to introduce myself 🙂 Hi, My name is Naresh Devineni, I live/travel across India, and I earn bread by creating/fixing WordPress websites.
Location
Hyderabad, India
Languages
English, Hindi, Telugu
Member since
04 Jun, 2019
4 years
Typical projects
Full Website Builds, Theme Development, Troubleshooting and Fixes
My experience involves creating websites for Political Parties, Schools, Hospitals, Digital Agencies, Charities, Construction firms, Automobile Dealers, Jewellery shops, Knowledge bases, and e-commerce websites. And every time I create a website, I start by coding a custom theme from scratch. I do this because it gives me more control over the website performance and appearance. Simply put, Custom Theme Development is my core strength when it comes to WordPress Development. Having said that, I have extensive working experience with most of the popular plugins. I can integrate just about any wordpress plugin that is available on the market. For example, if you want to manage events on your website, I can do it. If you want to integrate a Woocommerce store, I can do that too. And lastly, when it comes your fixing your WordPress site, I can provide you a detailed analysis of what is going wrong with your current site right from mobile responsiveness to page load performance and will offer you the best possible solution. I learned quite a lot while developing WordPress websites for some of the finest brands in India and I am sure that I have dealt with every WordPress problem on the planet. So, it might not take much time for me to figure out your website problem and fix it As Soon As Possible. With all my expertise, I will make sure to deliver my best quality work for you :) Also, please do check out my portfolio. I have created the following websites by building a custom theme from scratch.
Naresh was quick to jump into action with each update and also communicated his actions and reasoning very well. It was a pleasure to work with him and I would be happy to use him to troubleshoot another project in the future. Matt
May 31, 2023
Terrific to work with Naresh who quickly diagnosed the issue and was able to find a solution with ease. Great communication and superb delivery, and took additional steps to ensure my problem was solved.
Oct 07, 2021
Naresh is very knowledgeable about, among other things, WordPress, the Divi theme, and the Easy Digital Downloads plugin. He was able to restyle and reorder the information on two important web pages using only CSS, and did it rapidly and for a reasonable price. He also was patient in explaining the changes and issues. I will definitely use him again for other projects.
May 04, 2020
Naresh is an excellent developer and very thorough in his work. I would definitely hire him again.
Dec 04, 2023
Amazing and responsive. What a great addition to my "team!"
Nov 23, 2023
Naresh communicates thoroughly and constantly. He always lets me know the status of the project and what to expect. He provides ideas for how to solve the problem that I didn't know were a possible solution. He responds promptly and competently. He made my e-comm site fast and cleaned up the bugs. I'm very impressed with his work.
Nov 06, 2023
Excellent, speedy and precise work. Thanks!
Oct 26, 2023
Naresh found solutions to problems that I didn't even identify when I hired him. He communicated fast and worked quickly and with competence.
Oct 21, 2023
I collaborated with Naresh and I'm genuinely impressed by his level of professionalism and dedication. While I paid him for just an hour, he generously spent more time than anticipated to ensure my issue was fully resolved. Beyond addressing the primary concern, Naresh took the initiative to offer additional invaluable advice to improve my website. Importantly, he was considerate of my unique requirements, demonstrating patience and kindness throughout our interactions. It's a pleasure to work with such a committed and understanding professional. Naresh comes highly recommended!
Oct 16, 2023
Nilesh is very skilled, highly responsive and quick to deliver. Overall a pleasure to work with. Thanks again Nilesh!
Oct 06, 2023