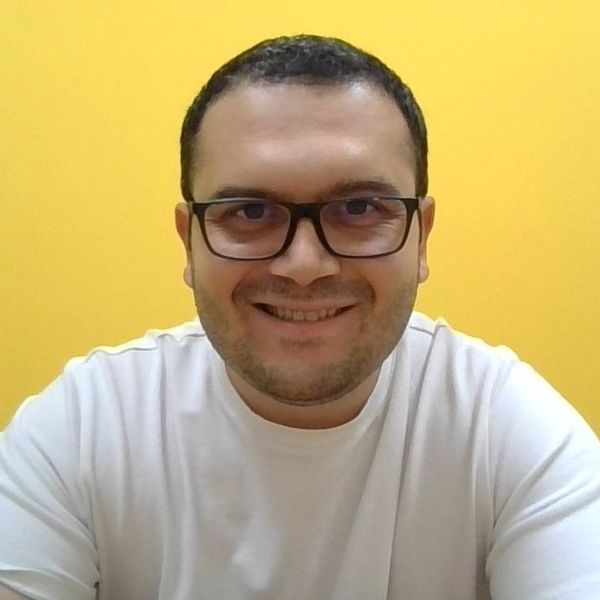 Naim Naimov
Full-Stack Developer
I am a 30-year-old Fullstack Developer with a love for backend work and modern reactive frontend frameworks.
Languages
Bulgarian, English
Member since
24 Feb, 2021
2 years
Typical projects
Plugin Development, Theme Development, Troubleshooting and Fixes
Hello, my name is Naim. I am a 30-year-old Fullstack Developer with a love for backend work and modern reactive frontend frameworks. I have over 7 years of professional experience with WordPress (since version 3.7) and have completed hundreds of projects in a team environment having played both leading and secondary roles in the development process.
Naim was great to work with. He was fast and provided more than we expected. Will definately work with Naim and Codeable again. We wanted a project we considered large. It involved creating a plugin that integrated Google Maps into a Gravity Forms to make a store locator option. Naim took the time to understand our business and requirement for the plugin. He asked questions and identified gaps in our requirements. He then helped during the build by suggesting areas we can improve on. He also provided some help the day we launched the plugin. Very happy with Naim and Codeable. Will work with again. My only complaint is that he finished too soon /s 😁
Apr 20, 2021
I am very satisfied with Naim's work. My project required making a WP plugin (which I didn't realize when asking for an estimate) and Naim made it. It was easy to communicate with him and he completed my project ahead of the expected date.
Mar 18, 2021
Great work! Naim was very knowledgeable with WooCommerce and the inner-workings of shipping. He was prompt and had the project done when he said he would. I would recommend him and I also will hire him again if needed in the future.
Mar 12, 2021
Naim is the man!
Jul 26, 2023
Amazing work from the most amazing developer!
Feb 06, 2023
This is not the first time I work with Naim. I can only say positive things about him. He is very professional in his work. I know I can rely on him to deliver a great solution, as well as in a very quick manner. Looking forward to working with him in the near future again!
Sep 15, 2022
He feels like that long-time consultant. Thanks for everything :)
May 15, 2022
I could not have asked for a better developer. Punctual, polite, efficient and the coding was of the highest quality - brilliant. Very happy
May 09, 2022
Available, professional and prepared. I found myself very well working with him. He immediately understood what I needed, he was responsive when there were problems.
May 04, 2022
Naim is amazing and very supportive. Thanks for continually being patient, more work to come in the future.
Apr 13, 2022