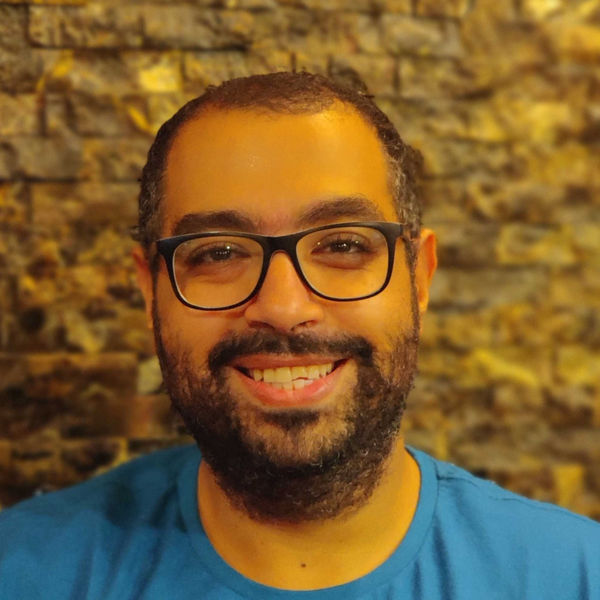 Nabeel Molham
Full-Stack Developer
WordPress lover by short, with 12+ years of Web Development, Started working with WP by the release of version 2.8 (2009) and since then I learned so much from the core itself and challenges I faced with clients to do what they need using WordPress.
Location
Melbourne, Australia
Languages
Arabic, English
Member since
15 Dec, 2015
8 years
Typical projects
Performance Optimizations, Plugin Development, Troubleshooting and Fixes
I can help you with: - customizing themes and plugins - creating custom plugins and/or integrate with other plugins - Integrate with Laravel framework - Creating themes and child themes - Optimizing plugins' and themes' security, speed and performance Team Members: Sylvia Magdy, Our Talented Frontend Developer - Elementor Page Builder Expert - Oxygen Builder Developer - Convert Elementor to Oxygen Builder - Solid knowladge in major page builders - Angular & Ionic Frameworks
Nabeel is a top-notch developer always going above and beyond to deliver solid solutions that hit the mark. He always willing to explain why and how he chose his approach to solving problems.
Jan 04, 2023
Nabeel was very nice to talk to. His pre-consultation communication was timely and informative. This was my first project with Codeable. Our consultation meeting was mutually beneficial. Nabeel made sure he understood the requirements before suggesting any course of action. He identified several requirements that could be accomplished by my use of some extensions in WooCommerce. As a result he was able to provide an estimate for the other requirements in a phased approach. Beyond coding and platform knowledge, Nabeel has a natural and easygoing style. We built rapport immediately and I believe we will accomplish our goals in partnership. I will strongly recommend Nabeel to my friends and clients.
Aug 10, 2022
As always - Nabeel to the rescue; true professional, without him I'd be sooooo screwed!
Dec 13, 2021
Nabeel is extremely knowledgable and yet was able to communicate in a way that made it easy to understand. He took the time to explain everything and made me feel very confident about the path forward. I will certainly be reaching out again.
Nov 01, 2023
Nabeel did a great work He understood immediately and fixed it with a custom code Congratulations
Sep 08, 2023
Great help! I will recommend him to anyone who is in need of help!
Aug 21, 2023
Nabeel helped debug a web server performance issue that would affect our site randomly and cause it to go down. He was timely and very responsive and is now helping us with another task. Highly recommended!
Jul 26, 2023
Nabeel went above and beyond with our project. He was quick, very knowledgeable, and responsive. We are looking forward to having him help us make our site even better with future projects!
May 17, 2023
Super responsive, had a slight miscommunication at onset of work, but Nabeel went above and beyond to make it right. Would definitely recommend.
Apr 20, 2023
Nabeel went above and beyond to make sure he did what I needed to do in the Avada theme. Would definitely hire him again!
Feb 20, 2023
Urbanicity
Urbanicity is a listing tour guide website for local places in Hamilton, Canada to and real-estate development, plus it is the go to source for anything Hamilton news related.
Abroad Talents
Developed the search functionality of the jobs board with custom logic and cross referencing to E-Verify and H1B approved companies database.
Codeable Best review awards
Codeable Best review award: - 04-Sep-2016 - 05-Jun-2016 and Week ending 12-Jun-2016 - 13-Mar-2016
Load more