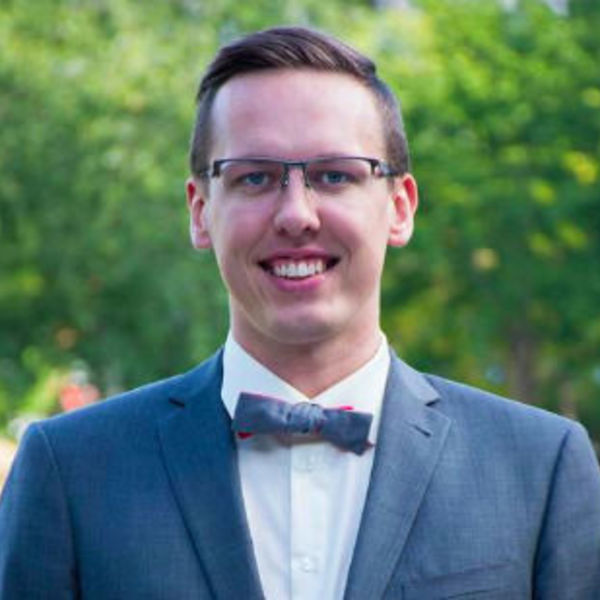 Mykolas Raižys
Front-end Developer
I am a front-end developer with extensive WordPress and Shopify experience. I love to help e-commerce businesses by building modular and scalable websites.
Location
Vilnius, Lithuania
Languages
English, Lithuanian, Russian
Member since
21 Nov, 2016
7 years
Typical projects
Full Website Builds, Theme Development
I strongly believe that clear communication between the client and freelancer is the key to success. That is why I always try my best to build a longer-term working relationship, rather than looking at a gig as a one-time transaction. If that is what you are looking for as well – we are a good match!
Mykolas is extremely capable, responsive and efficient. He provided us with great recommendations and has been very easy to work with. Great results within timelines and scope. Thank you
Jun 03, 2019
With other developers I've always felt like there was a lack of care to get a project done to my satisfaction. This experience was the polar opposite. Mykolas went above and beyond several times, and acted as a consultant - genuinely helping me out to get to my desired end goal. On top of that, just working with him was very easy. I even had a last minute deadline with something - and he came through for me. When I couldn't respond for a day, two days, or more, Mykolas was patient and never faltered on his professionalism. In the end, I got an end-result that was genuinely beyond what I expected, and the journey there was fun, informative, and easy. I feel lucky to have worked with a developer like Mykolas. I cannot recommend him highly enough.
Dec 15, 2018
Mykolas is professional, prompt and consistent with his communication. As a first-time Codeable.io customer, I wasn't nervous about finding someone with development capabilities since that was something that appeared to be well vetted but knew great client service could be quite subjective. I found Mykolas to be extremely helpful during our project advising me for both my short and long-term goals. I would highly recommend his services.
Oct 06, 2017
Mykolas has been great to work with - very responsive and detail oriented. We're very happy with our project and will continue working together!
Oct 15, 2021
Mykolas proved to be a great full stack developer, managing to complete yet another project with great success!
Jul 29, 2021
Mykolas was great. I really appreciated his consultative approach and attention to detail!
Feb 19, 2021
Mykolas was so helpful in breaking down the project with us and gave us very structured and important advice on the way forward.
Feb 19, 2021
Amazing work and above and beyond support and communication. Highly recommended.
Nov 04, 2020
Great job. Exactly what I requested.
Sep 29, 2020
Our second time working with Mykolas! He did a great job. Easy to communicate with & responsive.
Aug 07, 2020