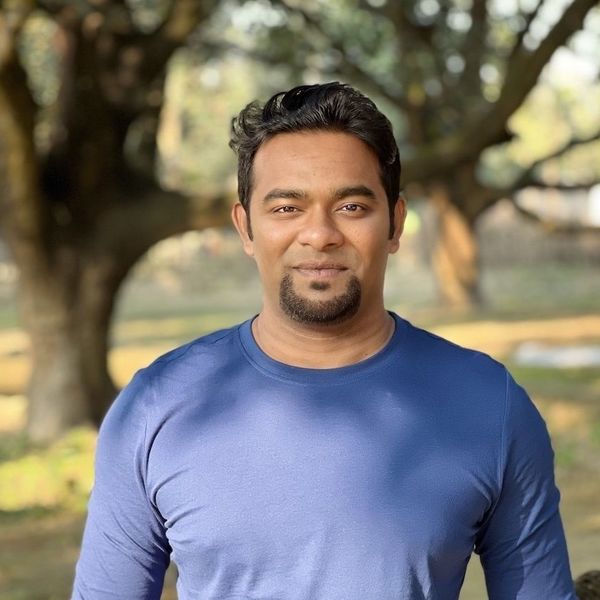 Muntasir Mahmud Aumio
Full-Stack Developer
I'm a Full-Stack Developer specialises in WordPress with experience of more than 11 Years. A Core Contributor of WordPress 5.0 and counting. I'm a WordCamp Organiser and Official Theme/Plugin Developer of WordPress with several plugins published on the WordPress.org repository.
Location
Dhaka, Bangladesh
Languages
Bengali, English
Member since
21 May, 2019
4 years
Typical projects
Customizations, Full Website Builds, Troubleshooting and Fixes
Hi there 👋🏼 My name is Muntasir. Speed and Performance Optimisation is one of my most favourite areas of expertise. I'm a Zend Certified Engineer in PHP 7 with some solid experience in LAMP stack for several years. Here is my Profile on Zend Yellow Page: https://www.zend-zce.com/en/yellow-pages/ZEND031026 I worked on ThemeFusion (Avada) as a Technical Support Engineer in 2016. Later I joined OptimizePress and served for about 2 years. List of skills that I'm proud of: ✔ Custom Theme/Plugin development ✔ Existing Theme/Plugin customisation ✔ Website Development/Customisation ✔ Elementor Custom Widget Development ✔ Gutenberg Custom Block Development with React Js ✔ Website Speed Optimisation and Security ✔ PHP, HTML, CSS, Javascript, jQuery, Ajax, React JS
Muntasir has helped us with several projects and done an outstanding job on all of them. Beyond doing great work, he frequently checks in and answers any questions we have had to ensure we understand what is needed and how he can get it done. We will continue using Muntasir to help with our WordPress needs!
Apr 12, 2023
I had a major problem getting the modal on my website work. Mahmud did a great job, immediately working on the issue. In short time he integrated a solution which is now working on my website. I am very happy about his support. I will come back to Codeable if I need future help.
Apr 24, 2020
Muntasir did a great job of communicating with us and meeting our needs. If other issues came up he fixed them without hesitation. We would highly recommend his services and will use him again in the future for any of our Wordpress development needs.
Jul 07, 2019
His task were well laid out and based directly off our conversation. He communicated clearly and work efficiently. We will work with him again.
Mar 29, 2023
It was a great pleasure working with Muntasir. professional and communicative.
Jan 31, 2023
Muntasir rocks!
Jan 13, 2023
A good developer who find good solution
Jan 13, 2023
Great, Fast, Professional work!!!
Dec 01, 2022
I'm very satisfied with the work overall. The pace and detail of our communication was excellent. He responded to all my questions quickly and completely.
Nov 22, 2022
Not much has been accomplished yet. I understand it was mostly troubleshooting for him so far.
Nov 15, 2022
Load more