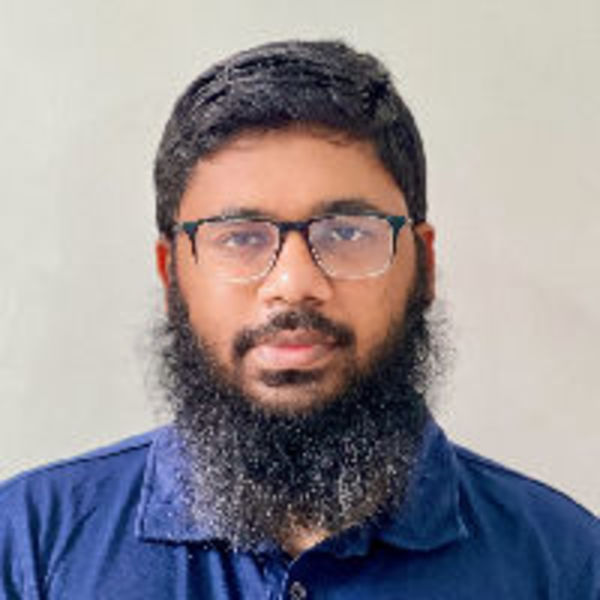 Muhammad Muhsin
Full-Stack Developer
Muhammad is a partner at Insytful - a remote web dev shop. He is a specialist in Gutenberg and Headless WordPress. He has built complex blocks, led the development of Headless eCommerce sites, and managed multiple WordPress projects.
Location
Colombo, Sri Lanka
Member since
24 Feb, 2023
0 year
Typical projects
Customizations, Full Website Builds, Plugin Development
👋🏽 I'm Muhammad, CEO of Inytful. We are a web development agency based in Sri Lanka 🇱🇰. Our past clients include: 🏢 Human Made 🏢 LearnDash 🏢 Capbase We have worked on a number of projects, including: 🎢 Booking System for an Adventure Park using WooCommerce Bookings ⚛ Complex Gutenberg Blocks for Marketing using React 🕸️ LiveCommerce Platform for eCommerce owners using Gatsby 🚀 Migration for a Large Publisher using WP Cron 📚 An LMS platform for budding patent lawyers 🌎 We consider ourselves a global technology company that can work on any problem, not just what we have experience with. However, these are some of the specialties with which we can help your business thrive: 📌 WordPress Theme + Plugin Development 📌 Headless + Decoupled Architectures 📌 eCommerce + Live Commerce 📌 Products + Startups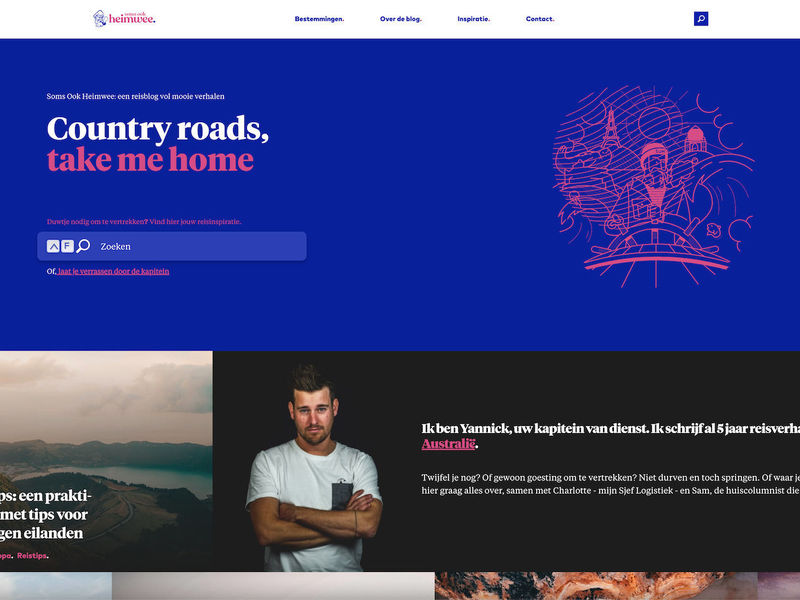 Soms Ook Heimwee
Decoupled Next.js + WordPress site for a Belgian travel blog. Used WPGraphQL, ACF, and Apollo Client.
Load more