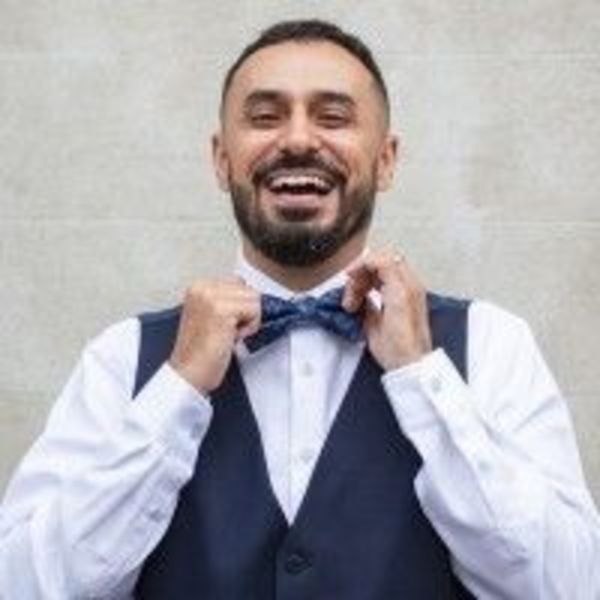 Moe Loubani
Full-Stack Developer
I'm a senior level WordPress developer and consultant that is a great communicator, reliable, and very well experienced with WordPress as well as PHP and JavaScript in general (React, Vue, jQuery).
Location
Waterloo, Canada
Member since
07 Oct, 2015
8 years
Typical projects
Customizations, Full Website Builds, Plugin Development
I'm an experienced PHP and JavaScript developer that specializes in WordPress from Ontario, Canada. I started using it as a blogging platform in 2007 and in 2010 I jumped into the development side of things. Since then I've followed it closely, attended local meetups, and even international WordCamps to stay up to date on the latest changes and advancements. I'm experienced with PHP (with WordPress and otherwise), JavaScript (React, jQuery, Vue.js) and a whole assortment of tools that work alongside those languages. I work well in teams and I use Github when working alone or in teams. I have experience troubleshooting, consulting and architecting custom solutions so that they are well planned and can be developed with as few unforeseen situations as possible and then following through and implementing those plans to a product delivery/launch. No challenge is too big and I've done some pretty fun stuff with WordPress. That said I also like to work on normal websites and deliver websites that run on well written code and on well configured servers for a speedy and impactful experience for your visitors.
Went above and beyond to make sure everything went smoothly with a website transfer to a PHP 7.0 compatible server. Thanks Moe!
Sep 12, 2017
Moe was very efficient, thorough and easy to work with. He was able to present simple and smart options for my tasks and stayed on track with timing. I would highly recommend Moe for other tasks and plan to reach out again as well.
Aug 16, 2017
Exceptional communication and met our needs in a timely manner.
Aug 09, 2017
Moe always does a great job. Efficient and affordable.
Aug 08, 2019
Moe built an outstanding site and developed trust with us early by communicating clearly and often. We will work with Moe again!
Mar 22, 2018
Moe has done a terrific job on the redesign of my website! He was courteous, knowledgeable, and professional, and worked in a timely manner. My website is database driven with over 5000 records so this was not just a simple update but a complete redesign and database import. I look forward to continuing working with Moe in the future! Highly recommend!
Mar 13, 2018
quick, clear, good!
Jan 03, 2018
This is the second time Moe has helped me. He is very knowledgeable, quick, and efficient. I recommend him highly.
Nov 15, 2017
Moe always fast and responsive, me, not so much
Nov 01, 2017