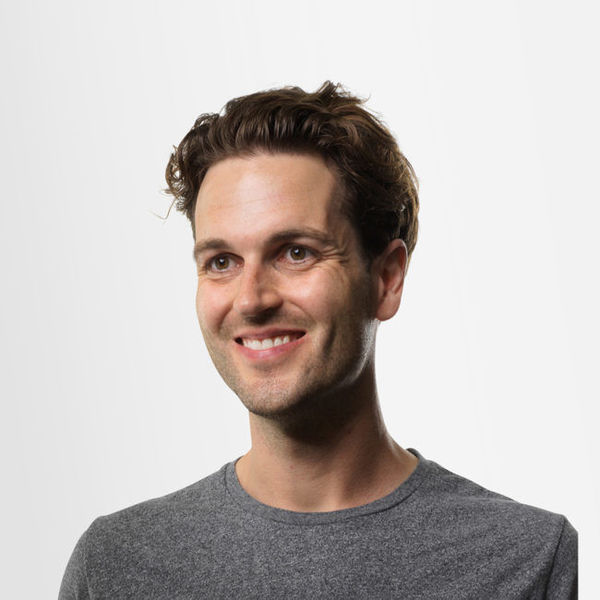 Mitchell Callahan | Saucal
Full-Stack Developer
I lead the best of the best, a team of global coders who are Saucal. We're WooCommerce Certified and rated a top eCommerce agency. When WooCommerce recommends an agency to key customers, it's Saucal. With 10 years experience, we've worked for organizations such as Amazon, Facebook, and Salesforce!
Languages
English, Portuguese, Russian, Spanish; Castilian
Member since
16 May, 2013
10 years
Typical projects
Customizations, Full Website Builds, Plugin Development
Hi! I lead Saucal, the world's only eCommerce development company specializing solely in WooCommerce website development. Saucal is my passion. I grew up in the remote city of Yellowknife, Northern Canada, so when the internet arrived it opened up a new world for me! I met my business partner Dominik Sauter in university. Dom was raised in his parent's hotel, and didn't see the world until he, too, discovered the internet. In those early years, Dom and I knew one thing for sure - we'd work with the infinite possibilities of the open internet. Ready to launch an internet business, we found it a struggle to find an agency to build our kickass website and store! We realized if we couldn't find the digital agency we needed, others couldn't either. So we became what we had been desperate to find: A great digital agency that built sweet, money-making online stores. Ten years and thousands of projects later, the experts view Saucal as THE expert in building highly profitable online stores. We're also one of the few companies to be Certified as WooExperts and WordPress VIP Partners. If you're searching for a great solution, let's set up a call and figure out if we can move you from where you are to where you need to be. **Here's why you should work with Saucal** Saucal works exclusively in WooCommerce and WordPress, so we know this code intimately. This knowledge gives us a big advantage over other developers: We solve the problems that stop other coders from making progress. We can work independently or integrate seamlessly with your existing team. All of the expertise, none of the ego. We listen, let you know what's happening, and where you are with your spending. We've worked with clients big and small, and they're all ambitious and successful. Just a few of the brands we've coded for include: Amazon, Facebook, Output.com, Forty Creek Whisky, Hello Subscription, and Salesforce! It makes sense that we're WooCertified and a Silver VIP WordPress agency.
Best Wordpress agency I have ever worked with. Seriously. They go so far above and beyond, it's like having an in-house dev team sitting there with you.
May 18, 2017
Mitchel has been super responsive, very professional and kind in his approach, exactly what a non technical person needs from a development expert. He also kept the communication super fluent, updating me at every stage and stuck to the deadline rigorously.
Mar 24, 2017
The Saucal team is a great team to work with. This was our first project and it had a number of tasks within it. Nonetheless, they ensured that everything was completed to our satisfaction and even went above and beyond with diagnosing some issues that were found in the plugin we were using from a 3rd party. They also provided alternative designs to what we had originally thought of ourselves, and theirs was what we ended up using. Can't say enough good things about them. Whether you are an long time business owner or a startup (such as ourselves), I highly recommend you check our Mitchell and his team at Saucal. They not create great code but are also a pleasure to work with!
Dec 21, 2015
SAU/CAL has a great team, a great process. They were very attentive to what it takes to deliver a project like this successfully.
Jul 15, 2020
Mitchell Callahan did a great job to provide a detailed estimate in a tight deadline. I found them to be very professional, and responsive to my requests. They also got a quick grasp of the project at hand. Highly recmomend.
May 30, 2020
Exactly as expected
May 27, 2020
They were great! Very helpful and finished super fast.
Mar 08, 2018
High-quality work and awesome team!
Feb 22, 2018
Initial study for the scope was delivered as promised and the consultation price for working thru the scope was very reasonable, though correspondence during the scope study, made it clearly recognizable that gaining experience to deliver the project was included as overhead within the resulting price offer.
Oct 31, 2016
Very knowledgeable and responsive
Oct 17, 2016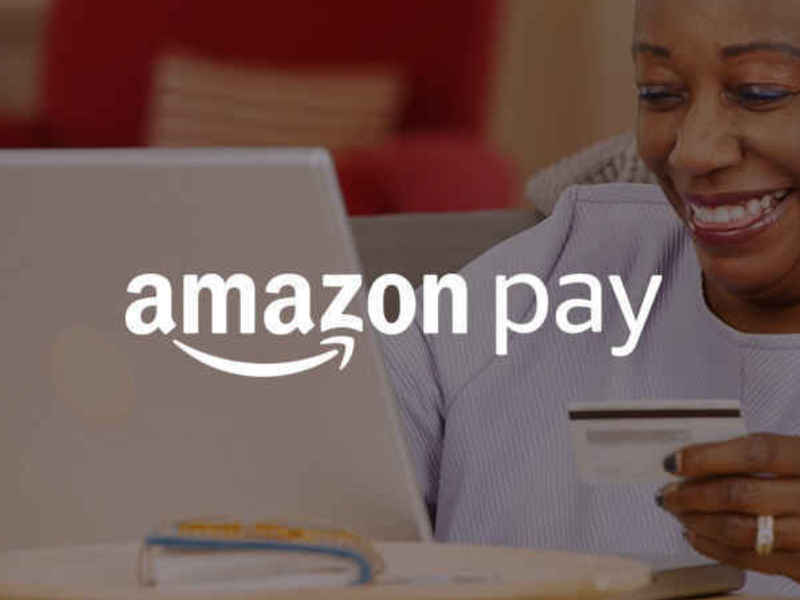 Developing Amazon's WooCommerce payment solution
When Amazon needed a WooCommerce extension for Amazon Pay Checkout, we built an end-to-end payment solution. Available in 17 countries, it supports recurring payments for WooCommerce Subscriptions.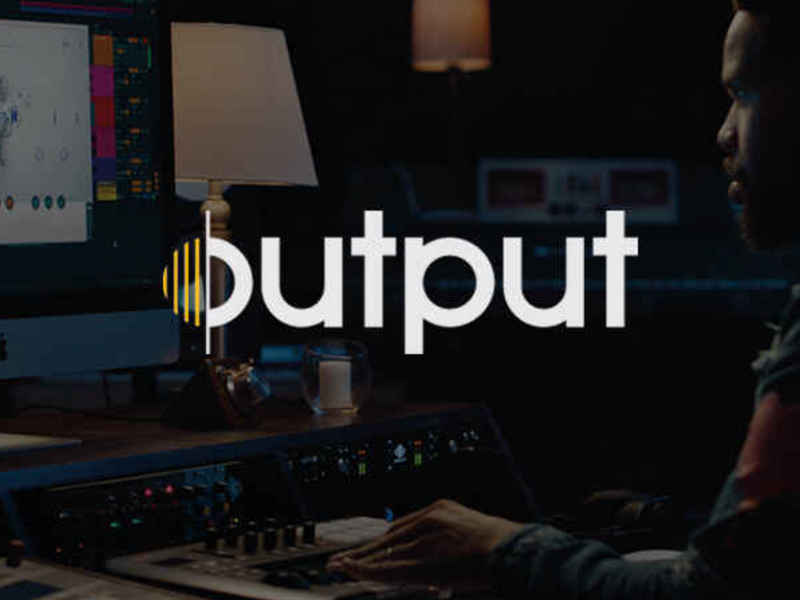 Building a custom app for Output
Music creation software leader Output wanted a bundle-completion plugin, allowing users to buy new products easily. We eliminated third-party download management fees, increasing Output's revenue.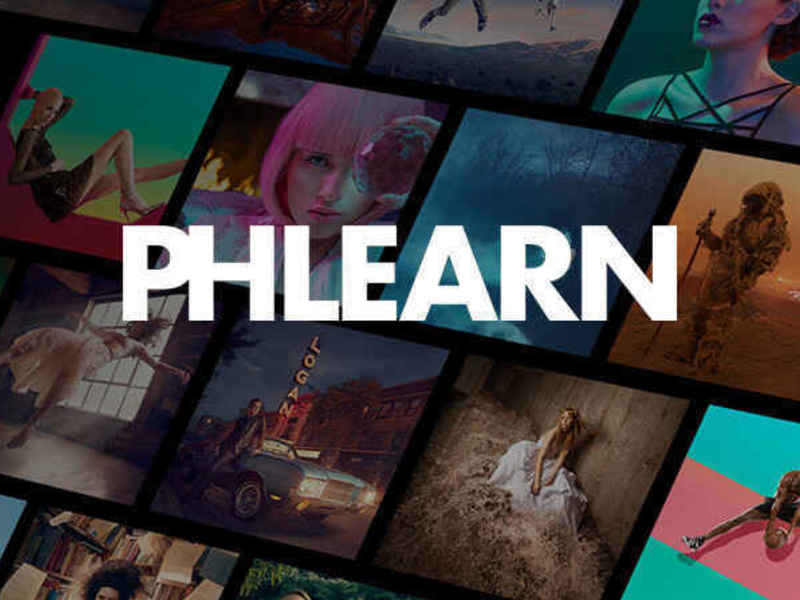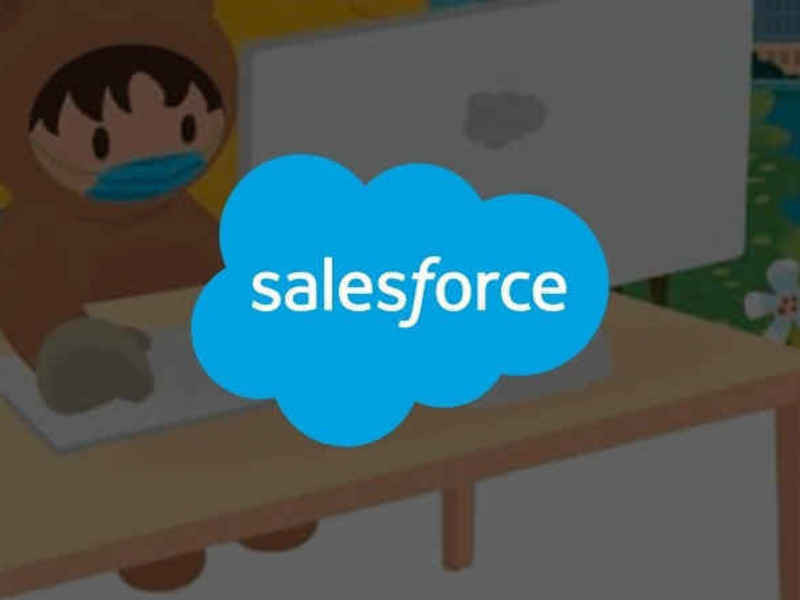 Salesforce data synchronization with WooCommerce plugin
Saucal shone when building a plugin for the smooth flow of information between WooCommerce and Salesforce. Our plugin synchronizes the specific WooCommerce data with Salesforce CRM. Coming soon.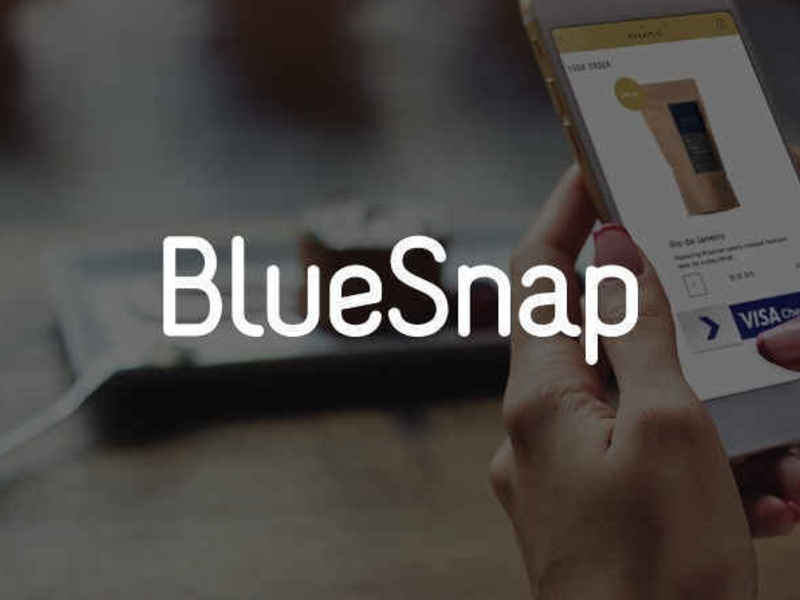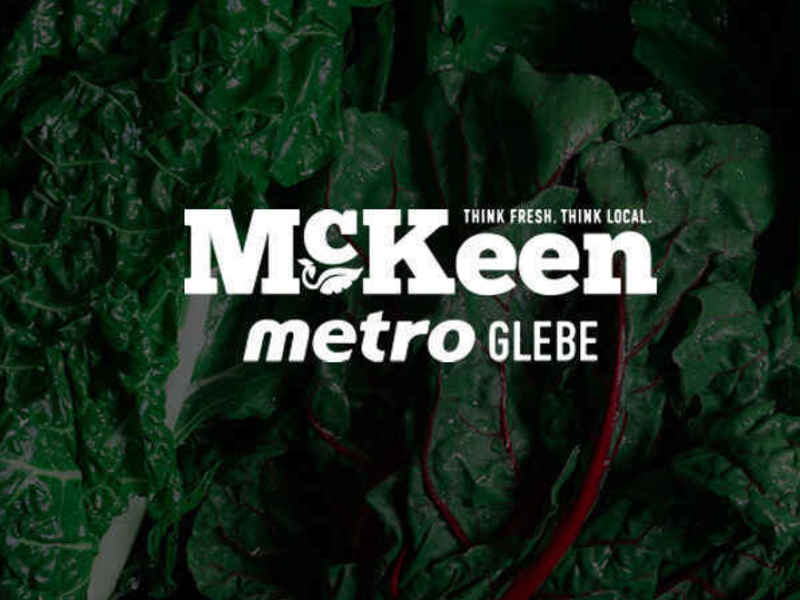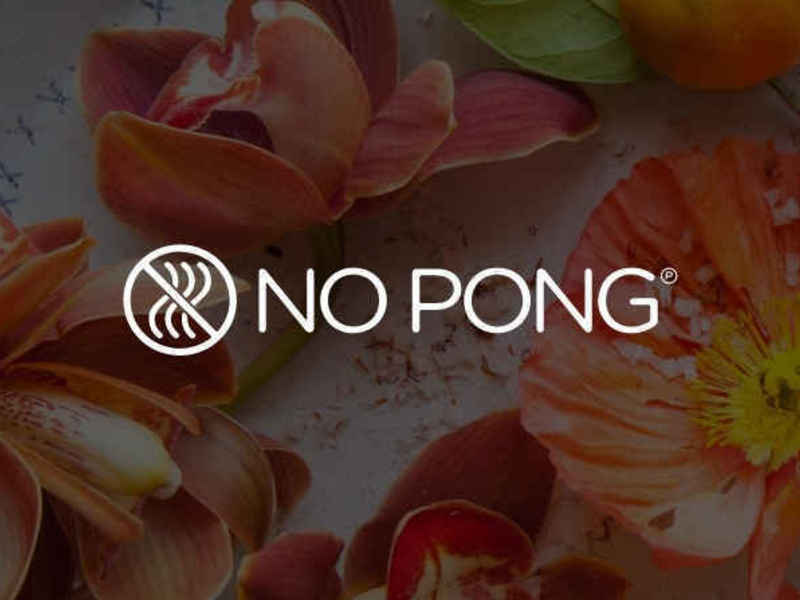 Optimizing No Pong's website performance
A crashing eCommerce store left No Pong with a stinky reputation. For the producer of all-natural deodorant, we migrated servers, changed some coding, and removed non-performing indexes and plugins.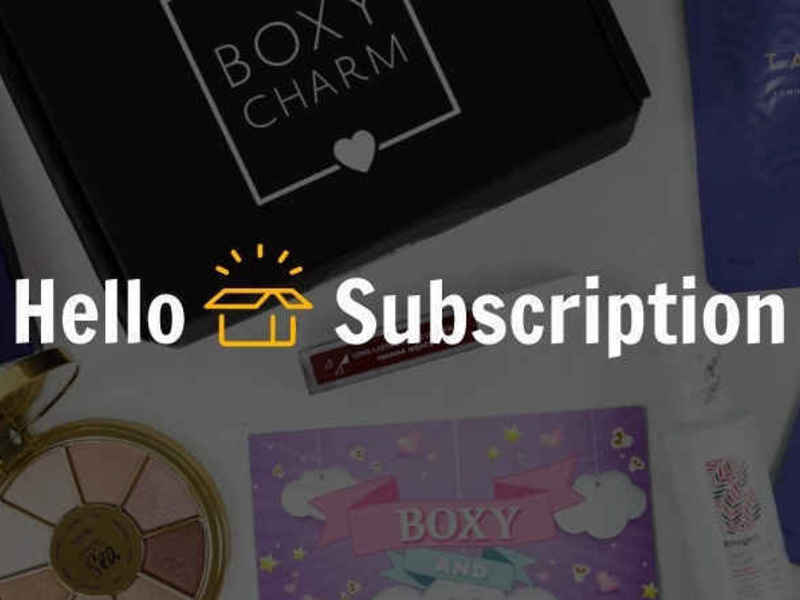 Redesigning the Hello Subscription site
We rebuilt Hello Subscription subscription box discovery platform, following user-centered principles for easy visitor experience. Custom features were added to engage and retain users.
Load more