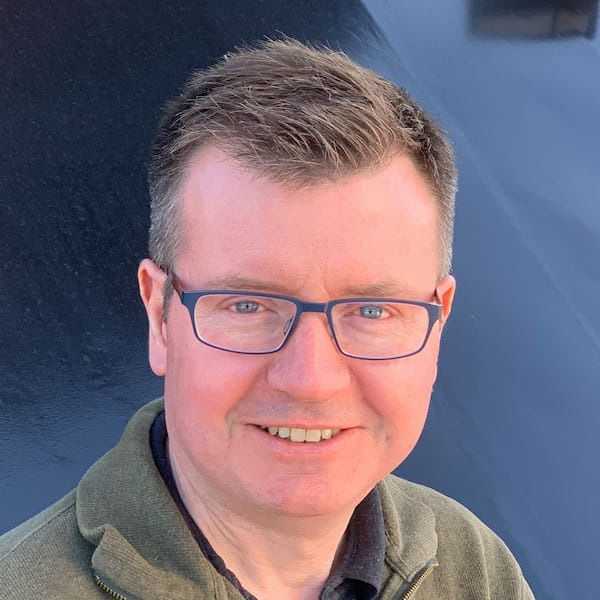 Mike Jones
Full-Stack Developer
I'm a WordPress problem-solver based in Devon; the most beautiful part of the UK! Talk to me about how I can help you achieve your goals using WordPress, whether you're starting from a blank sheet of paper or have problems with an existing site.
Location
Exeter, United Kingdom
Member since
07 Mar, 2018
5 years
Typical projects
Customizations, Plugin Development, Troubleshooting and Fixes
I love solving niggly WordPress issues especially those relating to WooCommerce, API integrations, payment systems (particularly GoCardless & Stripe), data transfers and WordPress plugins (like Restrict Content Pro & LearnDash). I also enjoy building plugins from scratch. Cleaning & fixing hacked websites is something else I enjoy getting involved in. I am the original developer of the GoCardless Pro plugin for WordPress. I'm here to make your life easier. If you've got a problem and you don't know where to start, I can bring some real clarity and focus to your project so that you can get the job done. I firmly believe that the key to success in web development is understanding the requirements precisely before starting work. I aim to translate developer-speak into simple, understandable language, so I won't bombard you with technical jargon unless you want me to. I keep you informed at all times, so you can gain comfort that your project is progressing as it should be. I like working with business owners, developers and designers that I can build trust with over time. Many of my customers come back time and time again, because we have a great working relationship and I understand their business already, so I can hit the ground running. As well as being a web developer, I am FCA qualified. It's incredibly rare to find a web developer who is also a Chartered Accountant, but this means that I can really understand what you're trying to achieve from a wider business context. We all need ways to switch off, so when I'm not working on websites you can find me on the dancefloor. I love ballroom dancing, particularly the foxtrot. I also enjoy cooking, running and biking (on bikes with and without engines).
Super! Mike is helping me move a rather complicated website back to Wordpress. I now have clear steps on what needs to happen next. Without Mike's advice and counsel, I would have been totally overwhelmed. He's a delight to work with.
Jul 26, 2018
Mike addressed all concerns & potential work in a clear and concise way so there were no lapses in communication nor a need to establish a scope of work at a time when it was no longer practical to do so. His work was prompt, thorough and he displayed consistent patience in discussing work areas where I held little knowledge. I would work with Mike again.
Jun 06, 2018
Mike did a superb job, bringing my ideas to life. First, I got a consultation with him and he brought ideas to help with the project that I had not thought of. And he was able to code and produce every functionality I wanted in the project. You will not go wrong with this developer​! Great job done!
May 12, 2018
Mike is awesome - takes good care of my site.
Jun 09, 2023
Mike went above and beyond for me, highly recommended.
Apr 12, 2023
Mike was exceptionally helpful. During the consultation, he provided answers and clarity on the questions I was asking and was able to offer additional insights into my project approach, which I hadn't considered.
Mar 13, 2023
Thank goodness for Mike. Always dependable, always does exactly what he says he will do. I appreciate you Mike!
Oct 03, 2022
very helpful and extensive knowledge of the problem i'm trying to resolve. Happy to engage for future development work
Jun 28, 2021
Mike is the best. I don't know what I'd do without his expertise.
Nov 05, 2020
Great as always! I get the best advice from Mike.
Sep 01, 2020