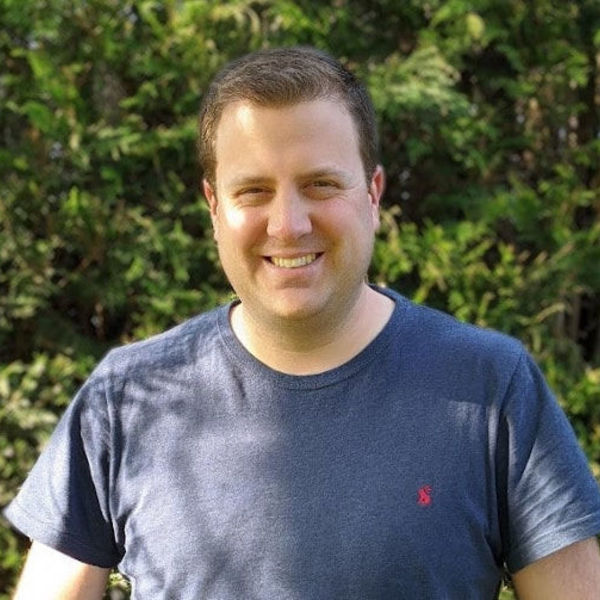 Mike Copestake
Front-end Developer
My name is Mike, I live in Lincolnshire in the UK and I've been a website designer for over 15 years (using WordPress for over 10 years). Over the years I have worked with various other designers and developers and occasionally work with them on projects to this day when needed.
Location
Boston, United Kingdom
Member since
09 Apr, 2020
3 years
Typical projects
Customizations, Migrations, Troubleshooting and Fixes
Your website is the first impression that your customers/clients get of you, so it needs to be good. In order to help you to do this, I focus on the following aspects: - WordPress, Theme & plugin install and configuration - Speed optimization - Bespoke theme development - WooCommerce(and extensions) installation and configuration - Converting PSD, AI, PNG, etc to WordPress themes - Monthly support and maintenance - Website fixes and cleanup after hacks - …and more Speed is very important, if your website takes too long to load, you will lose visitors and customers. I love helping to squeeze every last bit of performance out of a website. Thank you for taking the time to read my profile and to learn a little more about me and how I can help you achieve a website that you will be proud to show off!
Could not fault. Mike was great from start to finish, prompt and most importantly got a tricky problem solved quickly and effectively. Would use again. Thanks Mike.
Mar 23, 2023
Fantastic work done by Mike. He was very communicative and responsive during our project and I'm glad I hired him. And most importantly, he knows WordPress well, and it's apparent he is an expert in his field. I will not hesitate to hire him again if and when I need more help with my site.
Mar 21, 2023
Mike was such a pro. He was fast and efficient, and communicative. He got what I wanted immediately and was totally receptive to feedback. He held my hand where I needed it. He gave me options based on my budget and what I wanted to achieve. I honestly could not have had a better experience.
Feb 28, 2023
Mike was very responsive, thorough, diligent, and helpful. Grateful for his expertise and for being so easy to work with!
Nov 16, 2023
Very professional, kind and reactive.
Oct 17, 2023
Communication is one of the most important aspects of a project like this and Mike is quick and accurate in communication and the work that was done. The only reason I don't want to give him 5 stars across the board is that if too many other people want him to work on their sites he might not have time for mine! My experience with Codeable and Mike Copestake was great. I'll be back!
Oct 06, 2023
Mike was enjoyable to work with and very patient. He was a clear communicator and quickly responded. Would definitely recommend working with him, and will work with him again.
Sep 18, 2023
Mike was incredibly easy to work with, and even though some of the improvements weren't too complicated - but beyond my code-writing ability - he was clear about what he did, and explained the techniques well for making sure that I could move forward on maintaining and updating the website that was just what I asked for. Mike rules!
Aug 21, 2023
Mike is world-class. I'll be hiring him next time.
Jun 23, 2023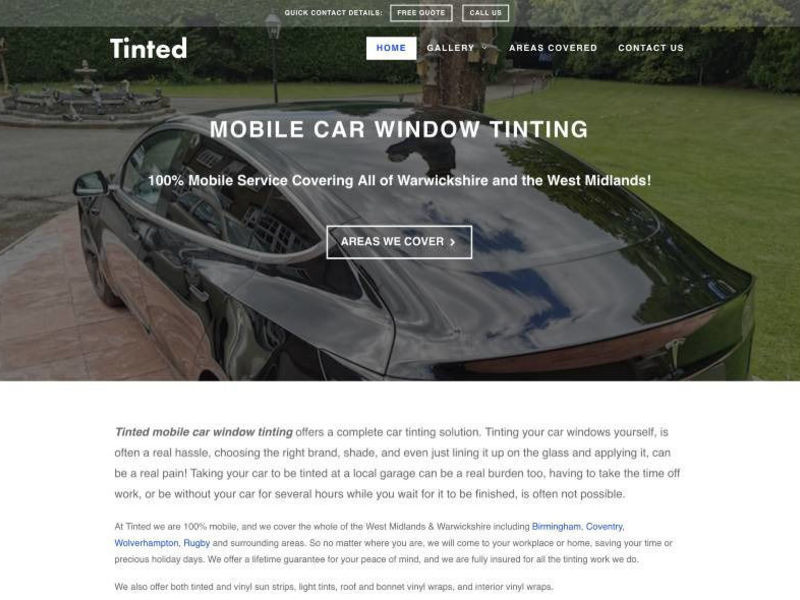 Tinted - Mobile Window Tinted
This was a new responsive website build from scratch, using WordPress, GeneratePress and GenerateBlocks. It was built with SEO in mind and now ranks well in Google for the chosen keywords.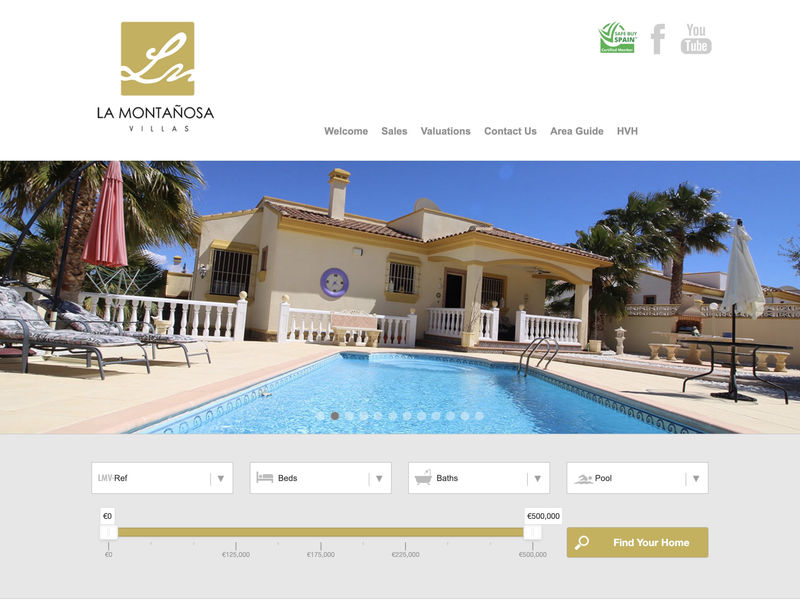 La Montañosa Villas
I built a website for Steven's main business and he was so happy with it that he wanted me to create this second website for him. It was built using OpenRealty and using a lot of custom HTML/CSS/PHP.
Load more