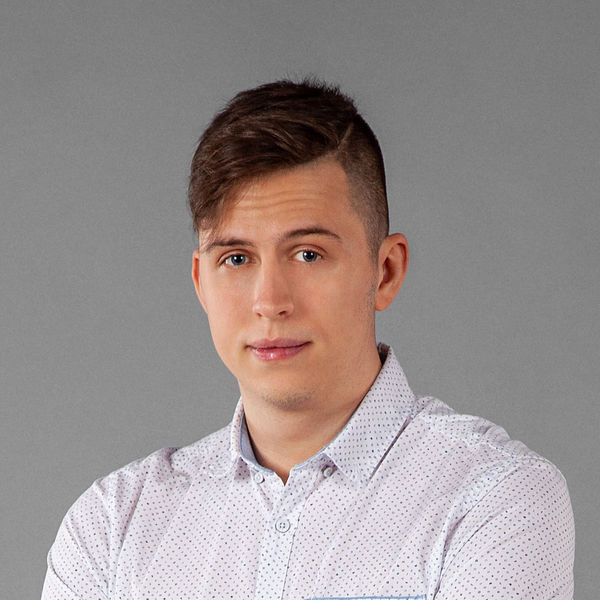 Michał Waluś
Front-end Developer
WordPress Developer specializing in custom themes development.
Languages
English, Polish
Member since
09 Jul, 2019
3 years
Typical projects
Customizations, Full Website Builds, Theme Development
WordPress Developer specializing in custom themes development.
Michal was very responsive to my questions and had a thoughtful plan laid out for the project.
Aug 13, 2021
Michał has proven again his very professional work attidtude: reliable, fast and smart.
May 13, 2020
Match the full scope of work within several hours and communicated very clearly also for a non-coder.
Apr 08, 2020
This was my first project on codeable and Michal was very helpful in walking me through the site. He completed the project in a fast and professional manner.
Mar 04, 2020
Michał was a great help fixing a complex CSS issue, Thank you!
Feb 28, 2020
Michał did an excellent job! He creates a customized theme for the site and the work is neatly and cleverly done. We spent a month fine-tuning the site and Michał has been very responsible and responsive the entire time. Sometimes I make long lists of small things that need to be modified and Michał never missed a point. Overall a smooth and pleasant project.
Feb 25, 2020
Michal is who I will always use to help with websites, etc. communicative, reliable, and grasps design concepts with ease.
Jan 21, 2020
Michal was very helpful and patient as I am a novice with these technical challenges.
Jan 15, 2020