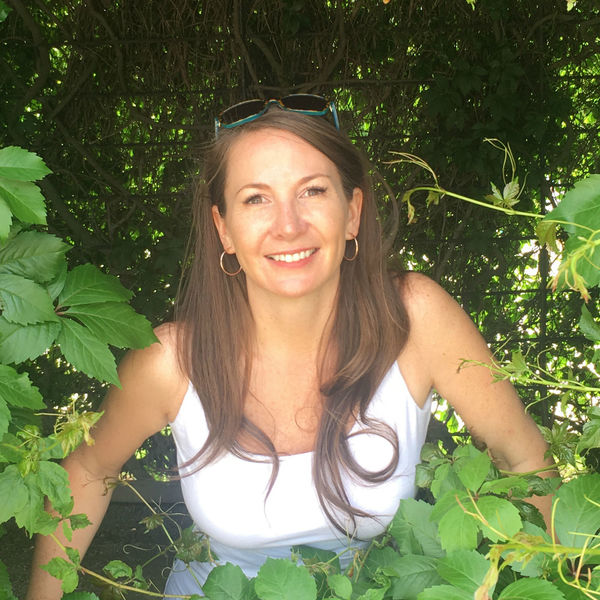 Melissa McGibbon
Front-end Developer
Hello! I'm a US-based developer. I'm new to Codeable, but I have 10 years of experience working on WordPress sites. My specialties are writing, editing, SEO, and general WordPress design and development.
Location
Salt Lake City, United States
Member since
06 Dec, 2021
2 years
Typical projects
Full Website Builds, Performance Optimizations, Troubleshooting and Fixes
I find developing WordPress sites is a nice counterbalance to the work my brain does as a professional writer. I derive a lot of satisfaction from solving technical issues and producing quality results. It makes me happy to create work that my clients love.