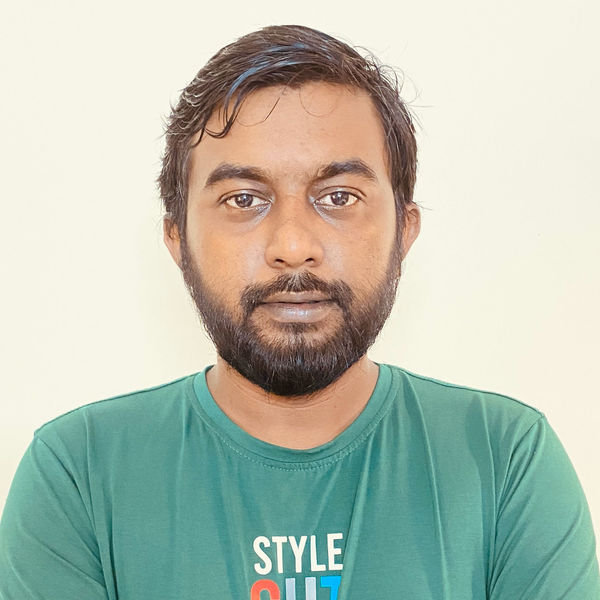 MD Sultan Nasir Uddin
Back-end Developer
I'm Sultan Nasir Uddin, available for WordPress plugin development.
Location
Dhaka, Bangladesh
Member since
12 Apr, 2021
1 year
Typical projects
Customizations, Plugin Development, Troubleshooting and Fixes
I have ten years of experience developing WordPress things. Over the years, I have developed hundreds of plugins & themes for companies from small to large. I have contributed to the WordPress core codebase & many popular plugins multiple times and authored several plugins. I enjoy solving problems by troubleshooting issues and devising solutions and always with an excellent attitude.
Excellent work! Completed the task faster than the deadline we agreed to, and communication was excellent. Very nice to work with and I will hire again for sure. Thanks!
Aug 08, 2021
Very responsive and detailed work.
Jul 23, 2021
WooCommerce Serial Numbers
WooCommerce Serial Numbers is a simple yet the most powerful serial numbers generator and license key manager plugin for WooCommerce.
Load more