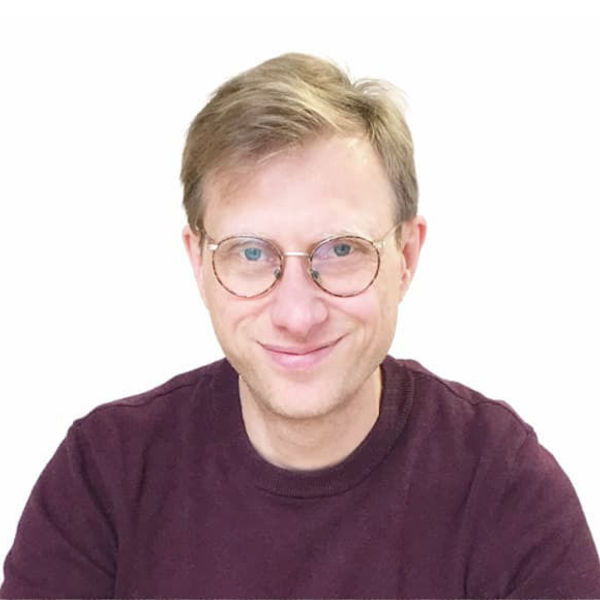 Matt Doyle
Full-Stack Developer
Hello, I'm Matt! I've been a professional web developer for over 20 years, and developed with WordPress since 2010. In that time I've worked with solopreneurs, big banks, and everything in between.
Location
Sydney, Australia
Member since
26 May, 2020
3 years
Typical projects
Customizations, Full Website Builds, Troubleshooting and Fixes
I'm based near Sydney, Australia in the beautiful Southern Highlands. I work with clients worldwide via Zoom, Skype and email. No job is too big, or too small. I can help you with: - Building and maintaining WordPress websites - Building online stores with WooCommerce - Writing custom WordPress plugins - Bespoke full-stack website development - Copywriting and copyediting - Hosting and email setup - Speeding up websites - Website backups and security - Online tool setup and integration (e.g. MailChimp, Acuity Scheduling, Google Analytics) More about me at: https://www.elated.com
Fast, smart, great attention to detail and most importantly someone who ensures he understands the brief precisely before commencing. In my experience this is a rare quality and one of great value.
Aug 22, 2021
Matt's support is outstanding. This is our second project working with him and he was able to fix a server issue which has been ongoing for a VERY long time (over 12 months) in less than a couple of days. His expertise and ability to communicate both the project objective and a summary of the work that was required to get the resolution has made the process simple and efficient.
Jul 14, 2020
Excellent communication with detailed, specific notes on what he did. Extremely fast and helpful. I would hire him again!
Jul 03, 2020
always a great pleasure working with Matt. Super clear in his work and communication all the way, polite, patient... very professional. Thank you, Matt!
Aug 01, 2023
Excellent, as always! Thanks, Matt :)
Feb 26, 2023
Always great work!
Sep 06, 2022
Because it's true
May 12, 2022
I think it's 4th or 5th time working with Matt. As always, very professional, efficient, and always clear explanations in a classy manner. Thank you Matt!
Apr 27, 2022
As well as completing the task, Matt went the extra mile and tidied up my ugly code as well!
Oct 21, 2021
Hi all! Yeah its because I think he should get such an assessment. He did all the work completely as he was supposed to do. But because of me, this work may have taken a long time. Thanks!
Oct 15, 2021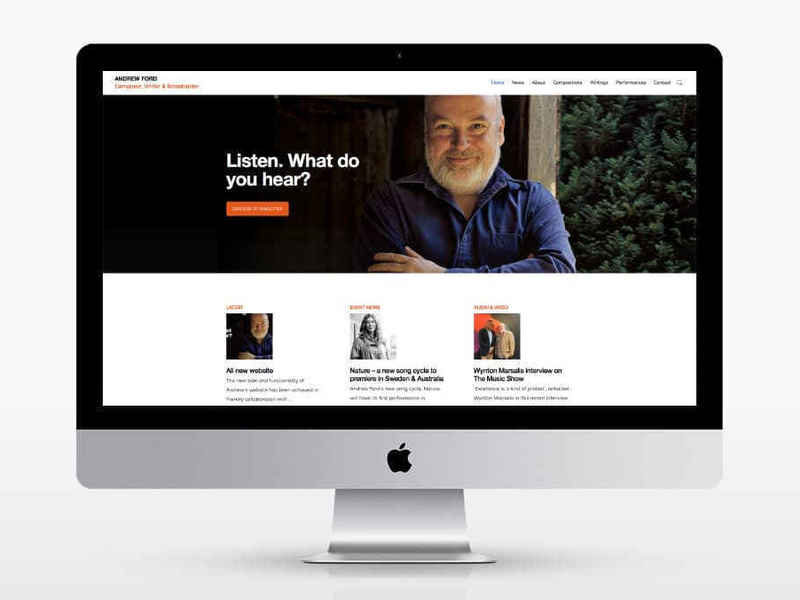 Andrew Ford
New WordPress website build for composer, author and radio host. "Matt is professional and imaginative, and I'd recommend him to anyone in need of a website." - Andrew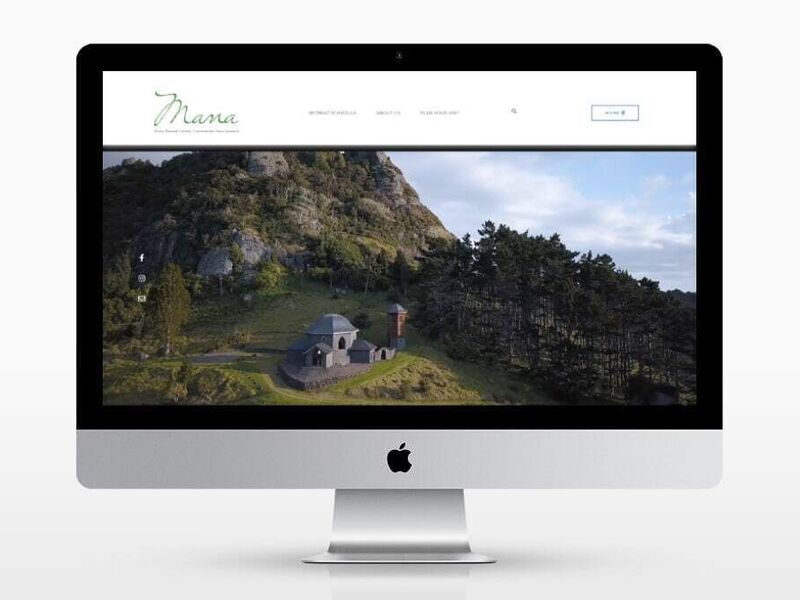 Mana Retreat Centre
WordPress website maintenance and upgrades for a popular wellness retreat (2 websites).
Load more