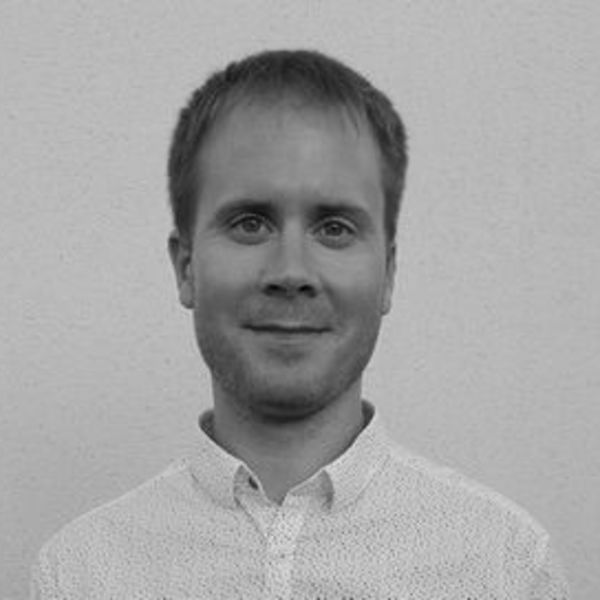 Matt Biscay
Full-Stack Developer
I'm a full-stack PHP developer with 18+ years of experience with WordPress and WooCommerce. I specialize in theme customizations, custom plugins and additional functionalities, website speed optimization, and security audits.
Languages
English, French, Spanish; Castilian
Member since
02 Mar, 2016
7 years
Typical projects
Customizations, Plugin Development, Troubleshooting and Fixes
Hi, I'm Matt : Developer, Programmer & Designer with 18+ Years of Experience The first fully-fledged website I created dates back from 1998, using custom PHP and MySQL. Fast-forward a few years and in 2003, I discovered WordPress, which was a fantastic tool for clients to easily publish content. On Codeable, I have completed more than 260 projects and many clients are happy to call on me again to move their site onto the next level, which is utterly satisfying. QUALITIES - Excellent communication skills. - Prompt response. - Careful planning and questioning before the project starts. - Clean and well-documented code. - Overall rating of 5/5 SKILLS SET - Setting up VPS and dedicated servers from A to Z. - Website migrations, web hosting, DNS changes, and monitoring - WordPress plugins and themes development - Woocommerce plugins and addons development - SEO update and monitoring - Security audits - Website security and hacking cleanup - Well-versed in PHP, HTML, CSS, Javascript
We have worked with Matt on several projects. We've really enjoyed his quality of work, his quick responses and thorough attention to detail. His communication has also been excellent each and every time. We highly recommend Matt Biscay for your next WordPress Problem or Project!
Mar 30, 2022
I fully appreciate everything Matt has done to help me get the site up and running! I really couldn't do it without his expertise. Matt comes very highly recommended.
Nov 01, 2021
Matt did a fantastic job with this project (as he has done with the other 2 projects he has helped me out with! Matt is extremely professional, understands the problem right away, asks the right questions, and is a pleasure to work with! 10/10 would recommend!
Oct 18, 2021
Always available, reliable, efficient and friendly. :-)
Mar 24, 2023
Another web development project handled expertly!
Mar 10, 2023
Matt went above and beyond to make sure all of our needs for this project were met.
Mar 08, 2023
Great customer service, thanks Matt, would love to hire you again.
Feb 15, 2023
As always with Matt, a fast and effective fix. Matt comes highly recommended.
Feb 03, 2023
Matt - comes very highly recommended.
Jan 11, 2023
Amazing work! Matt not only corrected and solved several complex issues, but proactively fixed an error in our product filter. Highly recommend!
Dec 22, 2022
Learndash speed optimisation
Your site can always be faster, provided you use a good server environment with the right code improvements and optimizations. An example with Learndash: https://myteacher.be
Load more