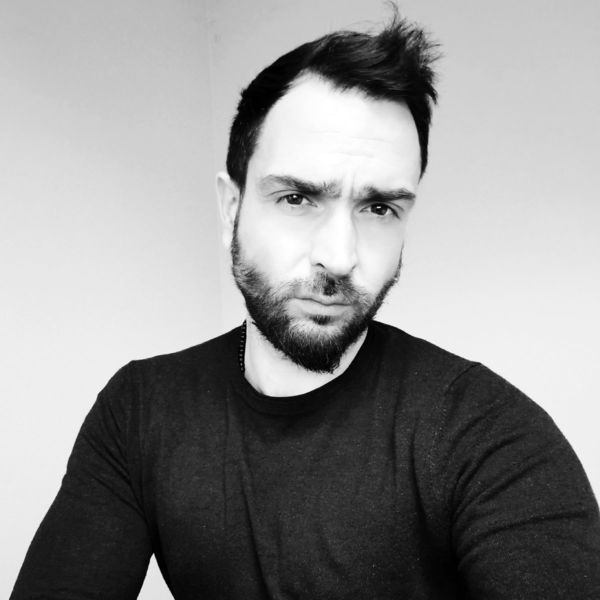 Matej Slanic
Designer / Developer
Creativity, persistence, and quality are my priorities, and I frequently deliver beyond my clients' vision and expectations. I'm determined and resourceful and have seen just about everything you can imagine within the WordPress framework.
Location
Maribor, Slovenia
Languages
Croatian, English, German, Serbian, Slovenian
Member since
27 Dec, 2022
1 year
Typical projects
Customizations, Full Website Builds, Migrations
Nice to meet you! My name is Matej, and I have over 20+ years of experience in Web Development, Design and Digital Marketing. I have a master's degree in computer science, specializing in graphic communication and website development. My specific expertise lies in WordPress Web Development, Site Migrations, Speed Optimization, Site Security, Plugin and Theme Customization, UX/UI Design, eCommerce, and SEO. I'm an all-around talent, working on both the frontend and backend of every job I'm involved in, but at the same time, I have acquired strong leadership skills over the years. I can handle any web development or design project, regardless of scope, and have worked with clients at all levels, ranging from big corporations to small startups. In the past eight years, I was one of the main developers on Envato's platform called Studio. You can download all the reviews here: https://cilisoft.com/matej-reviews.csv You can find more about me at: https://cilisoft.com
Matej understood the goal of the project very well and delivered a great solution.
Sep 15, 2023
Matej helped me quickly with my Wordpress issue. He helped with additional concerns and made the experience easy.
Sep 08, 2023
Responded quickly and delivered what was asked. Minus 1 star for a major issue with sending emails to customers from the staging environment, as well as telling me to purchase a plugin to achieve the functionality that should've already been paid for as it was part of the scope agreed upon.
Mar 18, 2023
Matej is excellent! Helped with our Word Press site and Google Ad Words situation. I would love to work with him again.
Feb 20, 2023
Matej was a great communicator and very responsive to my questions and concerns. Highly recommended to help with wordpress and GA issues.
Feb 20, 2023
Matej communicated regularly to let me know what he needed or if he had questions. He was responsive to my questions and request for changes. The project was done quickly and to my satisfaction.
Feb 02, 2023
everything as planned
Jan 31, 2023
Matej executed the task professionally and on time. The provided solution fulfills all the initial requirements.
Jan 27, 2023