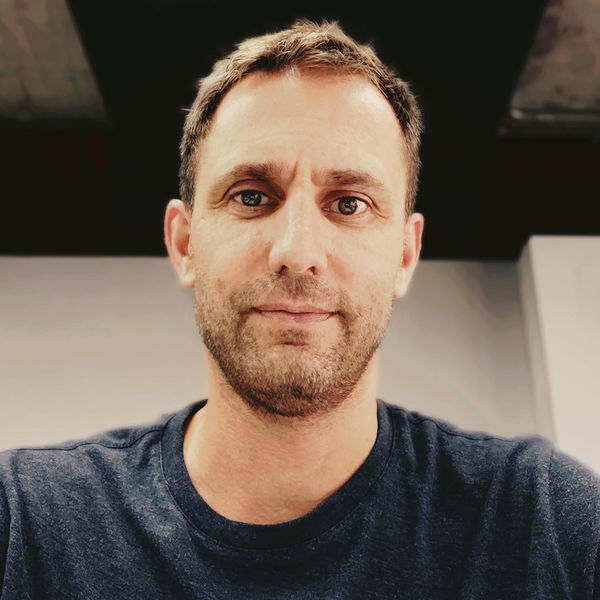 Martin Suttill | 54 Solutions
Full-Stack Developer
Welcome to Codeable! My name is Martin Suttill and I am the owner of 54 Solutions a Data-Driven Agency that helps business owners achieve their online goals. At my agency we specialise in: Membership sites, WooCommerce, Gravity Forms, Google Analytics, Google Ads, Facebook Ads, SEO & CRO.
Languages
English, Spanish; Castilian
Member since
17 May, 2019
4 years
Typical projects
Full Website Builds, Migrations, Troubleshooting and Fixes
I have been working in the digital space since 2000. The agency was founded in 2009 and that is when we started working with WordPress. Over the years, we have gained a vast amount of experience not only on WordPress but also in how to make websites convert! The team is split between the UK, Peru & Argentina and they are all proficient in English. I (Martin) am originally from the UK, but I'm based in Peru. The whole team is certified in Google Analytics, Google Ads and Facebook Ads. Depending on your project, when you hire me you will also gain access to my team, but I will be leading the project.
Martin went right to work to trouble shoot the problem, he was patient and professional. I am not knowledgeable about the back end to my site so he explained things and did to stop until he figured it out... I will definitely come back to codeable and reach out to Martin with any future problems.
Apr 13, 2023
Very professional approach to the project and patient !
Mar 14, 2023
Exceeded expectations! We came to Martin with a brief for a problem we wanted to solve weren't sure we could and he was not only able to find a solution but improve on it!
Nov 11, 2022
Martin is simply professional - he knows his tech work, and he understands the business needs he is supporting. A pleasure to work with - again!
Dec 26, 2022
Enjoyed our consultation and am excited to have things working correctly
Nov 18, 2022
always a pleasure to work with Martin!
May 31, 2022
Exactly as outlined
Jan 20, 2022
Martin was wonderful to work with from start to finish. I'm extremely happy with the updates he made to my Woocommerce site. He is very responsive to questions, extremely knowledgable and has great attention to detail. I would absolutely recommend his services and plan to use him again in the future!
Aug 16, 2021
Excellent communication, very knowledgeable, easy to work with, punctual and responsive. I will for sure hire Martin and 54 Solutions for my next project. Thanks Martin!
Jul 19, 2021
Martin and his team are great. We appreciated their thoughtful strategic guidance, excellent communication throughout the project, and strong results. Look forward to working with them again.
Apr 27, 2021