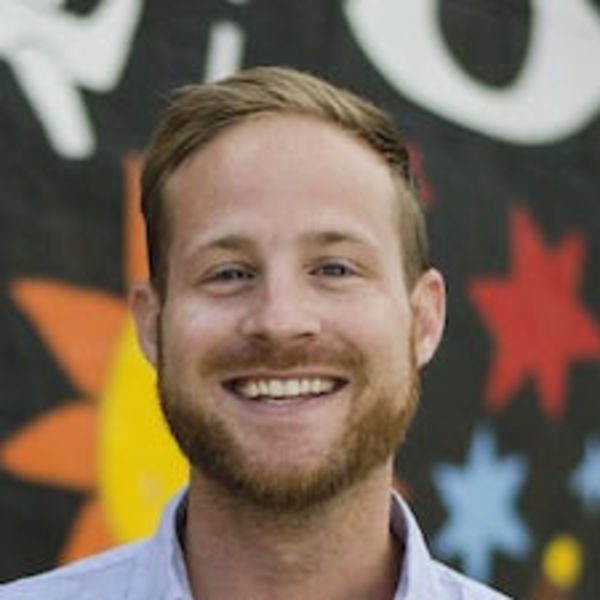 Mark Howell
Full-Stack Developer
Over 12 years as a full stack web developer specializing in WordPress. Currently working heavily on WooCommerce.
Location
Austin, United States
Member since
05 Dec, 2019
4 years
Typical projects
Customizations, Migrations, Plugin Development
I've worked heavily in the media industry on large scale websites with millions of pageviews per month building custom plugins, integrating API's, and SEO optimization while focused on increasing site speed. I am focused on providing high quality work and will keep communicate a top priority throughout your project.
Mark was awesome to work with. He understood my needs and went above and beyond to deliver the project. Well done, Mark!
Jan 14, 2020
Mark works quickly and is extremely responsive. Great job all the way around.
Dec 13, 2019