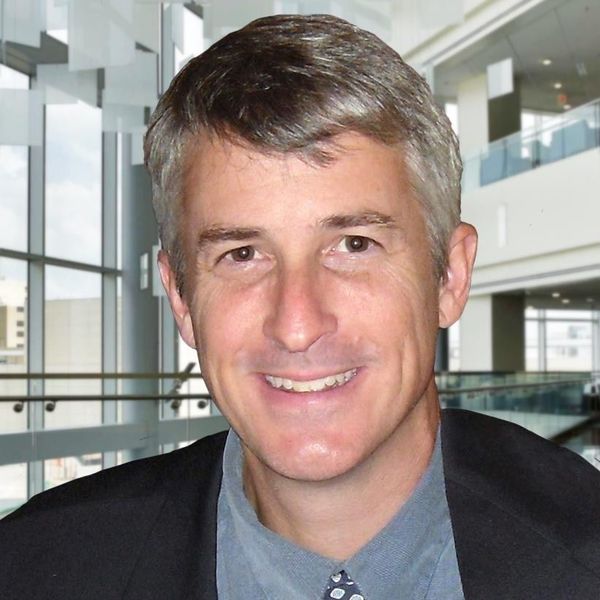 Mark Fayard
SEO Specialist
New Orleans, USA WordPress developer Google Ads campaign development and consulting, Site speed optimization, Beaver Builder Recommended Builder, Responsive conversions, logos and branding, Site migration specialist, WP maintenance, hosting provider, WooCommerce, WP training & support.
Location
New Orleans, United States
Member since
07 May, 2013
10 years
Typical projects
Migrations, Performance Optimizations, Theme Development
Texas A&M Graduate Some Sites I've have built, developed for, maintain or provide SEO/SEM services https://goensouthevents.com custom design & theme, SEO and PPC https://www.gautreauxlawfirm.com/ - SEO Campaign development, Site Updates & Maintenance, Performance https://parishcoffee.com - Flavored Coffees online shop custom design & theme, WooCommerce, maintenance, SEO and Google Shopping https://prodriveoutboards.com - Pro-Drive Outboards custom design & theme https://fishingchartersneworleans.com - Bayou Country Fishing custom design & theme, hosting and AdWords campaign management https://darcycicknair.com - D'Arcy Vicknair - Construction Law Firm Custom theme, support and SEO https://signedsealeddel - Music Autographs Custom theme, online store, SEO and PPC campaign management https://masstime.us US Mass Times Directory Custom mapping, maintenance and hosting https://ponsetilandscaping.com - Ponseti Landscaping Custom design & theme, SEO https://parkviewguesthouse.com - Park View Guest House custom logo, design & theme https://shortprayers.us - Short Prayers custom design & theme, hosting https://goodshepherdparishnola.com - Good Shepherd site design, updates, hosting I'm a very hardworking freelance designer who has been in business for over 25 years providing design and development of websites, SEO campaigns, logos and multimedia to an array of businesses. I'm a happily married father of 5 living in New Orleans, Louisiana.
Always professional, resourceful, knowledgeable. and helpful! I wouldn't hesitate to recommend Mark to any Wordpress project.
Jul 01, 2021
Mark always does such a great job! I really appreciate how quickly he works and his willingness to answer any questions that come up along the way. I would highly recommend him.
Feb 22, 2018
Superb, as always. Ever so patient and so quick to support. We can't wait for our next project with Mark! :D
Dec 08, 2016
great communication. I am so pleased to work with a trusted and professional person. Thank you.
Jun 17, 2022
Mark, is a sincere genuine, and helpful person.
Jun 25, 2021
Mark was great to work with and I look forward to future projects together.
Apr 22, 2021
Mark was just excellent all around and I look forward to working with him on other projects! I highly recommend Mark!
Jan 19, 2021
Mark was quickly able to understand our requirements and delivered exactly what we wanted in a very short time. I look forward to working with him again in the future.
Dec 10, 2020
Great to work with.
Oct 08, 2020
Mark is great and goes beyond expectations and gives valuable recommendations. I highly recommend him.
Oct 01, 2020
Catholic Churches and Mass Times in the US
Locations to the nearest Catholic Churches and Mass times. Whether traveling or near home, finding a Catholic Mass near you is as simple as a few clicks. Catholic church information includes mapped location address, Sunday Mass times, Saturday Vigil Mass times, daily Masses, weekday Mass schedules and confession times.
Mrs. Bzzz Pest & Termite Solutions New York
Locally owned and operated, Mrs. Bzzz has been exterminating pests and providing pest control services to Hudson Valley homeowners and businesses for over 25 years. Our experienced technicians provide rodent control, bed bug treatment, ant control, termite control, wasp nest removal, spider extermination, and more!
Load more