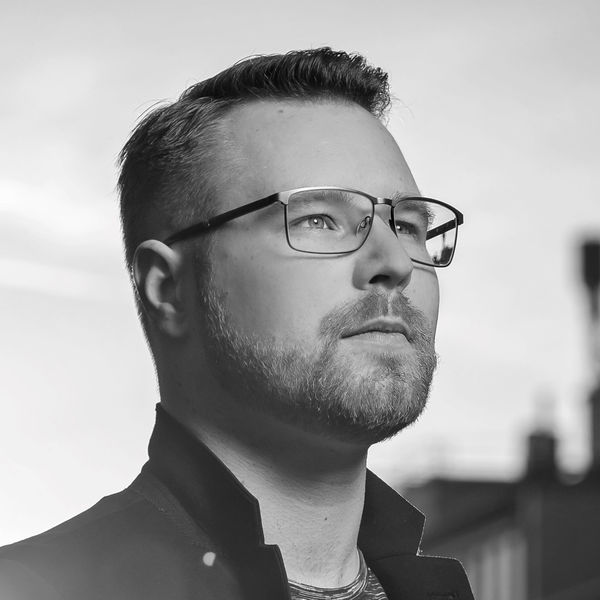 Marinus Klasen
Back-end Developer
WordPress developer, check out my plugins Sympose (for conferences) and Premia (makes launching premium WordPress plugins easy)
Location
Eibergen, Netherlands
Languages
Dutch; Flemish, English
Member since
13 Jan, 2022
1 year
Typical projects
Customizations, Plugin Development, Troubleshooting and Fixes
I've worked with WordPress for a long time and joined Codeable recently. Launched my own WordPress plugins Sympose and Premia. I work with clients that run large news websites with custom memberships, communities in BuddyPress/Buddyboss, Learndash course platforms but also with webshops. I love challenges and thinking out solutions and sometimes blog about this.
I was really happy with the work Marinus did. He helped me sort out some big conflict issues and set up WooCommerce on my site, plus gave me advice about sorting out some hosting issues. Would definitely get his help again! Rach H
Jan 18, 2023
On time. Polite. Easy to work with. Will help solve problems relating to development.
Oct 28, 2022
Helped me out amazingly with setting up roster files and height and weight
Sep 27, 2022
Great contact and super helpful. All thumbs up!
Sep 24, 2022
My website needed updating and I had an idea of what kind of template I wanted to use. Marinus and I communicated through Codeable and over Zoom. He was easy to communicate with and understood my needs perfectly. He made helpful suggestions to improve upon my ideas. As we started to transition the site, questions arose and he answered them quickly and fixed problems immediately and with competence. He completed his work as promised. I highly recommend him and will use him on my future projects.
Aug 19, 2022
Marinus was excellent! I'm in the eastern US and Marinus's response to all my questions where relevant, quick, and thoughtful, my site is moving forward and I'm very pleased with the level of professionalism I received
Jul 14, 2022