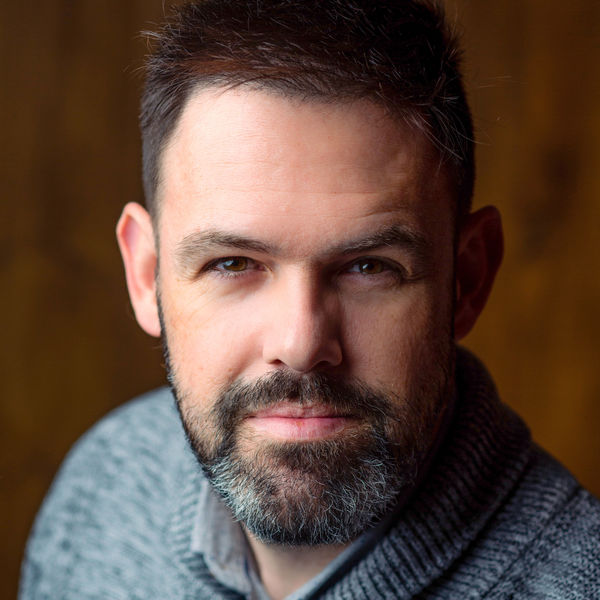 Marcel Schmitz | Pluginslab
Full-Stack Developer
Hi there! My name is Marcel, I'm the owner of Pluginslab, a company dedicated to developing for WooCommerce, building products and mobile apps. We've been developing for WordPress for over 11 years, doing mobile development for more than 10 and working with WooCommerce for 8 years now.
Languages
English, German, Portuguese, Spanish; Castilian
Member since
12 May, 2016
7 years
Typical projects
Customizations, Full Website Builds, Plugin Development
I've accumulated a large experience in WooCommerce and e-commerce related websites in general, by developing custom plugins, adjusting themes, implementing full end-to-end online stores and building web-based and native mobile apps. I'm also very familiar with reporting, inventory management, mailing lists, high-performant e-commerce websites, importing and exporting data from and to APIs, and general e-commerce consultancy. Let me introduce you to Nuno Areias, working with me for 6 years now. He's responsible for most of the backend development as well as for the Android development at our agency. His expertise go further into Gravity Forms, Formidable Forms and Ninja Forms, also into Restrict Content Pro, customizing memberships, subscriptions and payment and shipping gateways. As we work together on our projects, you might hear from him as well. Please go easy on him :-). We are fluent in English, German, Portuguese, and Spanish, I am always available through Skype and have a true commitment to every project we get into. Our goal is to work on solid, well-thought projects, and build long-term relationships. We want our clients to feel supported and confident about their projects and the technology behind it. My usual working hours are weekdays from 11am to 6pm GMT Lisbon/London time. - Building complete e-commerce based on WooCommerce, B2C and B2B; - External APIs integrations; - Custom payment and shipping methods in WooCommerce; - Implementation of membership solutions; - Implementation of cryptocurrencies as payment methods; - Bulk import/export data to/from WordPress and WooCommerce; - WooCommerce Bookings integrations and customizations; - ERP integrations; - Gutenberg and React Apps - Native mobile development in iOS and Android, WordPress backed CMS with direct API integration; - Project management in small, medium and large scale projects, leading role and team management; - Product building and development; - Site optimizations and bug fixes;
Marcel took the time to understand our needs and the full scope of the project. And after the plugin was delivered he was very responsive to help us nick the small details that needed some polishing. Great experience overall!
Sep 16, 2020
Marcel is simply the best of the best!
Jul 17, 2020
Consult before a larger task. Will work with Marcel again in future. Very good.
Jul 07, 2020
We reached the objectives in the consultation call
Sep 14, 2023
Excellent final product.
Jun 28, 2023
Pleasure to work with.
Mar 08, 2023
Great communication. Marcel took the extra effort to properly understand and clarify our intentions. Delivered a great beginning to the project.
Feb 28, 2023
Marcel developed my project as planned and as described in the scoping document even though I asked for some last-minute changes in the workflow. Marcel excels not only in his technical knowledge but also in his ability to understand the customer's needs and the user's point of view. I plan to start soon other projects with Marcel. Finally, I want to thank him for his patience and readiness to deliver beyond commitment.
Feb 20, 2023
Marcel made the creation of my website seem easy. He was patient with all my questions and very thorough with his explanations. He even shot a few quick videos to explain some things in great detail. I thought the 5 hour time difference would be a difficulty, but the work was mostly seamless. Marcel was a pleasure to work with, and I highly recommend his professionalism. I'm extremely pleased with the final result.
Feb 18, 2023
Marcel was very easy to work with and made a challenging project much better for our staff.
Feb 17, 2023