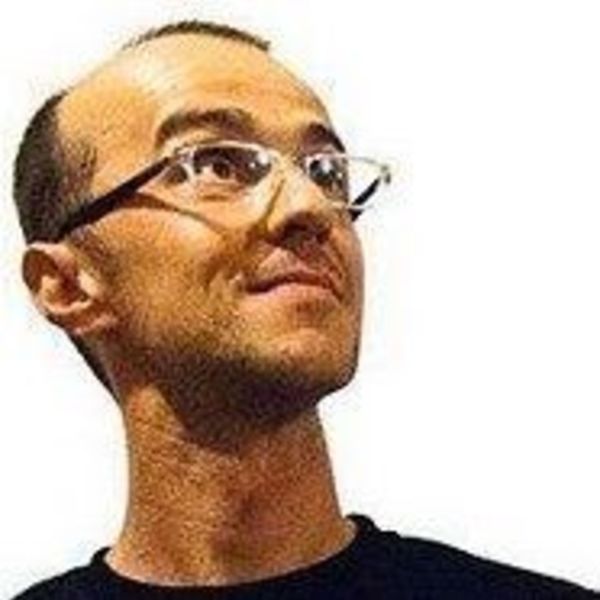 Luca Ottolini
Designer / Developer
Ciao! I'm Luca and I can be your 👨‍💻 front-end developer, 🧑‍🎨 designer, 🧙‍♂️ problem solver. Free lance since 2002, on Codeable since 2015. Member of the Codeable Expert Vetting Team. In love with beautiful and fast things, on and off line.
Languages
English, Italian
Member since
08 Feb, 2015
8 years
Typical projects
Customizations, Full Website Builds, Troubleshooting and Fixes
On Codeable, I delivered over 900 successful projects since 2015. Here's what I can do for you: 📌 Build or design your website from scratch, or from your mockups 📌 Redesign your current site, or your Logo 📌 Fix, tweak or speed up your current site ⭐️ You can click on the "Reviews" and "Portfolio" tabs to know a bit more about me.
Luca is one of those special people who listen to what I want, provide expert advice and options, and execute with the smooth precision of a finely-tuned machine. Except with a wonderful personality. Thank you Luca!
Oct 21, 2021
Luca is an EXCELLENT web developer, with a great design "eye" as well. He built my site from the ground up, incorporating all the features I asked for. He's great to work with too—we're in time zones 8 hours apart but he always made everything happen on schedule. I recommend him very highly.
Sep 16, 2021
Luca is a brilliant web developer and has been a wonderfully thoughtful and enthusiastic collaborator on my project. His intuitive ideas, his clear, generous and kind communication and fast-paced turnarounds has made the project development go as smoothly as possible. It has been an absolute pleasure to work with him and I would recommend his work highly.
Oct 02, 2020
Luca worked well with me. I had some scheduling/life issues impact how responsive I was with him. He was gracious and patient until I could give him the answers he needed. I will want to work with him in the future as I have additional site needs.
Sep 19, 2023
Luca is very thorough, talented and fast!!! Highly recommend.
Feb 04, 2023
Luca is very talented and extremely responsive and efficient. Highly recommend.
Jan 16, 2023
He's great and very
Jan 10, 2023
I have used Luca for past projects. He is always very professional and keeps me updated. His work is impeccable. I always request him for any work I need and I have never been disappointed.
Nov 06, 2022
Amazing results. Speedy, efficient, and takes time to explain everything.
Sep 21, 2022
Luca is extremely talented. He goes above and beyond and gets things done quickly! Highly recommend.
Sep 03, 2022