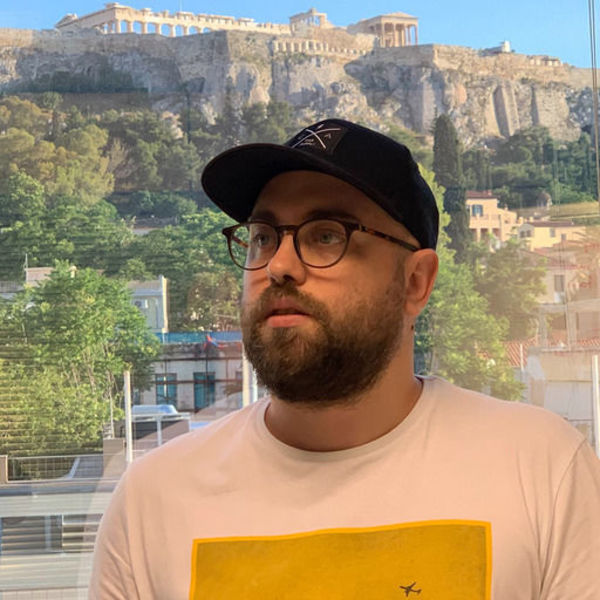 Lefteris Katmadas
Full-Stack Developer
I'm Lefteris Katmadas, a WordPress developer and computer engineer from Athens, Greece. I have 10 years of professional experience in the web industry.
Member since
07 Dec, 2020
3 years
Typical projects
Customizations, Full Website Builds, Theme Development
I am a Senior WordPress Developer at BEAT and the owner of WebApp Ltd. I specialize in creating pixel-perfect responsive websites from scratch for other businesses, focusing primarily on WordPress theme development. Some fields of my expertise - Custom theme development from scratch - Custom plugin development - Theme implementation & customization - Plugin installation & configuration - Website speed optimization - Hosting set-up & migrations
Lefteris came recommended by John Leskas whom I really trust and I am very pleased with his work. Lefteris made sure that all of my concerns were addressed and completed the task in a timely manner.
Aug 09, 2021
Lefteris was great to work with. We're still tidying up a few final review items, but throughout the project he has been responsive, easy to communicate with, and has understood the goals while being able to execute on them at the same time.
Apr 02, 2021
Mr. Katmadas was exceptional. Things i needed were minor changes, but Lefteris was awesome about everything. Provided visuals prior to making any changes which i thought was awesome. His communication throughout the process was great! hiring him again for more tasks. i would recommend him to anyone.
Mar 11, 2021
Lefteris is great. super patient and knows his stuff
Nov 19, 2021
Wonderful Experience and I would highly recommend!!
Sep 29, 2021
This is a first rate experience every time I work with this Codeable Expert!! I HIGHLY RECOMMEND him!!
Jan 22, 2021
Lefteris is the consummate professional amd I would Highly Recommend his services and professional talents and skill set!!!
Jan 12, 2021
Working With This Codeable Professional Is A True Delight!! He is very talented, very strategically focused and always tuned into the client needs. I Highly Recommend This Codeable Professional!!
Dec 29, 2020
Great experience and I would highly recommend this Codeable Professional!!
Dec 28, 2020
Lefteris was great, very knowledgeable, taught me everything I needed to know about my new theme. Will be contacting him again to optimize my new site. Thank you!
Dec 23, 2020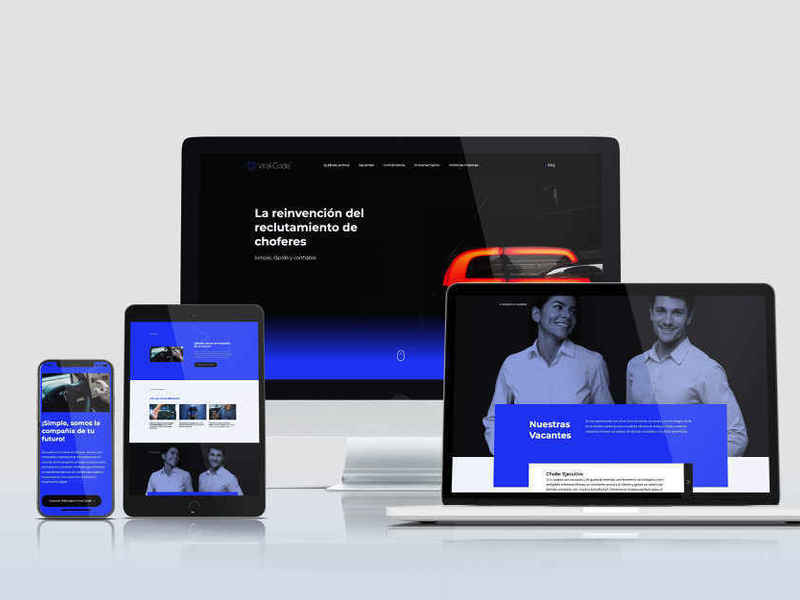 Custom theme development from scratch
Custom theme development from scratch with Sage 9, TailwindCSS, Gutenberg Blocks, and ACF. Zeplin to WP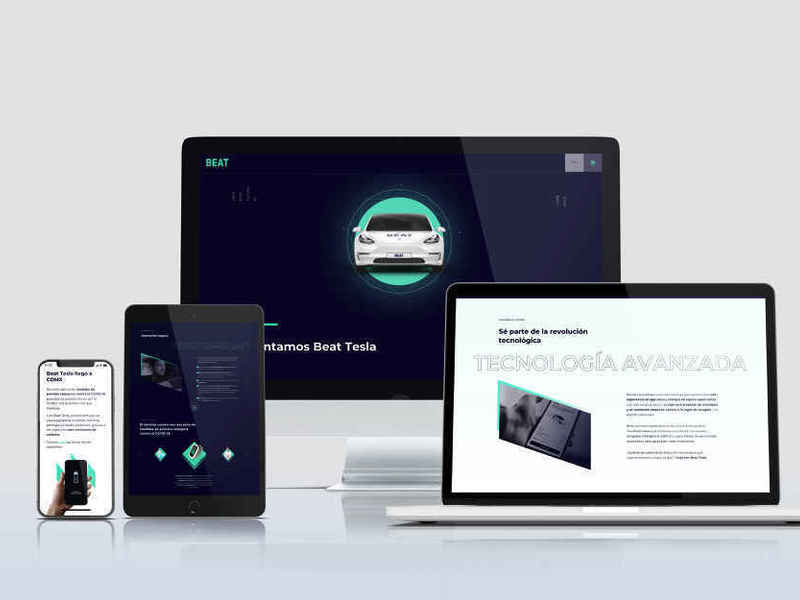 Custom landing pages developed from scratch
Custom landing pages developed from scratch with Underscores and ACF. Zeplin to WP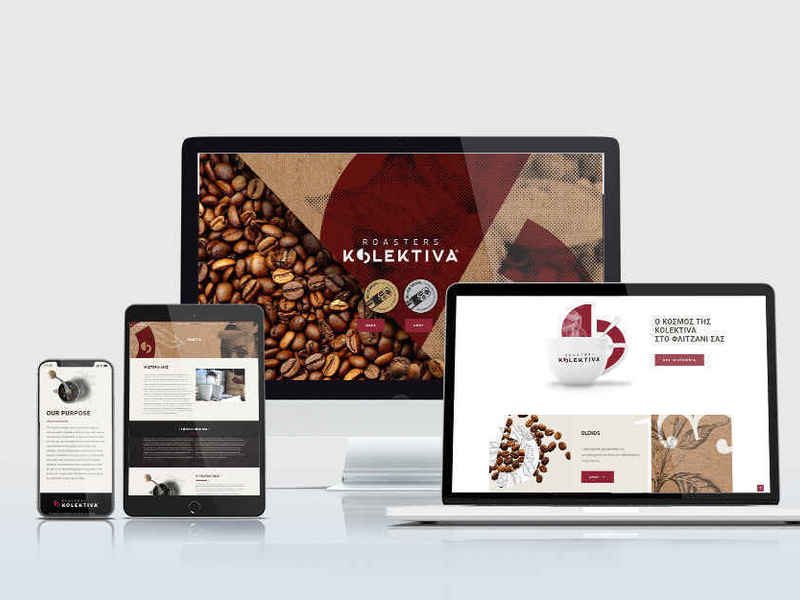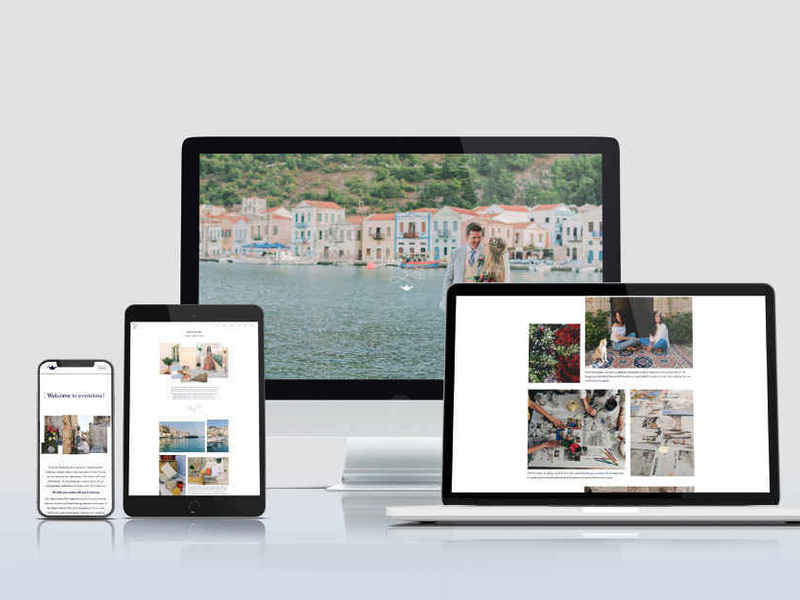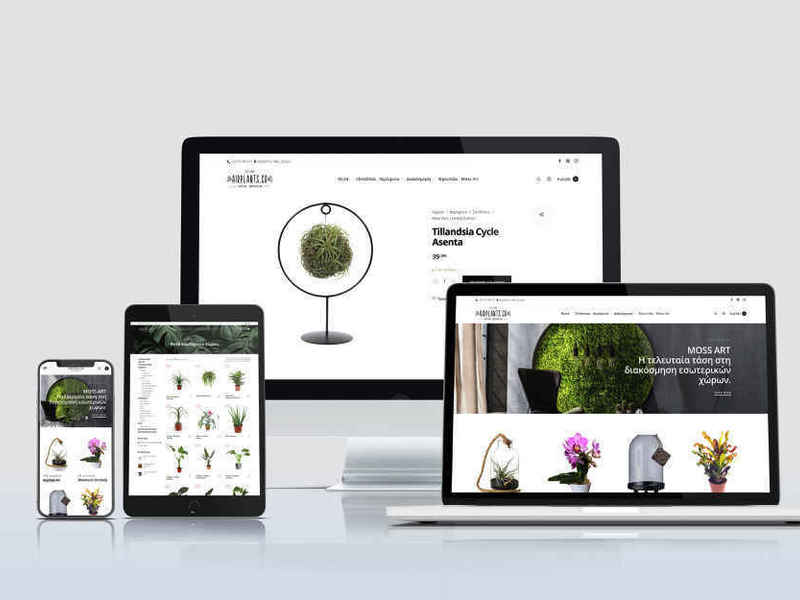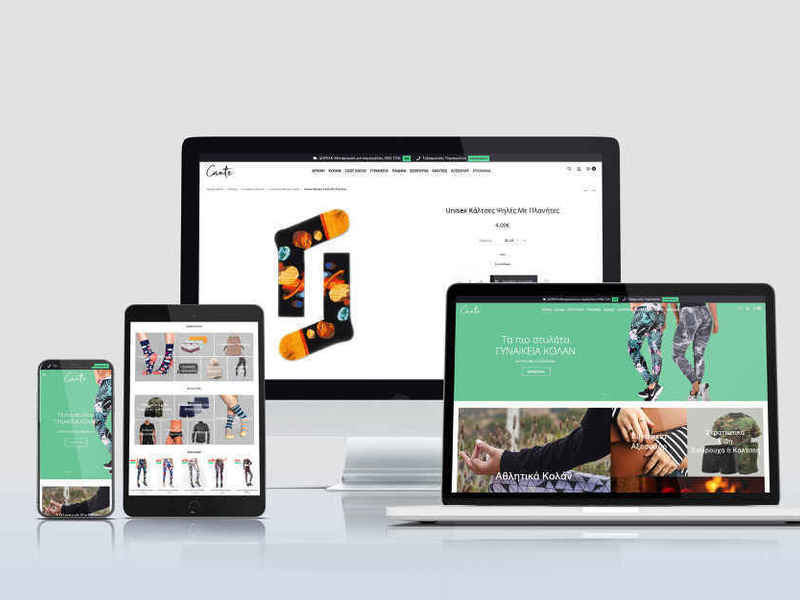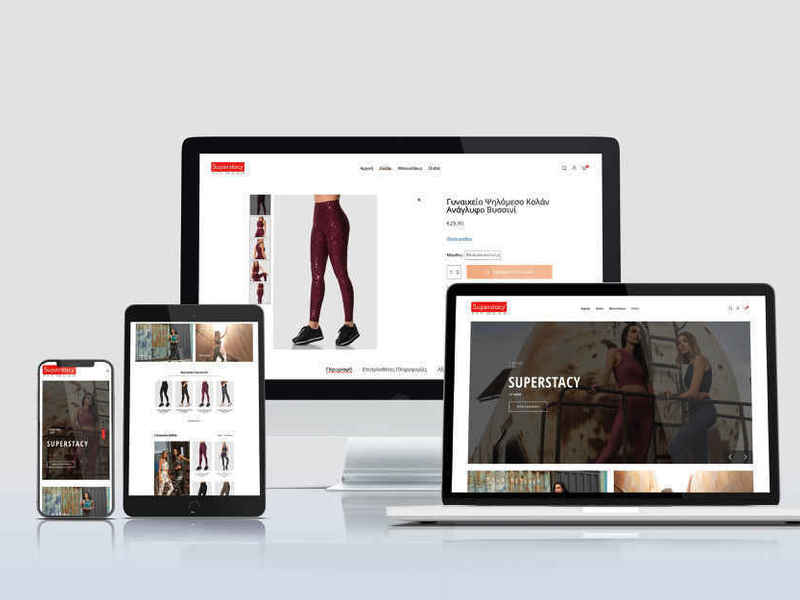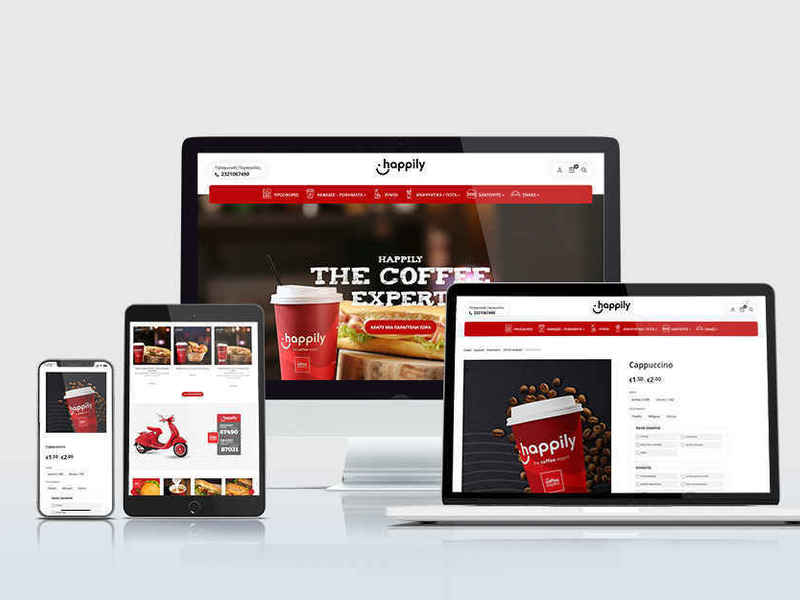 Load more