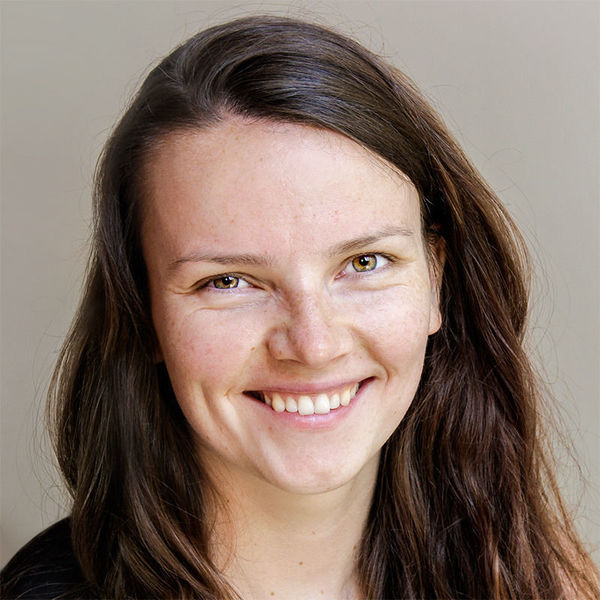 Laura Lieknina
Full-Stack Developer
Hello! I'm Laura and I'm a skilled web developer with 15+ years of experience. For the last 10 years specializing in WP theme, plugin development, and WooCommerce.
Languages
English, Spanish; Castilian
Member since
26 Feb, 2015
8 years
Typical projects
Customizations, Plugin Development, Theme Development
Things I can help you with - Setting up your WooCommerce shop - Create a new theme from scratch for your site - Set up a new site for you - Create a plugin for your custom idea - Create custom post types for your site - Create a custom Gutenberg block Top plugins I can help with & use myself - The Events Calendar by Modern Tribe - WooCommerce and its plugins - Advanced Custom Fields (ACF) - Timber by Upstatement Please find my past works in my portfolio: http://magicworks.lv
Lewis Center for the Arts P.
Laura is a stellar developer and an ideal partner to work with. She is incredibly astute, asking all the hard questions that we overlooked -- she doesn't just implement what we requested, she applies incredible scrutiny and foresight and identifies missing pieces with a sharp design eye and strategic sensibility. Her work is quick, thorough, clean, and professional, and she is easy to communicate with, constantly in touch and very clear in her feedback. A+
Aug 21, 2018
Laura does more than just the technical work to implement requests. She is someone we can bounce ideas off of and who provides helpful suggestions. She points out potential usability issues and makes recommendations about possible solutions. Laura is a valued member of the team as if she were here in the same building.
Jun 19, 2017
Laura was extremely friendly and completed the task with an outcome even better than I had hoped. I highly recommend working with her.
Feb 17, 2016
Always a pleasure to work with Laura! Great advice, quick and flawless work.
Aug 08, 2022
Laura is a pleasure to work with!
Jan 24, 2022
Lewis Center for the Arts P.
Thank you so much for taking care of this so quickly! The site is working great.
Nov 10, 2021
Excellent to deal with! Laura is an expert at her craft and works alongside you to bring your vision to life. I would highly recommend Laura with any dev, design skills for your online business. Thanks again
Oct 14, 2021
She was fantastic and did everything that I needed! I would love to work with her again
Jan 12, 2019
great code great speed
Feb 28, 2018
Lewis Center for the Arts P.
Always a pleasure working with Laura. She was quick to heed my call for assistance and fixed a bug on our site within just a few hours.
Nov 13, 2017