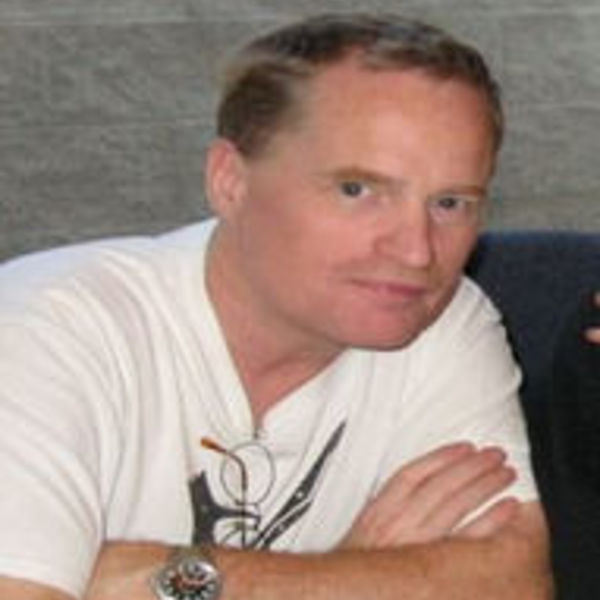 Larry Judd
Back-end Developer
Website Developer and Database Application Expert, specializing in programming, development resources and hosting business applications.
Location
Phoenix, United States
Member since
24 Jun, 2016
7 years
Typical projects
Full Website Builds, Plugin Development, Troubleshooting and Fixes
Since 2008 I have been focusing on programming, development resources and hosting business applications. Specialties are WordPress, PHP, CSS, JS, database construct and static Websites. You will find over 25 "Tradesouthwest" themes on w.org repository as well as a dozen plugins; some are commercial and sold outside of WordPress repo. Prior to this I have spent most of my life in electronics where I started out as a roadie for municipal sponsored concerts and professional musical events. I then progressed to Robotics and Assembly Programming and worked on the side as a marine communications specialist.
Larry said he loved a good challenge and boy did he get it with me! What I thought was going to be a simple thing turned out to apparently not be, but he took my every request with stride. Thank you thank you thank you a million times over thank you!!!!!!!!!!!
May 08, 2018
It was great working with Larry. He was very knowledgable, hard working, and communicates really well. The past version of my website, that he helped rejuvenate, had some unknown quirks and he tackled those effectively within a new theme. I highly recommend him.
Jul 04, 2017
Larry was great to work with. Capable, great communicator, got all my tasks done in a timely fashion and helped me to understand how to do each task on my own so I am able to feel independent on my website. I would work with him again any time I am stuck again.
Jun 25, 2017
Excellent work! Will hire again. Thank you!
Mar 10, 2023
Larry helped us tremendously. We knew what we wanted in our form customization, but we weren't sure how to detail it to make it fit our needs. So, there were times that we had to make it up as we went along. Larry helped us every step of the way, and when we met an obstacle with application limitations, he persisted until he improvised a solution. He adapted, we grew, and working together got us there. Thank you Codeable for leading us to program solutions, and thank you Larry for a job well done.
Feb 23, 2023
Great communication. Helped me do exactly what I needed for my site.
Feb 21, 2023
Great communication and plenty of help and advice for moving forward.
Feb 07, 2023
Larry was extremely proactive in working on this project, and met all of our expectations!
Dec 16, 2022
Our programmer, Larry Judd, was thoughtful, creative and he worked with us. He used his skills and adapted to our needs in a helpful manner. We look forward to working with him again.
Oct 24, 2022
First class work. Professional & got the job done. Thank you.
Oct 21, 2022
Fence Builders AZ
Custom Fence And Gate Fabrication. We are Authorized Resellers of Americas Top Brand Automation Controls. Website is an HTML based site with SEO optimization and local marketing assets.
VertyCal
Tradesouthwest Plugins Development plugin that can be used as a service dispatch or scheduling SaaS.
Load more