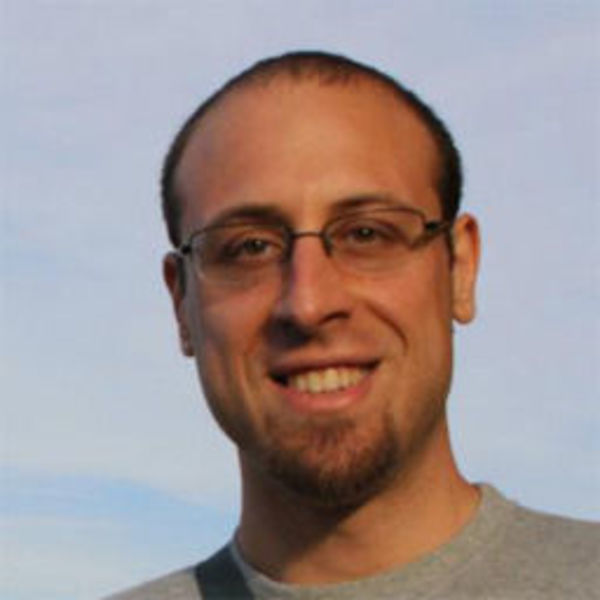 Krasen Slavov
Back-end Developer
I am a highly-skilled front-end web developer with over 12 years of hands-on experience constantly keeping up to date with the latest methodologies and technologies.
Languages
Bulgarian, English, French
Member since
01 Nov, 2018
5 years
Typical projects
Customizations, Plugin Development, Theme Development
Who am I? Front-end web development consultant and CSS guru. I started to work professionally back in the day (1999) while, as a junior system administrator decided to learn a bit of HTML & CSS to create my personal page. Since 2006 I have been working as a Web designer and WordPress developer, and I would like to say that I enjoy what I do for a living. My experience I have 12+ years of experience in Web design and development, working with a wide range of clients and projects. In 2007 started a PSD to HTML and WordPress service, which was my primary job for a long time, converting designs to HTML templates and WordPress themes. I'm proud to say that I still work for some of my first clients. 📌 https://thechoppr.com/ - The Choppr is a front-end Web Development studio, and one of the original PSD2HTML services started back in 2006 📌 https://krasenslavov.com/ - WordPress plugins, themes, and writings 📌 https://krasens.com/ - Krasen Slavov is a personal portfolio site where you can learn a bit more about me 📌 https://profiles.wordpress.org/krasenslavov - A collection of free and open-source WordPress themes and plugins 📌 https://www.linkedin.com/in/krasenslavov/ - Connect with me on LinkedIn for more references 📌 https://github.com/krasenslavov - GitHub profile My favorite kind of work... I love creating WordPress plugins and custom WordPress themes. What do I do? Today, my skill-set is much broader, and I can handle almost anything in website design, development, management, migration, speed, and SEO optimization and promotion. Below are only a few of the things I can help you with. 🎯 HTML & CSS (HTML5 and CSS3) 🎯 JavaScript (jQuery, jQuery UI, etc.) 🎯 Linux, Apache, MySQL, and PHP 🎯 Web standards, LESS, and SASS 🎯 Foundation, Blueprint, 960 Grid System, Skeleton, and Bootstrap frameworks 🎯 WordPress, Drupal, Joomla, Shopify, and Magento 🎯 SVN, CVS, and Git repositories
Krasen saved me! He responded to my initial inquiry promptly, we created a scope of the project, agreed on the budget and he went to work! Great communication, daily updates, reliable documentation, and gracious support. Highly recommend Codeable and Krasen Slavov! Thanks again, Krasen. I'll definitely be back if I need help with additional projects.
Feb 09, 2021
Krasen is a Miracle Worker & WordPress Whisperer!!
Nov 23, 2020
I really can't say enough good things about Krasen. He was quick, communicative, and thorough in his work. Well worth the investment!
Jan 04, 2020
Krasen is EXCELLENT!! Consistently does perfect work on time and on budget.
Jun 12, 2023
He is FANTASTIC. I've hired him for the last several years and he is also prompt and provides perfect work.
May 10, 2023
Krasen is extraordinary! He has worked on my site several times over the last few years and each time has done excellent work quickly.
Mar 20, 2023
Krasen has been my go-to expert for anything problematic on my website and he has been spectacular! I've had several different issues and he has fixed them all. I highly recommend Karen and Codeable for fast professional service at reasonable prices.
Feb 27, 2023
I have hired Krasen several times over the last few years to fix a variety of issues on my website and he has been spectacular. Very knowledgeable, prompt, and professional. I highly recommend him!
Feb 24, 2023
Krasen was a pleasure to engage with - patient & on point with the requirements & delivered in great time. Look forward to working with you again in the soon, future.
Dec 07, 2021
answered to the need; thank you Krasen
Oct 20, 2021