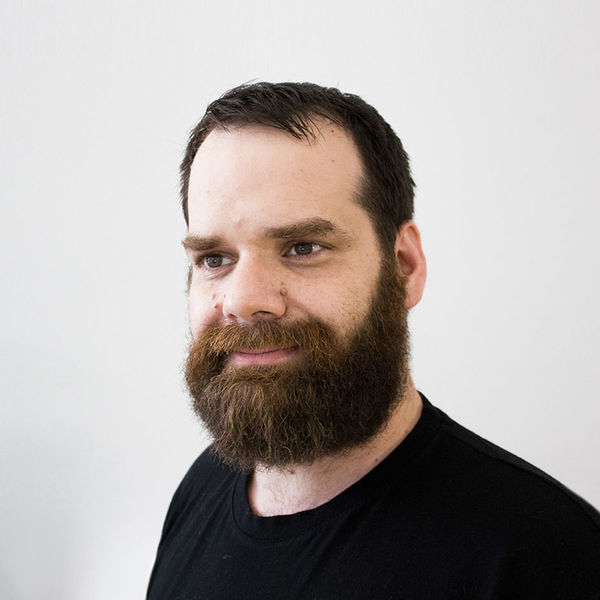 Kostas Seresiotis
Back-end Developer
Hi, I am Kostas, a senior full-stack developer & WooCommerce expert who loves finding simple solutions for complex problems!
Member since
10 Jan, 2023
0 year
Typical projects
Customizations, Performance Optimizations, Troubleshooting and Fixes
Is your WooCommerce site underperforming? I can help you identify & fix performance bottlenecks that will improve the Customer's experience, thus improving conversion rates, reducing server load thus improving transaction capacity & effectively improving your site's ROI! As a technical lead With 14+ years of experience on WordPress, I had the chance to dive deep into very complex problems, find elaborate solutions, work on software that is used by thousands of users, architect and build tools for internal company use & optimize sites that are serving millions of users around the world. - Improving WooCommerce performance by profiling, fixing, caching, and optimizing processes to achieve the best possible results. - Custom plugins and 3rd-party integrations (APIs) - Extending existing plugins/themes - WordPress VIP environments - Multisite - multivendor networks - Custom subscription model-based solutions.
Kostas provided expert consulting and successful execution through the project. I am confident I can get the expected output from the work that this professional delivers.
Feb 24, 2023
Kostas was fantastic ! A pleasure to work with. I hope to work with Kostas again - he made it all so simple and easy !
Feb 21, 2023