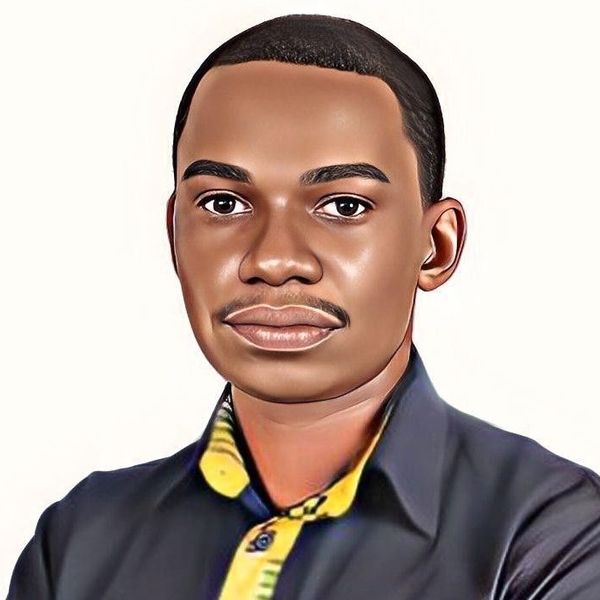 Kirunda Brian
Front-end Developer
I am a front-end developer who enjoys collaborating with clients to transform design mock-ups into dynamic page elements and cross-browser-compatible layouts using WordPress and JavaScript. My background in WordPress allows me to turn my clients' visions into reality.
Member since
24 Aug, 2022
1 year
Typical projects
Migrations, Theme Development, Troubleshooting and Fixes
I am a front-end developer who enjoys collaborating with clients to transform design mock-ups into dynamic page elements and cross-browser-compatible layouts using JavaScript. My background in WordPress development, prototyping tools (Figma, Adobe Creative Suite, Axure, Balsamiq, iRise), NextJs, React Native, HTML 5, CSS, JavaScript, and other frameworks allows me to turn my clients' visions into reality. Because I am well-versed in various stages of the software development lifecycle, including design, wireframes, usability testing, programming, and client presentation, I guarantee bug-free products. I am a hard-working team player with excellent communication abilities. I specialize in the following areas: 1. WordPress themes 2. Design of custom themes 3. Integrations with third-party APIs such as MailChimp, HubSpot, and Zendesk. 4. Upload PSD to WordPress. 5. Website speed improvements. 6. WooCommerce and its API for eCommerce. 7. WordPress Rest API 8. Front-end Development I'm looking forward to working with you!
Kirunda played a vital role in completing a key piece we required for a larger project. He was responsive, helpful, and completed the tasks we required. Thank you for your assistance, it was a pleasure working with you!
Oct 17, 2022
Thank you for the awesome job! Your communikation and commitment were exceptional and we enjoyed working with you, Kirunda. More projects will surely follow.
Aug 15, 2023
Kirunda was exceptionally responsive and put a ton of work into fixing the issue. When there was follow-up work, he did it very quickly and efficiently.
May 29, 2023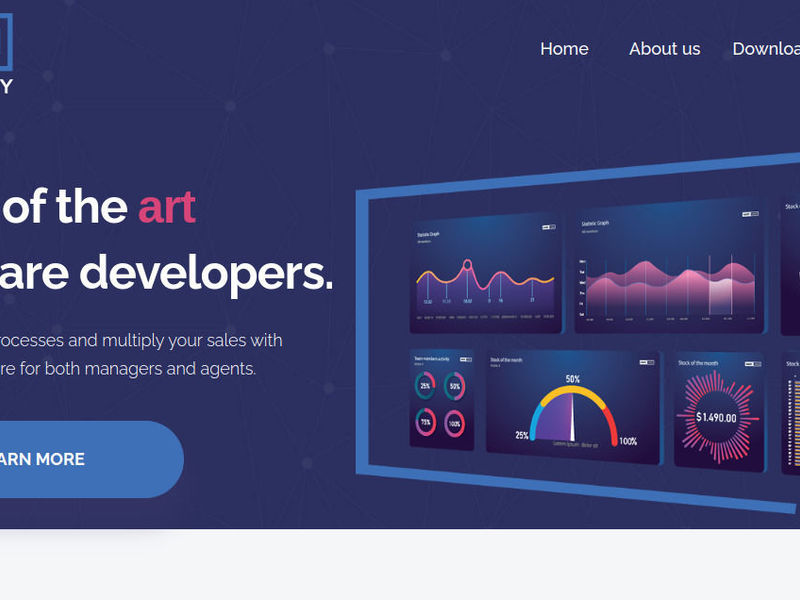 WWM Technology
WWM is an agency landing page created to briefly describe some of the few features that their custom CRM system offers to clients.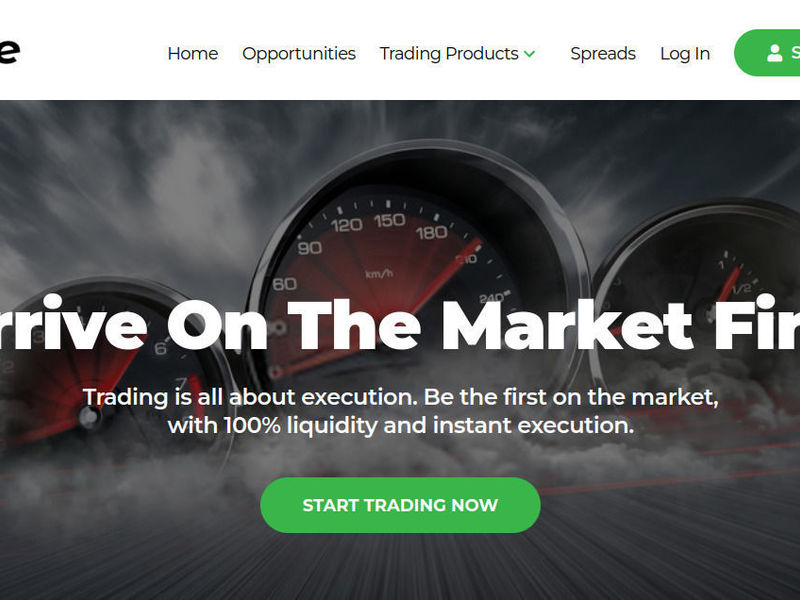 FXPace
FXPace is a trading firm that specializes in forex, cryptocurrencies, and stocks. This website's development and upkeep were assigned to me.
Load more