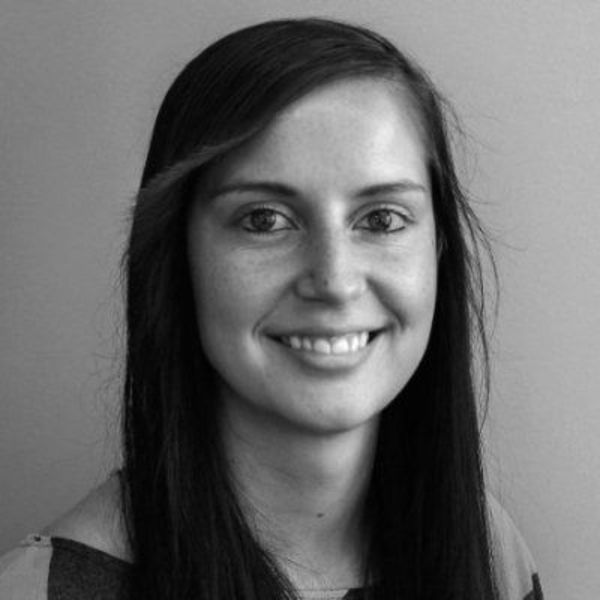 Keryn van der Dijken
Full-Stack Developer
In every problem lies an opportunity, and I love the satisfaction of helping clients solve a problem 💪I'm always looking to get you to your end result in the most effective way possible. Let me help you so you can focus on your own business and rest easy knowing your website is in good hands 🤗
Location
Vancouver, Canada
Member since
27 Aug, 2017
6 years
Typical projects
Full Website Builds, Migrations, Troubleshooting and Fixes
👉Personal Website: https://www.phantomfreelance.com WHAT I CAN DO FOR YOU While I specialize in converting designs to Custom WordPress Themes, I have helped clients with all sorts of different project tasks. From debugging issues to content updates and even monotonous data entry that you don't want to do yourself. If you can think it, I can probably do it, so let me help! COMMON SERVICES I PROVIDE ➤ Design to WordPress I will gladly partner with your designer, or work from a supplied design (PSD, AI, etc). All my sites are fully responsive, SEO optimized and catered to your needs. ➤ WordPress Conversions Similar to the above, I can take any current site you have on the web, and recreate it using WordPress. This will include copying over SEO so you don't lose your search presence. ➤ Site Migration / Hosting Transfer Whatever your reasons for wanting to move your site, I can help. I have transferred many sites over the years and can give you some decent suggestions for a replacement host. ➤ WordPress Support You can do anything, but not everything. Let me manage your content and WordPress updates for you so you can focus on the rest of your business. How vigilant you are with updates determines how safe your site is, and that's why I recommend a monthly support plan. ➤ HTTP to HTTPS Conversion This service can help you lock your site down which means you'll ensure a safe browsing experience on your site and avoid a bad reputation. ➤ Website Audit Whether you've inherited a site from another company, haven't updated in 5 years or just really want to know how the heck it was built, a WordPress Website Audit will give you the answers you need so you can rest easy. ➤ Hacking Cleanup While we all like to think our websites are impenetrable, this unfortunately isn't the case. I can help you clean up, protect, and get your site restored back to good health. Everything you've ever wanted, is one step outside your comfort zone ... Let's take that step together 👣
Keryn is great to work with. I find her to be transparent and honest. She does what she says she is going to do and that creates trust. She is competent and uses her budgeted time wisely to complete tasks. I will definitely continue to request her for services in the future. :)
Jun 10, 2021
I was worried that my fussy request would turn off consultants wanting to make easy, familiar money, but Keryn seemed unfazed by the technical and design specification of the project. She was creative in devising practical and lasting solutions tailored to my particular needs. Throughout, she responded quickly, professionally and always worked with a warm and pleasant demeanor. Not only did I immediately frame two new projects I want her to do, but I have passed her name along to a friend making a website also in need of some help. I would recommend her to anyone, and you will be happy to hire her.
May 04, 2021
I've been down a long long road when it comes to working with website developers. Keryn tops them all, and by a big margin. Her work has been impeccable and completed on time. Her communication skills and integrity are exemplary. I would sincerely give her my highest recommendation.
Jan 29, 2021
Keryn was great to work with, and did exactly what I needed in a timely fashion! Thank you!
Oct 25, 2023
Keryn was very professional & knowledgeable and communicated all aspects of the project very clearly. I'm very pleased with her work and wouldn't hesitate to hire Keryn again.
Oct 23, 2023
Worth every penny. I will defintely hire again. Thanks
Oct 19, 2023
Keryn was so helpful with my confusing and questions regarding my developer needs.
Oct 17, 2023
Terrific to work with--as always.
Oct 02, 2023
Keryn has been there for me in my time of need and given me peace of mind during a difficult time. She has helped me navigate some painful issues with a previous developer and migrate my site to a new server. She's one of the best in the business with high ethics, integrity, and honesty.
Aug 25, 2023
Always excellent!
Jul 21, 2023