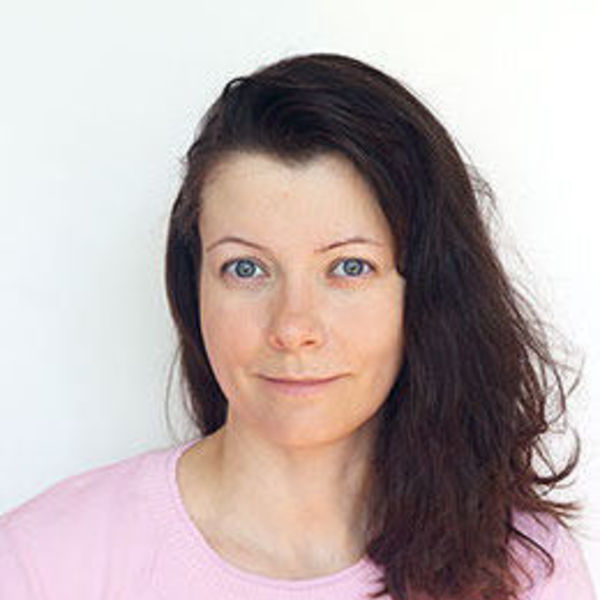 Kate Bugay
Designer / Developer
Hi, I'm Kate! A WordPress developer with a strong passion for design with 12 years of experience. I love building beautiful and fast websites for my clients. Please check the Portfolio section to see some of my works.
Location
London, United Kingdom
Member since
09 Sep, 2019
4 years
Typical projects
Full Website Builds, Theme Development
Hi, I'm Kate! A WordPress developer with a strong passion for design. I love building beautiful and functional websites for my clients and have been doing it successfully for the last 12 years. I take great care of the quality of work I deliver and provide undivided attention to projects I'm working on. **Experience** Completed over 350+ full site builds in the last 12+ years including network sites for USA primetime shows, large USA hospital, and multiple membership and eLearning sites. **Projects I Love Working On** - Skype/Zoom consultations where we go over your project requirements and create a plan of action (I help select themes and plugins) to bring your vision to life. - WordPress Themes Design and Development - Membership and eLearning Sites Setup and Customization - Speed Optimization I look forward to working with you too!
Kate was so thorough and patient, Oh My God. This project had a dose of everything you could pull from the "what can go wrong" handbook, and Kate was the pinnacle of professionalism. She stuck with the task (which went on months, months longer than anticipated), she made time to explain things, she stayed even keel and calm, and frankly, she was a pro's pro the whole time. Even when my designer (from another company) tried to blame her for his own faults, Kate stuck the course and just plowed through and did the work. Hats off to you, Kate. She even stuck around to make sure the launch worked out ok for us. Thank you, Kate, and thank you for helping my business grow. - Peter from Maui Powerhouse Gym
Mar 22, 2021
Kate was extremely professional and responsive. The website looks great. It was a very complex site to build but Kate was patient and answered any questions that I had in a timely manner. I would recommend and even request her services in the future.
Mar 15, 2021
Kate has been a true partner on this project. She understood my goals from the get go and came to the table with suggestions and ideas that ended up being a perfect fit. In terms of the development, Kate has been efficient and thorough, with top notch communication along the way!
Apr 23, 2020
Kate reviewed my situation and helped me better understand my options and will come back with two price options depending on which option I choose
Jan 22, 2023
Because I got the idea that she cared and would push and give comments she felt I needed to know in a caring way.
Dec 29, 2022
My experience with Codeable and Kate Bugay has been fantastic from start to finish. I have limited computer knowledge and experience, but Kate's guidance made it all very easy for me. The final site is exactly what I hoped for. I couldn't ask for better.
Dec 06, 2022
professional, fast and competent
Dec 02, 2022
Kate was patient and communicated each step along the way.
Nov 03, 2022
Kate Bugay was very help, knowledgeable of the website platforms and very responsive to the Statement of Work in timely professional manner.
Nov 01, 2022
Kate was very good to work with. She was responsive and patient. I would work with her again.
Oct 22, 2022