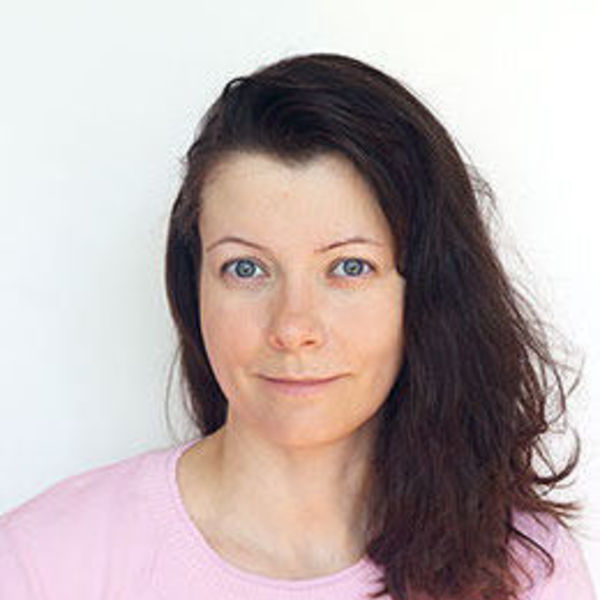 Kate Bugay
Designer / Developer
Hi, I'm Kate! A WordPress developer with a strong passion for design with 12 years of experience. I love building beautiful and fast websites for my clients. Please check the Portfolio section to see some of my works.
Location
London, United Kingdom
Member since
09 Sep, 2019
4 years
Typical projects
Full Website Builds, Theme Development
Hi, I'm Kate! A WordPress developer with a strong passion for design. I love building beautiful and functional websites for my clients and have been doing it successfully for the last 12 years. I take great care of the quality of work I deliver and provide undivided attention to projects I'm working on. That means the code you'll receive will follow WordPress code standards and best security and speed optimization practices. **Experience:** Completed over 400+ full site builds since 2011 including network sites for USA primetime shows, large USA hospital, and multiple WooCommerce, membership, and eLearning sites. Most of my work has been done while working for an agency, building websites for high-end clients, so those links are under NDA. **Primary Skillset:** - Custom Themes Development - creating themes from scratch or using a base theme (Seedlet, Twenty Twenty, Underscores, etc). - Full Site Editing - customizing existing or building new themes - Building Custom Gutenberg Blocks using React - WooCommerce websites - CSS/SCSS, JavaScript, PHP **Tools I use:** - Visual Studio Code - Figma, Adobe XD, Adobe Photoshop, Adobe Illustrator - GitHub **Projects I Love Working On** - Custom WordPress Themes Development - eCommerce, Membership, and eLearning Sites - Speed Optimization I'm looking forward to working with you too!
Kate is absolutely fantastic, and went above and beyond to get my website working correctly. She worked quickly, and always responded promptly to queries. I look forward to working with her again.
Mar 25, 2023
Excellent. Kate was very responsive to all my questions and extremely professional in providing everything we requested. It was an extreme pleasure to work with someone of such a high caliber and integrity. I recommend her unconditionally.
Mar 01, 2023
Kate is attentive - a good listener. She'll come up with multiple alternatives and solutions to all your needs. She also responds quickly to questions and follows the agreed timeline to perfection. I recommend working with her, especially if you don't have a lot of time to dwell on a project and need results fast.
Aug 18, 2022
Kate did an outstanding job helping us first select the right theme for our website, then walking us through how to get the right photos selected based on our theme and finally putting it all together in a way that worked for us! She was patient, responsive and the work was just what we wanted! We would be happy to use her again as our business adapts and the need arises.
May 04, 2023
Did her job well and communicated her progress. She put up with my stupid questions.
May 04, 2023
Kate was the best. Fast, communicative, responsible, answered questions patiently and a complete professional. I would use her again without hesitation.
Apr 20, 2023
It was an absolute pleasure to work with Kate!
Apr 18, 2023
Kate was great. She was able to find the right direction for my project. She was easy to talk with and very helpful. She had great ideas. Highly recommend, Kate.
Mar 21, 2023
Thank you for your help and the quick turnaround. I will be sure to let you know if any issues arise.
Feb 13, 2023
Kate reviewed my situation and helped me better understand my options and will come back with two price options depending on which option I choose
Jan 22, 2023