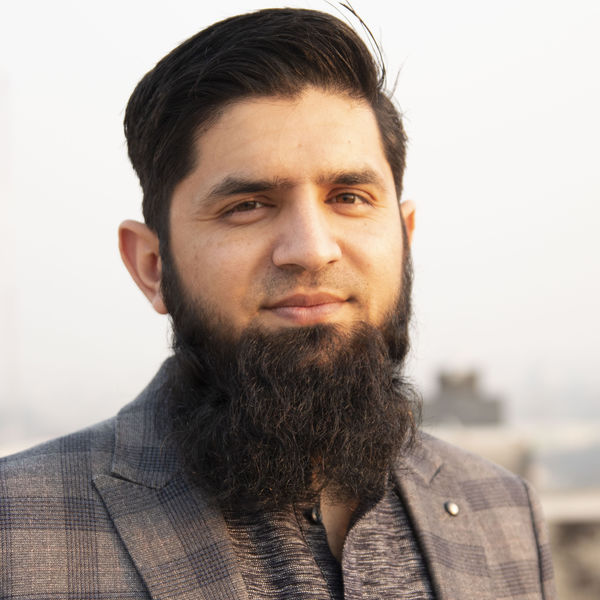 Junaid Ahmed
Full-Stack Developer
It's Junaid Ahmed. A Full Stack WordPress developer helping businesses achieve any of their web development needs using the WordPress platform. Having deep technical knowledge and experience, I can help you avoid common issues and costly mistakes using my industry experience in WordPress.
Location
Islamabad, Pakistan
Languages
English, Pushto; Pashto, Urdu
Member since
12 Jun, 2021
2 years
Typical projects
Full Website Builds, Plugin Development, Theme Development
As a founder and the CEO at UPTEK Technologies, I am leading a diverse team of experts, offering a wide range of WordPress services to the client's satisfaction. We truly enjoy working while whistling even more by providing these WordPress services. - Quality WordPress themes/plugin development and customization - E-commerce; WooCommerce theme/add-on development and customization - Pixel perfect responsive PSD/Sketch to HTML/CSS, WordPress - Custom API development and integrations - Payment systems integration (PayPal, Stripe, Authorize, and similar); - Google Maps API (custom design, clusters, routing, radius, speed/time/distances calculation, etc.); - Responsive CRM and dashboards, high-traffic web projects. - Social API integrations of all kinds - Custom & complex Zapier workflows Let me help you by utilizing my specialties in making your business accessible for everyone on the web.
The consultation was professional, thorough and most helpful.
Jul 05, 2021
Junaid has a deep, comprehensive knowledge of WordPress. When my website went down he was able to quickly identify and correct the problem. Communication was smooth, and most importantly, he was very responsive, quickly getting my site back online. I would highly recommend Junaid to anyone needing a WordPress expert.
Jun 25, 2021