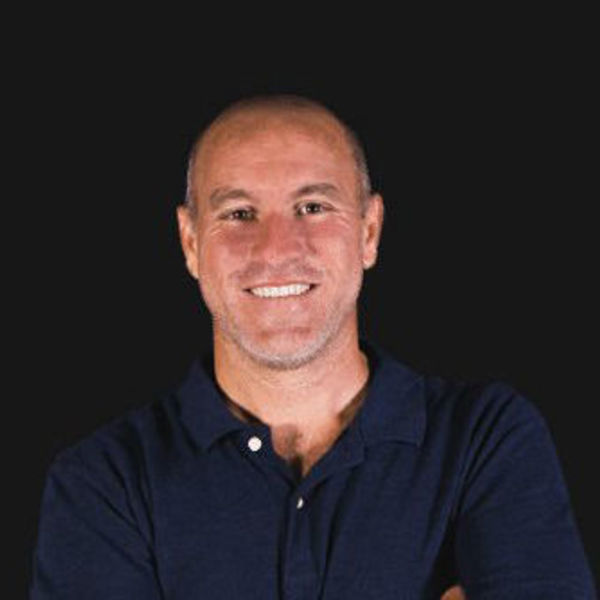 Judd Dunagan | Bright Vessel
Full-Stack Developer
I am a verified WooCommerce Expert and WPVIP partner. I specialize in enterprise WooCommerce and WordPress websites.
Location
Orlando, United States
Languages
English, Portuguese, Spanish; Castilian
Member since
08 May, 2018
5 years
Typical projects
Full Website Builds, Plugin Development, Theme Development
I founded (https://www.brightvessel.com), (https://www.brightplugins.com), and (https://www.brighthosting.io). I have a tight crew and we love building a solid customer journey experience. We are not afraid to fly out of our comfort zone and push the envelope for our clients. If you have an enterprise-level site build or project, we know how to get the job done.
Judd is professional, knowledgeable, and super to work with. Thank you!
Aug 16, 2019
Fantastic and thorough job done by Judd. Fast and effective work, we highly recommend his services!
Jul 02, 2019
My feedback for you: 1.: Unclear communication - i don't know if i ever talked to judd dunagan or with x number of people. This is definitely not good. I suggest you introduce yourself like Robert did if you're not Judd Dunagan so we know with whom we're talking. 2.: Took too long! The task was performed not in a timely manner. The task was small but it took days and days until completed. Conclusion: Task was delivered in a slow manner but it was delivered and the comunication was not transparent as we talked to x number of people. At the end the result counts if you correct these two things it would be great!
Jun 06, 2019
He was fair, very quick and great communicator.
May 25, 2019
Overall I was quite satisfied with Judd's work, despite marking the work done before having a final result with completion. The scope of the project was quite a bit more difficult than originally expected and he was able to guide me through different options. My biggest issue was that sometimes more than a week would go by before he would answer my latest message, though that may have been due to the scope getting larger than expected.
Nov 06, 2018
Judd did a very nice job on this project. We had him update our Wordpress and Theme to the latest version, and fix all of the miscellaneous items that broke because of this update. It wasn't an easy task by any means, but Judd was able to fix everything for a fair price. I would both recommend and use him again on future projects.
Sep 28, 2018
I randomly worked with Judd once and had such a great experience that I waited for him to be available to be my developer for my next set of tasks. And I'll be hiring him again for a third set of tasks. He's extremely knowledgeable and a pleasure to work with. I couldn't ask for anything more. Thanks Judd!
Jul 30, 2018
Judd was very responsive and helpful. He went above and beyond -- even fixing bugs in the theme that I wasn't aware of. This is my second time hiring Judd & his team and I will definitely hire them again. They're great and always follow through! Riley @ Buoy Ventures
Jul 27, 2018
Great work! He quickly corrected an issue with another developer's code. A feat I always find impressive.
Jul 20, 2018