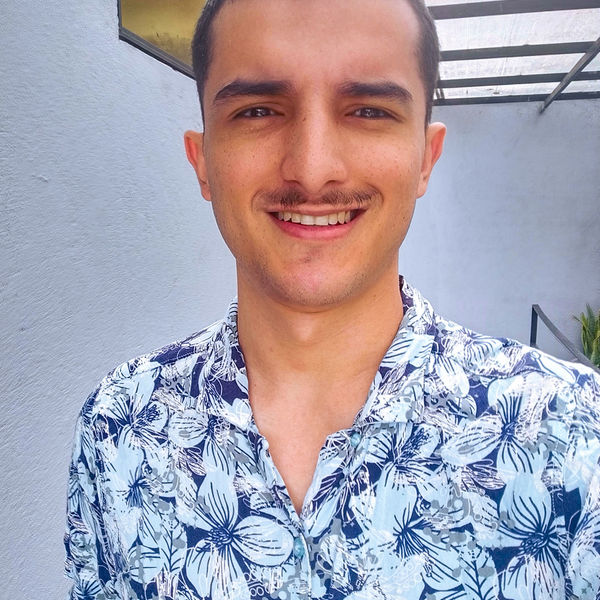 Juan López
Full-Stack Developer
Creative developer hoping to implement innovative and optimal solutions to your project needs
Location
Medellín, Colombia
Languages
English, Spanish; Castilian
Member since
13 Mar, 2023
0 year
Typical projects
Full Website Builds, Plugin Development, Theme Development
In my eight years of experience with WordPress, I've faced many challenges that have made me a developer full of tools that can be used creatively to accompany you in your WordPress ventures solving your problems and adapting to your custom requirements.
Highly competent and experienced, solid communication skills, disciplined review and documentation of requirements, and a solid evaluation of alternatives with short and longer term maintenance and compatibility with LifterLMS / WP updates. Highly responsive. Overall great experience.
Jun 02, 2023
Juan did an excellent job implementing a unique menu to our site where most other WP developers failed. He had very fast response times and was very flexible to work with.
Apr 19, 2023
Subject: Appreciation for Outstanding Service from Codeable Dear Codeable Team, I am writing to convey my heartfelt appreciation for the exceptional service Juan Felipe Lopez Hurtado provided in preparing my author website for its launch. Juan's exemplary work and dedication not only met but significantly exceeded my expectations. The results are outstanding, and I am thoroughly satisfied. Juan's expertise extended beyond fulfilling the basic project requirements. He notably enhanced the website's responsiveness, demonstrating meticulous attention to detail and a steadfast commitment to quality. His profound understanding of web development and design ensured that my website was not only visually appealing but also functioned flawlessly across various devices and screen sizes. I am delighted with the project's outcome, a testament to Juan's professionalism and skill. His communication was exemplary; his responsiveness and adherence to deadlines made the process seamless and stress-free. Impressed by Juan's talent and dedication, I am eager to engage his services for future projects. He is an invaluable asset to the Codeable team, and I consider myself fortunate to have worked with him. I extend my gratitude to Codeable for connecting me with a professional of Juan Felipe Lopez Hurtado's caliber. I eagerly anticipate future collaborations and the continued success they will bring. With gratitude, Tyrone Burnett
Nov 11, 2023
I was having trouble getting a plugin to work on my site and Juan was able to get it running properly within a short timeframe. Very easy to work with.
Nov 03, 2023
Good and fast communication, very helpful and knowledgeable.
Oct 31, 2023
From the beginning, Juan understood exactly what I was looking for and made it easy for me to implement the necessary changes on the site in this project as well as my other sites with the same configuration. ¡Muchísimas gracias!
Sep 26, 2023
Hello! Sorry I've been sick the last couple of days hence the delay, thank you for your work, I will check all on Monday to see if everything is oke! But from what i saw so far it was great!
Sep 22, 2023
Had a great conversation with Juan over a topic that I've been struggling with for a long time. The end result is improving my workflow, but it was nice to bounce ideas off another developer. I work solo, and it was worth the time just to see if I was on the right track.
Apr 13, 2023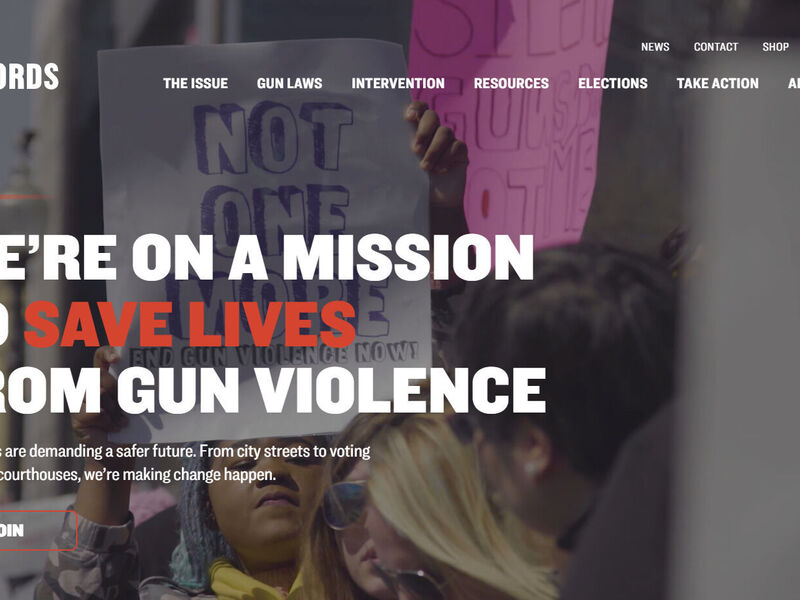 Giffords
Giffords is an American advocacy and research organization focused on promoting gun control. For the site, the client needed a way to create a lot of content with prefabricated sections, so our team developed an extended version of the Gutenberg editor inside a personalized theme with a lot of custom blocks for the different sections of the site (statistics fetched from API, content, etc.).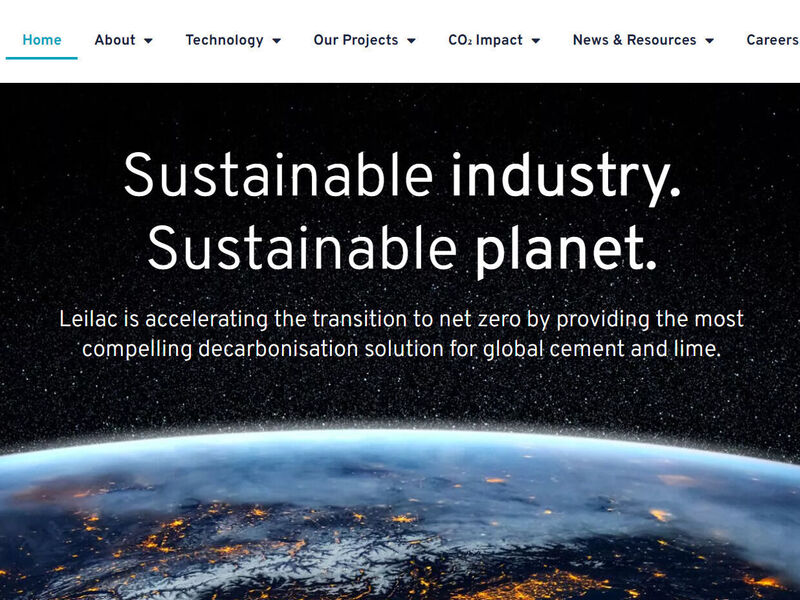 Leilac
Leilac is a solution to decarbonize cement and lime in big construction projects to accelerate the transition to a carbon-neutral world. The site needed a way to publish different types of media content and a section to show current job offers where visitors could apply for them. The site was fully developed with Elementor, and all the custom functionalities were added with a child theme.
Load more