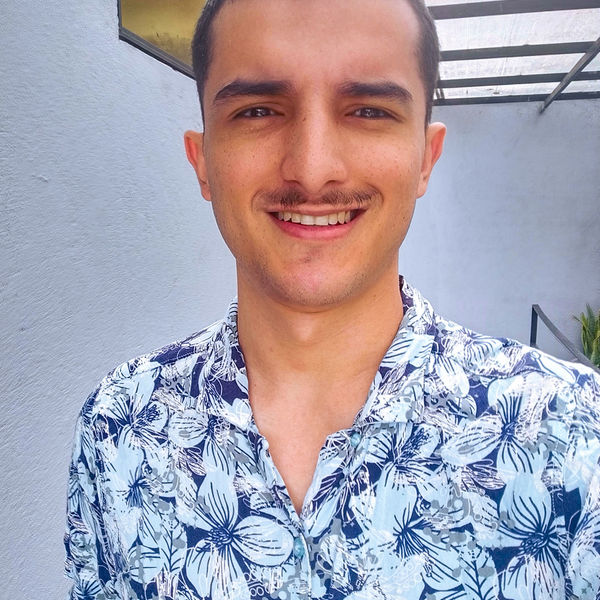 Juan López
Full-Stack Developer
Creative developer hoping to implement innovative and optimal solutions to your project needs
Location
Medellín, Colombia
Languages
English, Spanish; Castilian
Member since
13 Mar, 2023
0 year
Typical projects
Full Website Builds, Plugin Development, Theme Development
In my eight years of experience with WordPress, I've faced many challenges that have made me a developer full of tools that can be used creatively to accompany you in your WordPress ventures solving your problems and adapting to your custom requirements.
Highly competent and experienced, solid communication skills, disciplined review and documentation of requirements, and a solid evaluation of alternatives with short and longer term maintenance and compatibility with LifterLMS / WP updates. Highly responsive. Overall great experience.
Jun 02, 2023
Juan did an excellent job implementing a unique menu to our site where most other WP developers failed. He had very fast response times and was very flexible to work with.
Apr 19, 2023
Had a great conversation with Juan over a topic that I've been struggling with for a long time. The end result is improving my workflow, but it was nice to bounce ideas off another developer. I work solo, and it was worth the time just to see if I was on the right track.
Apr 13, 2023
Giffords
Giffords is an American advocacy and research organization focused on promoting gun control. For the site, the client needed a way to create a lot of content with prefabricated sections, so our team developed an extended version of the Gutenberg editor inside a personalized theme with a lot of custom blocks for the different sections of the site (statistics fetched from API, content, etc.).
Leilac
Leilac is a solution to decarbonize cement and lime in big construction projects to accelerate the transition to a carbon-neutral world. The site needed a way to publish different types of media content and a section to show current job offers where visitors could apply for them. The site was fully developed with Elementor, and all the custom functionalities were added with a child theme.
Load more