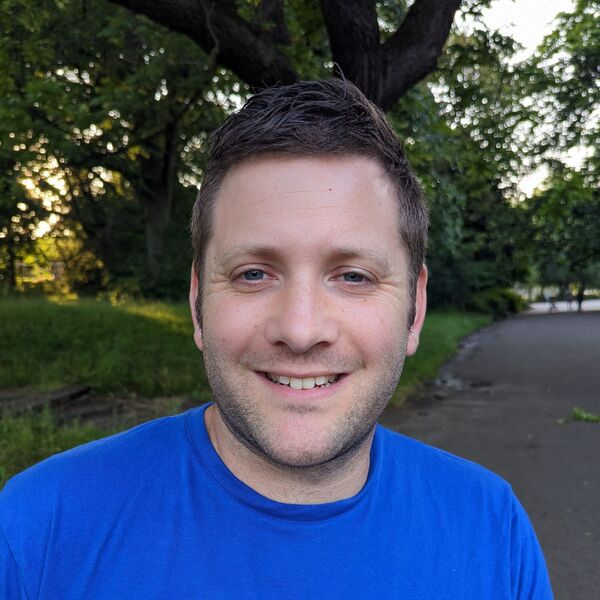 Josh Morley | Marketing the Change
Full-Stack Developer
I have been designing & marketing websites for the past 10 years. I specialize not just in WordPress web design but also in online marketing. SEO, PPC, keyword research, link-building and most recently on lead acquisition for local businesses.
Location
Liverpool, United Kingdom
Member since
17 Mar, 2015
8 years
Typical projects
Customizations, Full Website Builds, Troubleshooting and Fixes
I have set up a small digital agency called https://marketingthechange.com/ its aim is compete with other marketing agencies but also use its profits to support charities, non-profits and unfunded start ups. Trying to make a real and positive difference in this world. Marketing the Change – Josh Morley (UK Liverpool), Milos Dinic (Serbia), Amy Morley (UK Liverpool), Miodrag Vukovic (Serbia) Calls/Skypes/Zooms and training 10 am to 5 pm GMT David Tully and Nicola Honey (UK Wirral) Virtual Reality | Augmented Reality | Mixed Reality | Games | 3D Scans | CGI | Web3D For my full portfolio: http://marketingthechange.com/portfolio/
Josh was easy to work with and understood my needs very well. I appreciate how quick he was to get this project done. His PHP code and CSS are well written and commented.
Nov 11, 2021
Josh has made this site happen. His skill set includes technical and strategic expertise which is how we are building a darn good site on a reasonable budget.
Mar 07, 2017
He is the Magic Man! (Not to be confused with the entertaining film Directed by awesome auteur Steven Soderbergh -- about a professional dancer / furniture designer in FLA.) Yeah! Josh....
Oct 06, 2016
Josh has been incredibly helpful throughout the entire process of fixing some of the issues with our organization's website. He has been so patient and answered all of my questions thoroughly. I am definitely keen to continue working with him.
Sep 19, 2023
I've hired Josh several times now, and he has always solved the website issues. Very helpful and great communication! I wouldn't hesitate hiring him again.
Sep 18, 2023
Josh has been a great help all along the project. Clean advices and always available. We even agreed that Josh will give us the SEO score of our future new blog articles - which was one of the good suggestions to create organic trafic - that will be ready around the end of August. Thanks again for the support and talk to you in a short while! Best, Colas
Aug 07, 2023
Produced excellent quality work!
Jul 24, 2023
great service highly recommend
Jul 07, 2023
Josh is reliable and efficient - great to work with!
Jun 13, 2023
very reliable, fast, friendly and competent. Thank you for the great support
May 23, 2023