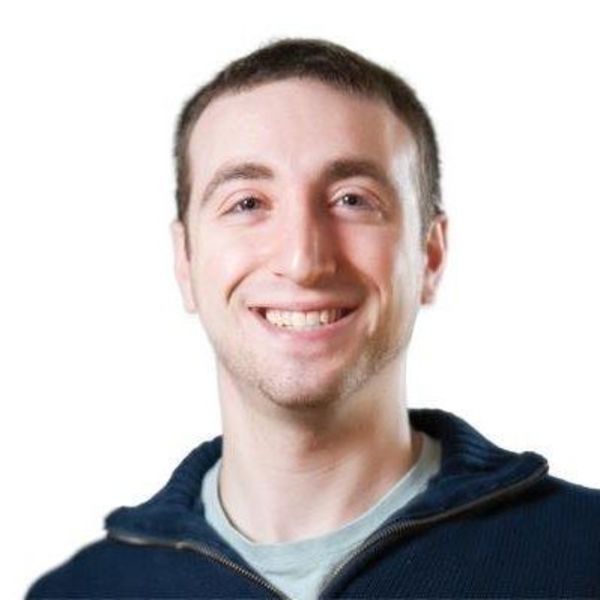 Josh Cooper
Front-end Developer
US Based Developer with 10+ years of experience in Front End development in both Wordpress and Drupal websites.
Location
Washington, United States
Member since
14 Oct, 2015
8 years
Typical projects
Full Website Builds, Theme Development, Troubleshooting and Fixes
I want to work with you to deliver top of the line work that isn't just cut-rate but something truly to be proud of. I have a great array of disciplines and can find almost any solution that you might need. Hire me and you get great American made work, done right the first time.
Josh is GREAT - he knows what he is doing!! I will definitely call on him again to help me with my website.
Apr 13, 2016
I try not to rush a job, but I was fortunate enough that Josh had time for me! Great job and met my deadline. Thanks!
Dec 01, 2020
Fast, great communication!
Mar 11, 2019
Josh did a great and timely job.
Jul 16, 2018
Through, quick and a great communicator. I will use Josh again!
Jul 12, 2018
Very thorough. Found the virus, removed it, and explained what happened/where it came from. Excellent session.
Dec 20, 2017
Josh was very responsive in handling an emergency and able to identify problems quickly despite only looking at my site for the first time. He also helped me understand the root cause. Would work with Josh again in the future for sure!
May 26, 2017
Excellent follow through, customer service, and work. Thank you Josh!
Apr 27, 2017
If I could give him 10 stars I would. Hire him because he's not only good, he's fast!
Apr 24, 2017
Garrison Brothers Distillery
Custom created website with many bells and whistles to show off the brand and products that is Garrison Brothers.
Load more