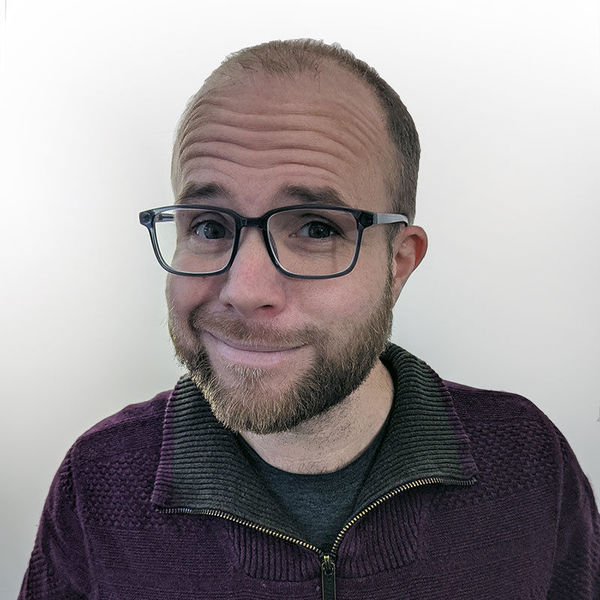 John Thompson
Full-Stack Developer
Hi, I'm John and I'm a full-stack web developer with over 16 years experience. I've delivered on small to enterprise-level WordPress projects across many industries and sectors including big-name brands and the UK government. Driven by problem-solving I'm always excited for the next challenge.
Location
West Devon, United Kingdom
Member since
08 Nov, 2022
1 year
Typical projects
Full Website Builds, Plugin Development, Theme Development
I've been writing code for a long time and with a background in Computer Science, my focus now is solving problems efficiently and elegantly. I have a great passion for WordPress, I enjoy its eco-system and how accessible the platform has made the web to so many, and whether I'm developing a plugin, theme, or customizing existing code I'm always striving to use the best technologies and practices to ensure your project is reliable both now and into the future. I've worked with many clients, from start-ups to much larger organizations such as the UK government and big or small, I always enjoy getting to know a client, their businesses, and the challenges they're trying to overcome. It's only by getting to know a company that you can build a bespoke tool for their needs. To deliver the best solutions I'm always working to remain proficient in my skillset and recommending any relevant new developments within the industry to my clients. My skills include: - PHP 8 (including legacy versions) - SQL/MySQL/Postgres/Maria DB - HTML - SASS/CSS - Javascript - NodeJS - React - Gatsby - API development and integration - Git & GitHub When it comes to WordPress I've extended plugins, built many new bespoke themes/plugins, and finally, I've integrated the WordPress REST API into other applications and integrated third-party APIs into WordPress. So there's not much I haven't done on the platform! If you've made it this far then what are you waiting for? Let's discuss your next project or problem and get the best solution underway!
Great communication, effective solutions, a pleasure to work with!
Mar 01, 2023