Jim Clement | Millennial Web Development
Front-end Developer
I am a WordPress expert specializing in custom WordPress theme development. My main goal is to build websites that are easy-to-use, fast, and scalable while using the industry's latest design trends and development techniques.
Location
Chicago, United States
Member since
03 Apr, 2018
5 years
Typical projects
Full Website Builds, Theme Development
I've built hundreds of WordPress sites helping several businesses gain valuations of over $1 Billion dollars! If you're looking to work with someone who will give 110% on every project and won't stop until you are completely satisfied, you are in the right place! Some of my well-known clients include Lime, ShareASale, Impact Networking, Teamviewer, NewsWire, Chicago Harbors, and CrescoLabs. Please reach out for more details on how I can help your business leverage technology to achieve success!
Jim designed our website exactly to the designs we sent him. He worked with us diligently and patiently to edit each aspect of the site as needed. He was extremely helpful in sending videos and links to accompany explanations that set us up for success into the future. We are so happy with our new website, and we would definitely recommend Jim to anyone.
Jan 12, 2019
Jim was exceptional and really helped us to understand the scope of our new website project, providing best practices and advice from start to finish.
Aug 01, 2018
Thorough and made adjustments to make sure the work was as I had envisioned, very easy to communicate with. Thanks Jim!
Jul 23, 2018
This was a challenging project and Jim did a good job overall. There was some challenge in matching the PSD but he was open making the changes and was respectful and responsive. I would use him again for sure.
Aug 10, 2018
Jim was a pleasure to work with. I would recommend him to anyone looking for help with their Wordpress site.
May 15, 2018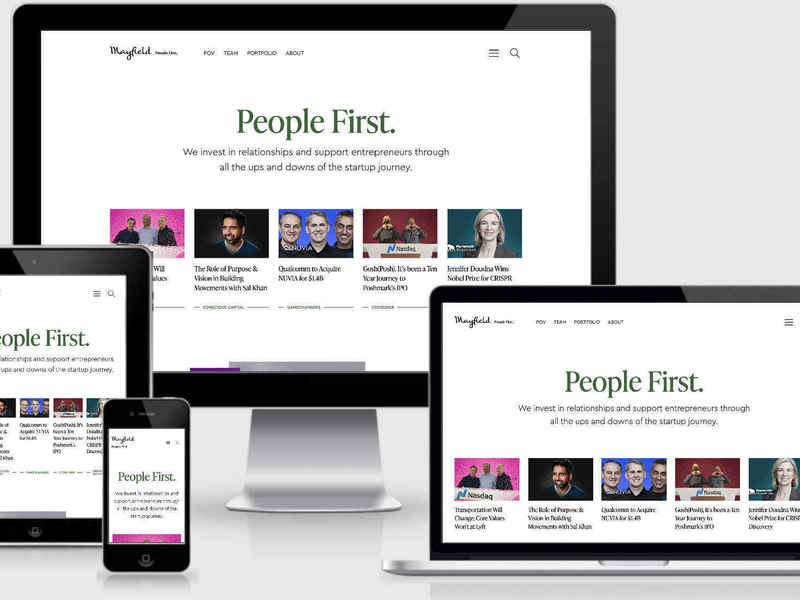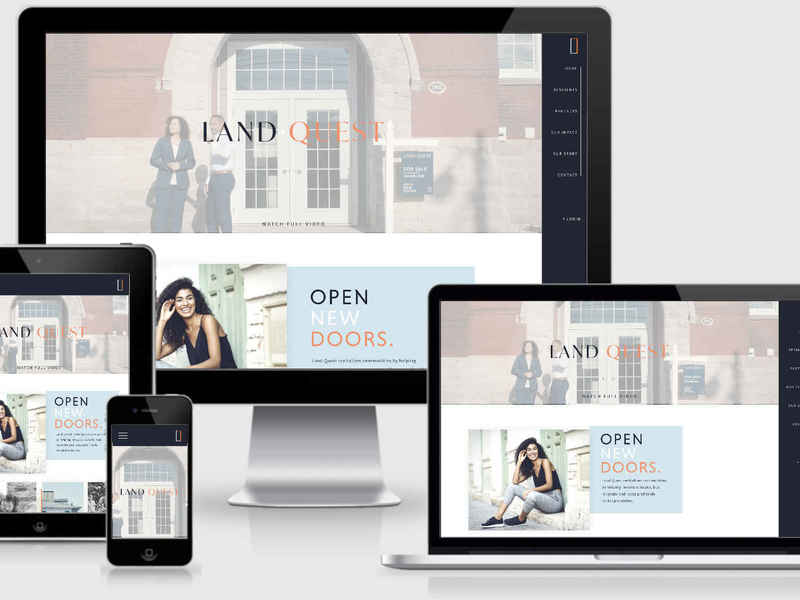 Load more