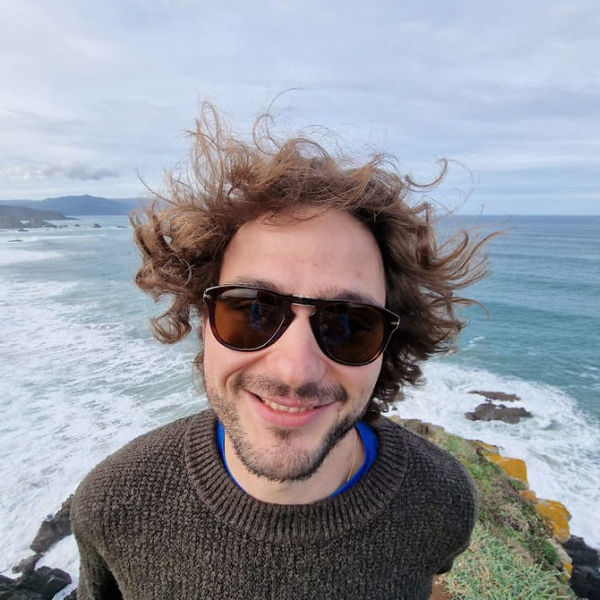 Jesus Iniesta
Full-Stack Developer
I'm a serial tech entrepreneur with a passion for optimisation and best practices. Because I've been in the trenches, from idea to having millions of users, I know it takes a lot of knowledge, flexibility and hard work to deliver results; the key is understanding what needs to be optimised when
Location
London, United Kingdom
Languages
English, Spanish; Castilian
Member since
15 Nov, 2022
1 year
Typical projects
Plugin Development, Theme Development, Troubleshooting and Fixes
I'm a serial tech entrepreneur with a passion for optimisation and best practices. Because I've been in the trenches, from idea to having millions of users, I know it takes a lot of knowledge, flexibility and hard work to deliver results with limited resources; the key is understanding what needs to be optimised at each stage. I have deep experience with infrastructure (mainly GCP and AWS; using CLI, Terraform, Ansible), DevOps (mainly Jenkins and GitLab), back-end (PHP -mostly WordPress-, Node -NextJS/ExpressJS-, Python) and front-end (React, JS, TS, Bootstrap, Tailwind) development. You should definitely count on me for: - Plugin development and customization: I've created many plugins, from simple single-purpose plugins to more complex ones with a lot of features, crons, menus and integrations. - Theme development and customization: I've created many themes and customized many others, from simple HTML+JS+CSS ones to more complex ones using React. - Infrastructure and CI/CD: I have used WordPress with different setups, from single-instance deployed via FTP to k8s clusters deployed via CI/CD pipelines. - Performance from different angles: infrastructure, WordPress, network and client side.
Finding Jesús is the silver lining in an otherwise totally terrible day. He jumped in quickly for a website firedrill, resolved the issue quickly which in turn helped mitigate/stop an influx of customer service emails, and I now feel hopeful that he can help me get my site in top shape moving forward. To say I'm grateful for his help, can-do attitude, and expertise is an understatement. Shout out to Allen too, who was an incredible (and patient) concierge when WPE sent me over to Codeable. I'm very impressed overall and have already told a few colleagues about my positive experience.
Dec 16, 2022
He helped me a lot with all the tasks, also explaining the problem and how to solve everything inside the scope.
Dec 12, 2022
Working with Jesus was an excellent experience. Very detailed, excellent communication, and very diligent in his work.
Dec 02, 2022
Very Professional and knowledgeable. Jesus help me solve an issue that impacted a site performance. Started working with another company, then after 30 hours without any result, I contact Codeable in hope they could help. Jesus took over the project and fixed it in less than 2 hours! I'm happy I found a place that I can trust when needed.
Nov 30, 2022
Jesus went above and beyond and did an awesome job.
Nov 20, 2022