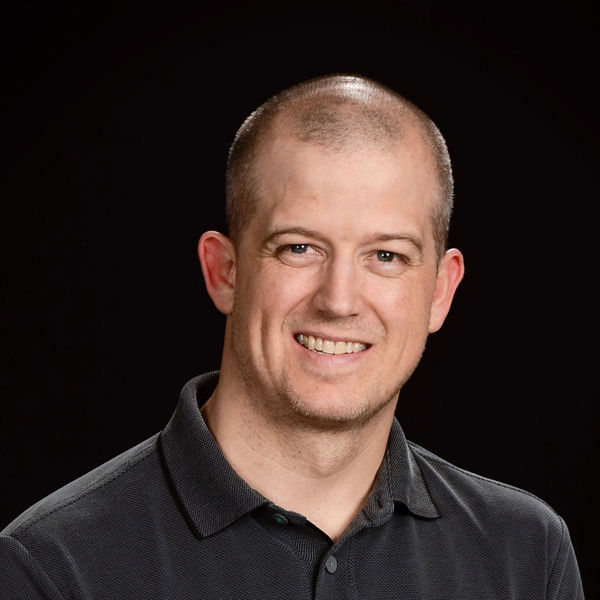 Jesse Waitz
Full-Stack Developer
I am a Full-Stack developer, and administrator. I can help with everything from your site's themes and plugins to custom server setups. If you have a site already up and running I can also help you with maintenance and speed optimization too. Let me know what you need, I am sure that I can help.
Location
Flagstaff, United States
Member since
09 Feb, 2018
5 years
Typical projects
Customizations, Plugin Development, Troubleshooting and Fixes
Why am I the right developer for you? 👍 I am a Full-Stack developer, and administrator. What does full-stack mean...? Well I can not only develop and build out the front end design and styling of your website, but I can also custom code every aspect of the back end as well. Whether it is your site's themes, plugins or custom server bash scripts, I can help you with every aspect of your website. Beyond that, once your site is launched. Whether you need it maintained or optimized for speed, I am the expert you need. I can also build out, spin-up, and fully maintain custom servers for you as standalone dedicated boxes, or as a cloud-based VPS. My intimate understand of all aspects of the website server stack as well as the sites running on them, allows me to provide custom solutions and integrations that are just not possible with wordpress plugins alone. If you are looking for someone that can tackle your project from all angles, from beginning to end, I am your expert. Finally, I pride myself on providing clear communication, and detailed explanations on all tasks that I participate in. Whether you are a first timer, or a veteran codeable client, I want your experience here to be the best you have ever had. If you hire me you can count on complete explanations and consistent follow-up, on all of your questions and comments.
I would Highly Recommend Jesse and his professional services. Great experience, and went above and beyond what we asked of him for this project!!
Jan 31, 2020
Jesse has been great to work with, and helpful through a transition of team members on our side. His work is professional and meets the scope of work we provided.
Jan 27, 2020
Knew what I needed and got the job done perfectly.. Thank you!
Oct 24, 2019
very good comunication and service. thanks Jesse
Aug 07, 2020
He was direct and provided good work in a timely manner.
Nov 14, 2019
I needed Jesse for a couple of tasks in updating our website and he was able to look at this quickly and implement the necessary steps! He has been nothing but helpful and knowledgable and will keep coming back should we ever have any other issues! Thanks again!
Oct 17, 2019
Jesse has greatly optimised the speed of my site, diagnosed and fixed problematic code all while keeping me up to date and breaking it down in understandable language. What more could you want?
Oct 14, 2019
Very attentive and knowledgable! Our website was hacked and from start to finish he has worked tirelessly with our adwords accountant and Google to fix and clean up our website and adwords campaigns. Highly recommend!! Thank you again!
Sep 17, 2019
Real professional, guided me ( novice ) through the steps and delivered project goals on time.
Aug 07, 2019