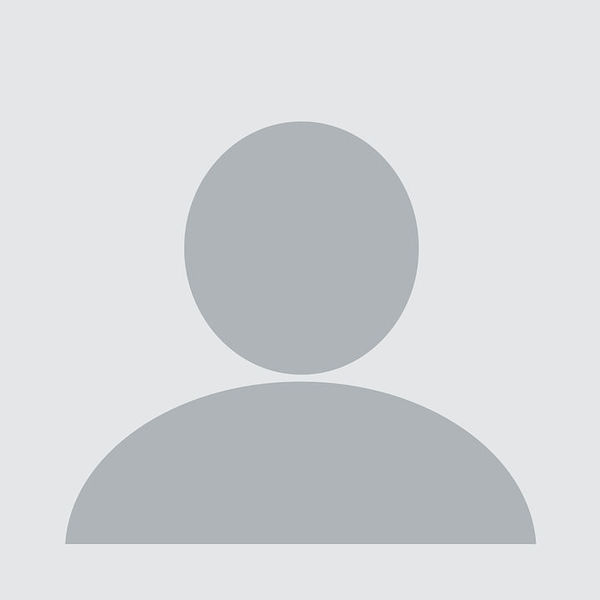 Jeet Saha
Full-Stack Developer
Jeet is a full stack WordPress developer with roots in forward-thinking ideas & innovation and love building great ideas with leading edge technologies and showstopping design.
Languages
English, Hindi, Japanese
Member since
12 Jun, 2014
9 years
Typical projects
Full Website Builds, Plugin Development, Theme Development
With more than 10 years of experience with WordPress, he develops engaging, functional, and efficient frontend/backend solutions for clients all over the world. He's also a 3 times award-winning author at CodeCanyon and ThemeForest while creating innovative products which power thousands of WordPress installations. He has much experience with creating logical and innovative solutions to complex problems and having worked on small-scale projects to enterprise projects he knows the best of both worlds.
Jeet was amazing to work with! Exceptionally professional in both his communication and skills. He dives deep into his processes. What a brilliant mind. Moreover, Jeet kept his eye on the end goal and, when necessary, offered alternate solutions we hadn't thought of which often turned out to be more effective at reaching our end goals than our original plans. Really enjoyed working together!
Aug 29, 2020
After going through several developers prior, finding Jeet and Codeables was a godsend. Jeet has been fantastic, technically brilliant, polite and accommodating, and has done such an amazing job, i would totally recommend both him and Codeables, we know who to contact for our next projects, can't speak highly enough of the amazing service from Codeables, and skill of their developers. 5 Stars from us!
Oct 26, 2018
Jeet was awesome to work with! He jumped right in and worked hard to understand our complex project. We also had a tight deadline and he pulled through to make sure things got done on time. He was patient with our own shortcomings as well and made the whole process easy. I am actually a WordPress guy myself, and I can say that he understands his craft and carries out his work professionally and knowledgeably. I would definitely recommend him to others.
Aug 14, 2018
Excellent job!
Nov 20, 2020
Jeet has been very patience with our team. He is always available and if something we request can't be done he takes the time to explain the reasons behind it. Great professional.
Oct 14, 2020
Jeet is communication really clear, quick, with patience, and super friendly. He is great to work with. Thanks a lot for helping me out!
Jun 16, 2020
Awesome help.
Nov 07, 2019
@ Overall, Communication & Responsiveness, the Expert demonstrated know how and knowledge in high services area while providing an initial game plane related to the project, good communications and responsiveness to client questions and inquiries.
Nov 02, 2019
Wonderful to work with. Will use again.
Nov 01, 2019
GREAT experience! Jeet has been knowledgeable, thorough and patient. I am delighted with the functionality and appearance of our new website.
Sep 17, 2019
Wire StripMeister Inc.
We worked together with USA and Canada's #1 wire stripping machine manufacturing company to increase their online sales from mere thousands to millions of dollars.
Union Dental Clinic
Union Dental Clinic chose us to re-brand and redesing their online presence using WordPress as the chosen platform.
Load more