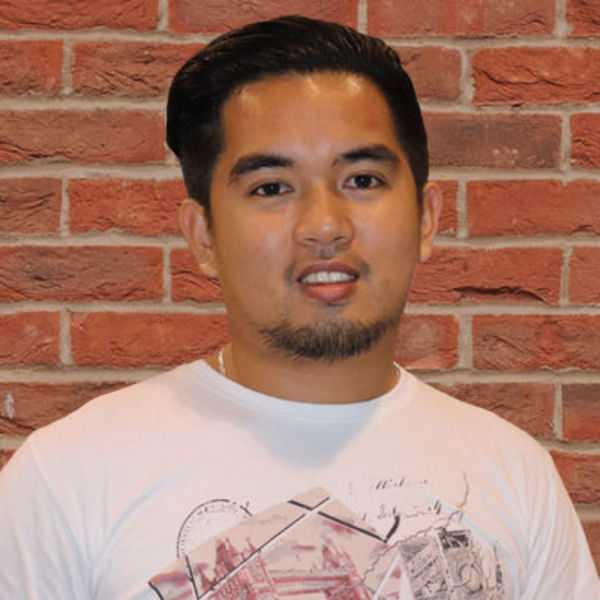 Jayson Supsup
Full-Stack Developer
Hello! My name is Jayson, and I'm offering a high and comprehensive level of expertise on WordPress.
Location
Manila, Philippines
Languages
English, Tagalog
Member since
03 Sep, 2020
3 years
Typical projects
Customizations, Full Website Builds, Theme Development
I'm a digital geek with an array of skills, as well as years of experience working and developing WordPress based websites since 2012. I've worked and dealt with many clients across the globe.
Custom Website Build
This is a full website revamp project using a heavily customized theme based on the given design and specific requirements of the client.
Custom WordPress theme
This is a highly customized WordPress theme based on client's supplied design.
Load more