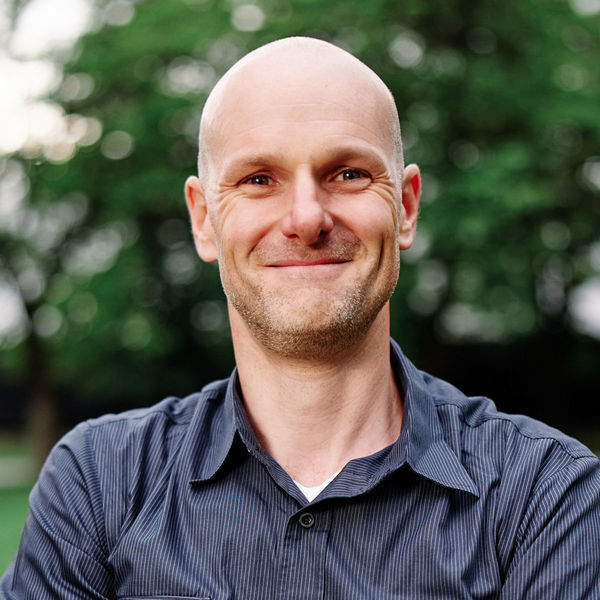 Jared Mitchell
Full-Stack Developer
Hi, I'm Jared. When I am not cycle touring, running, skiing, rock climbing, or doing anything outdoorsy really you will find me in front of my computer working on the latest project
Member since
06 Oct, 2016
7 years
Typical projects
Migrations, Plugin Development, Troubleshooting and Fixes
My love for the outdoors is only trumped by my love for custom Woocommerce integrations. I built my first website in 1997, and after graduating with a BSc in Computer Science from Otago University I worked in the "very early" e-commerce world, you know, the pre-Amazon days. The travel bug got me though so I left the comforts of New Zealand for Asia. These days you will find me working from Sofia, Bulgaria, utilizing my full stack developer skills to build bespoke WordPress themes, WooCommerce extensions & API integrations .
Jared was simply amazing. He went above and beyond and thought of things we never considered which improved the product. Very thorough, quick to respond, and did amazing work. I will be working with him again. If you're considering hiring Jared, stop considering and hire him already!
Oct 28, 2016
Jared went above and beyond what was expected, he was very helpful. Look forward to working with him again soon.
Oct 18, 2016
I had a really odd request for a custom pricing solution by a client that I couldn't handle since it required functionality not found in WooCommerce or any other addon. Jared quickly saw any potential issues with my case and found an elegant solution to it. He worked efficiently and was pleasant to work with. Top notch all around.
Oct 17, 2016
Jared replies to emails very quickly and is great to work with. He does a good job.
Nov 21, 2016
Jared provided excellent info about the feasibility and technical workings of my proposed project.
Nov 04, 2016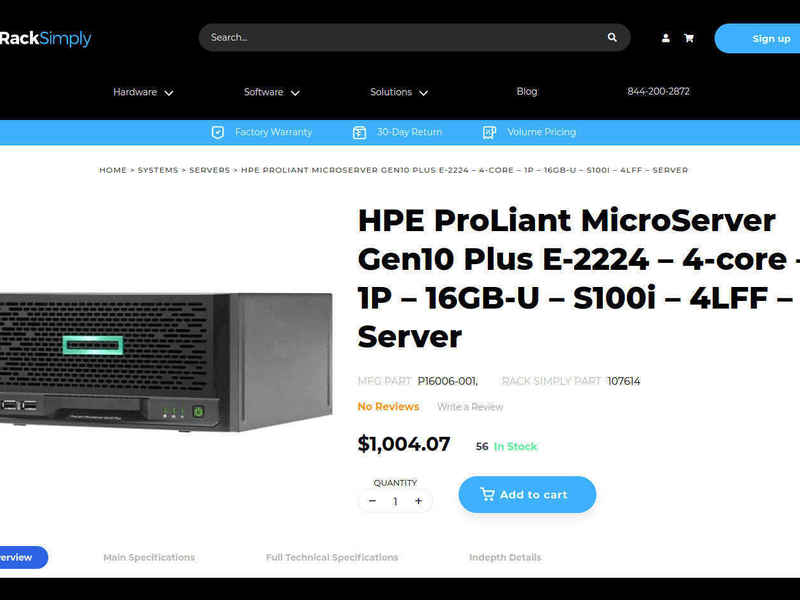 Rack Simply
Custom themed WC site using Twig templating and has 5 separate custom API integrations all hosted on a custom autonomous kubernetes cluster setup to handle traffic load balancing
Load more