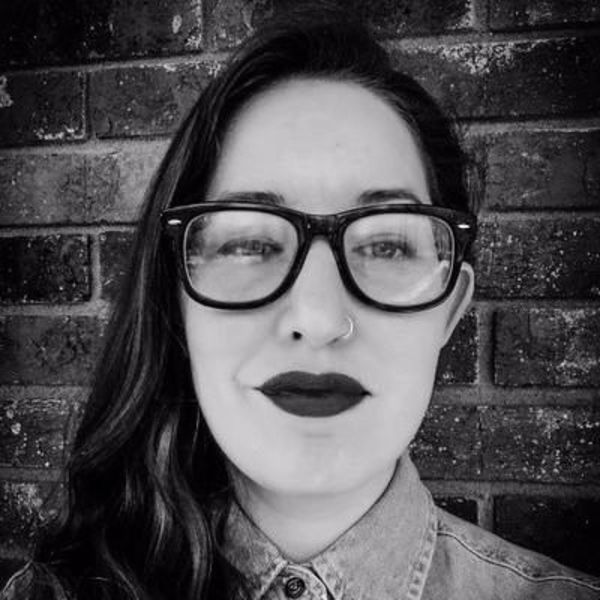 Janine Paris
Full-Stack Developer
Hi! 👋 I work with business owners, web designers & developers, and agencies to build and modify sites, themes, plugins, and manage and edit content.
Location
Asheville, United States
Member since
27 Jul, 2021
2 years
Typical projects
Customizations, Plugin Development, Troubleshooting and Fixes
I like to help clients articulate and arrive at complete solutions that take into account their administrative process as well as customer-facing design & functionality. I'm comfortable building from scratch or modifying an existing setup. My training has been in web development, art, design, and digital media.
Another successful project has just been completed with Janine! This time I needed some urgent help with an issue that was occurring in the backend of my WordPress website. Janine was great to work with and I'm so happy that we got everything squared away quickly. She's a go-to resource, for sure! Thank you Janine!
Jul 22, 2022
Janine was great. I've worked with other contractors via other platforms and working with Janine on Codeable was EASILY the best experience I've ever had. Janine is super savvy and self-directed -- she was able to respond to my often vague feedback with great ideas.
Sep 07, 2021
Janine solved an issue for me that has been causing problems for over a year. Her knowledge is fantastic and communication was more than I could have asked for. I would recommend Janine to everyone and will certainly be going to her first whenever I need help with my site. Thank you!!
Aug 07, 2021
Janine did a terrific job. She completed the work quickly, was responsive, and applied a strong design eye to ensure that my site reflected my intentions well. Highly recommend and I will hire her again.
Aug 23, 2022
I chose Janine because my project was to develop a WORDPRESS website to support my business (I help older riders "fix" their bodies so as to be better partners to their horses). She had some familiarity with horses, so that made for a great start. Over the course of the project, which included many delays on MY part, she was unfailingly professional, courteous, diplomatic, skillful, patient and kind! I can't find enough good things to say about here.
Jul 09, 2022
Janine is professional and communicative and fulfilled each of our project elements beyond our expectations. Her expertise and creative problem-solving were incredibly valuable to the overall success of our project. I highly recommend Janine and will be requesting her services again in the near future.
Jul 08, 2022
Janine was a huge help in advising and creating what was needed for our site. Very happy with the work that was done and the clear communication she provided throughout determining the scope of the project and throughout the project creation itself.
Feb 11, 2022
Janine is the best!! She is so thorough and professional, I always know that our projects are in good hands with her.
Nov 17, 2021
Janine is the best can't wait to work with her again on my other projects!
Oct 12, 2021