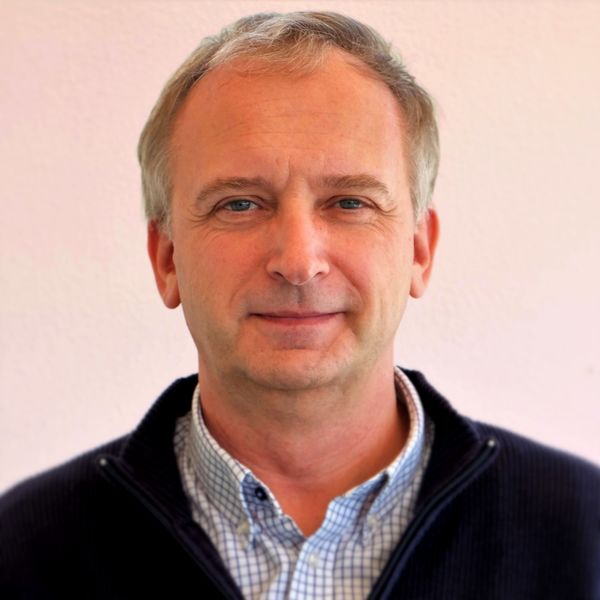 Jani Kowalski
Full-Stack Developer
Hi, I build/rebuild WordPress/WooCommerce sites, so they achieve a GOOD rating in all Core Web Vitals metrics. I'm an expert in WP/Woo customization incl. custom fields and post types (Pods, themes/plugins customization), and have experience in LMS's, marketplaces, and multilingual projects.
Location
la Pobla de Farnals, Spain
Languages
English, Polish
Member since
15 Oct, 2021
2 years
Typical projects
Customizations, Full Website Builds, Performance Optimizations
My experiences include: Performance optimization - To achieve a 90+ PageSpeed Insights mobile score and a GOOD rating in all Core Web Vitals metrics I migrate WordPress/WooCommerce websites to Gutenberg (preferred) or optimize sites made with other builders. Functionality customization - I'm an expert in WordPress/WooCommerce customization including custom fields and custom post types (Pods framework, HTML/CSS/JavaScript/PHP, themes/plugins customization). I'm an author of a private plugin to distribute WooCommerce product data (including availability) from a single vendor to authorized clients' sites based on a subscription model. Learning Management Systems Marketplaces Multilingual sites Animations (JavaScript and CSS) After 25+ years in business management in different industries, I came back to my original passion which is designing and coding systems, that support business and organizational processes. I chose WordPress as the platform that ensures top-level results most effectively - and never regretted the choice. WP gets even better every year. Usually, we achieve prompt and thorough mutual understanding with clients about their needs and often I'm able to contribute to the client's overall vision of the project. Thank you for visiting Codeable and reading my profile, let us get your project done together.
Jani is fantastic to work with. 100% recommend him and use him again.
Nov 14, 2022
Jani evaluated and quickly solved issues with a custom plugin which would not run under PHP 8.0 if the website were to be upgraded from PHP 7.4. His communications were clear and helpful, and I look forward to working with Jani again.
Oct 05, 2022
Jani was helpful and explained the process thoroughly in layman's terms. I was always kept up to date and included in all decision making. The result is exactly what we wanted.
Sep 05, 2022
Jani is very professional and does great work!
Sep 02, 2022
I'm so glad for the excellent support and quality provided by Jani. Thank you Jani, this was a great delivery, trully.
Aug 19, 2022
Jani is fabulous! Goes above and beyond to ensure we are getting what we want and need. Very patient and asks great questions to achieve great outcomes. Grateful.
Aug 18, 2022
Jani is simply the best to work with. Thank you for all of your help. Total pro!
Jul 13, 2022
Again, Jani was professional in competing his tasks and communicated in a clear and understandable way. My project to install Sucuri firewall and CDN for our WordPress site required a lot of technical expertise to connect all the parts which Jani was able to do in a structured manner.
Jul 09, 2022
Total rockstar developer. Thank you!
Jun 30, 2022
Great service!
Jun 20, 2022