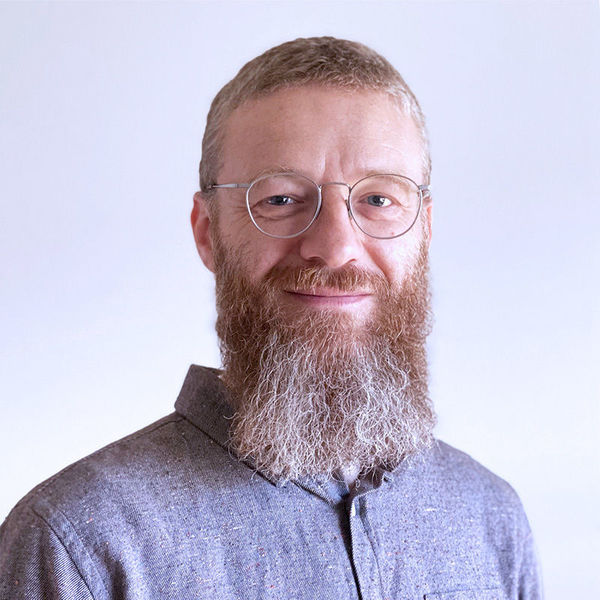 Jan Krogh
Designer / Developer
Hi, I'm Jan. I have been designing and developing bespoke WordPress solutions since 2009. As both a designer and coder, I enjoy solving problems on both an analytical level as well as aesthetically.
Location
Copenhagen, Denmark
Languages
Danish, English
Member since
26 Sep, 2022
1 year
Typical projects
Customizations, Full Website Builds, Theme Development
I can help you with: WordPress & WooCommerce development UI/UX design WordPress maintenance & bugfixing Speed optimization SEO audits I have a MsC. in IT - digital design and communication from the IT-university in Copenhagen, specializing in user-centered design. Coming from this background I approach every project from a user-centric and analytical angle, utilizing available user data and input whenever possible. A website should always be a great experience for the visitors, but also for the people working with a website - editors, webshop managers etc.
I'm very grateful I found Jan. My Wordpress website (hosted on an Azure virtual machine) started crashing daily after having run fine for many months.. The website is important to my business so it was urgent for me to get it fixed. I happen to here about Codeable on YouTube. I finally got connected with Jan and he was able to diagnose the problem and get it resolved.
Nov 11, 2022
The Round Tower
Bespoke WordPress theme/website designed and developed for Copenhagen cultural landmark, The Round Tower
Mývatn Accommodation
WordPress bespoke website and theme developed for Hlíð Mývatn Accommodation and neighboring Eldá Guesthouse
Load more