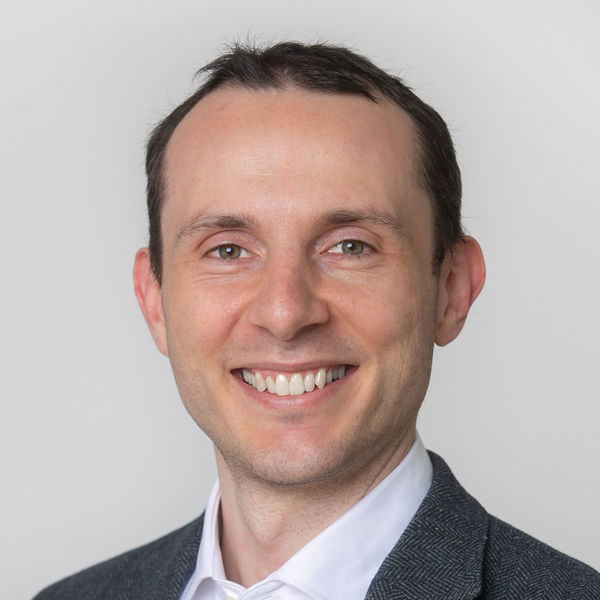 Jan Beck
Full-Stack Developer
Hi, my name is Jan and I'm here to help you with your next WordPress project! I'm originally from Germany and I've been passionate about web development for the past 15 years. I'm happy to bring my expertise to every new task and I love technical challenges that offer opportunities for creativity.
Languages
English, German
Member since
26 Jun, 2013
10 years
Typical projects
Customizations, Plugin Development, Theme Development
Clients value my professional training as a graphic designer, so they trust me with creative freedom when it comes to bringing their screen designs to life. Moreover, I hold a business degree from the Vienna University of Economics and Business and I feel comfortable in a professional corporate/agency environment that demands reliability and accountability. In fact, most of my projects stem from long-term relationships with design agencies and mid-sized companies whose in-house teams I support when need for an expert in fast, reliable and user-friendly WordPress solutions arises. These are my core strengths: ∙Developing WordPress themes from scratch with advanced features and custom functionality ∙Developing custom plugins or customizing existing plugins to fit your needs ∙Converting screendesigns to user-friendly and responsive WordPress themes ∙Integrating APIs/Payment Gateways with your WordPress site ∙Maintenance, Speed Optimization & Migration tasks
Jan did an absolutely incredible job migrating ministryjobs.com from one WP theme to Jobify. His knowledge and expertise on every bug that needed fixed was at an extremely high level. He went above and beyond our initial ask as we found different tasks that needed completed along the way by figuring out a way to solve every single one of those tasks in a very timely manner. I will be using Jan for any future projects that may come up and would highly recommend him to anyone with a Wordpress project.
Mar 10, 2018
Jan is outstanding. He is a real experienced professional. The quality of his work is top-notch. I enjoyed his work process and working with him. He worked on a WordPress project with Advanced Custom Fields and detailed CSS and he understood exactly what I was looking for intuitively. He completed the project very fast and perfectly. I learned by working with him and appreciate his skills, knowledge, and communication style. I recommend his work highly and will work with him again.
Nov 11, 2017
Jan is an absolutely first-class developer. Can't recommend him highly enough. This was a complex project with a lot of moving parts, and his ability to ask the right questions, and then jump right in and start building a high-quality product was immensely helpful. Feedback was smooth and simple, and his suggestions were on-point and greatly improved the end result.
Feb 16, 2016
Always a huge help and extremely knowledgeable and proficient!
Jun 11, 2019
Because he is the best I have worked with!
Sep 11, 2018
Jan helped us on a massive project and did a phenomenal job. He accomplished all of the tasks quickly and was thorough with his communication. We will definitely work with Jan again in the future.
Aug 31, 2018
Jan resolved all of our issues very quickly!
May 11, 2018
Jan is simply fantastic to work with. Great communication, great skills, great professional. Just what we were looking for.
Feb 21, 2018
Jan is excellent! He quickly knocked out the work and is always reliable.
Feb 16, 2018
I enjoy working with Jan! He's awesome!
Feb 02, 2018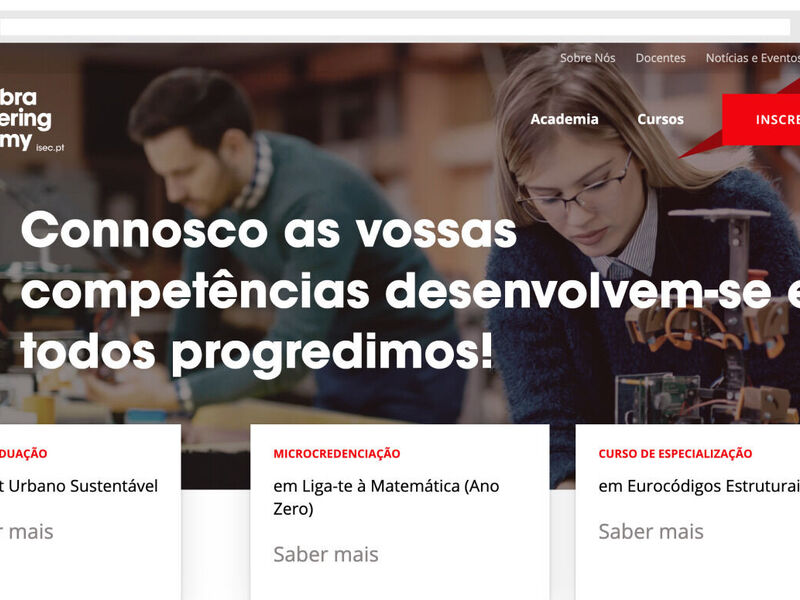 Coimbra Engineering Academy
Building a complete custom theme for WordPress including front-end features. All content is editable by the customer via Advanced Custom Fields. Timber/Twig templates for extra high performance and maintainability.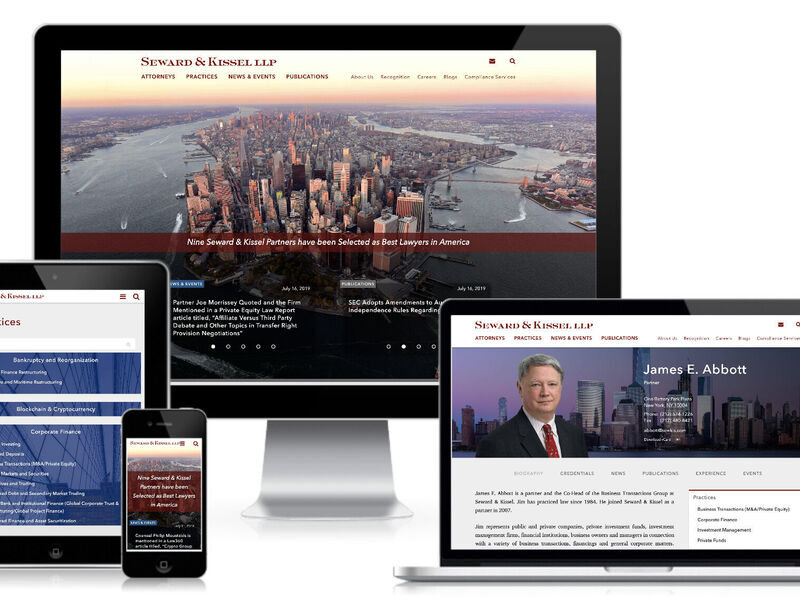 Seward & Kissel LLP
The project's goal was to display the firms 165 lawyers, 38 practices and more than a thousand publications and news articles while being attractive and easy to navigate on all devices.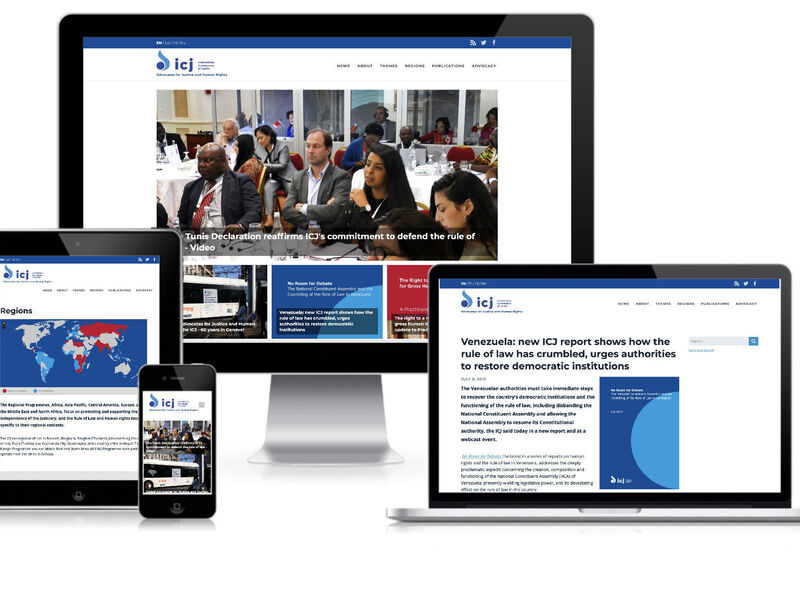 ICJ
Updated the existing site to support caching, SSL, advanced search, multi-language and refreshed the design to be more modern and support mobile devices, all while maintaining backwards compatibility.
Load more